Want to make your content more engaging? Access our free publisher tools. 
A successful blog begins with strong ground rules.
Although those rules are very much subject to change (and, of course, we all know that most rules are meant to be broken), it's worth creating a framework with which you and your writers can reference instead of giving them free-reign, which is often more intimidating — and paralyzing — than a long list of do's and do not's.
To learn how a brand or blog crafts meaningful content, we sourced expert opinions from 7 business owners that get content. We queried them with the following: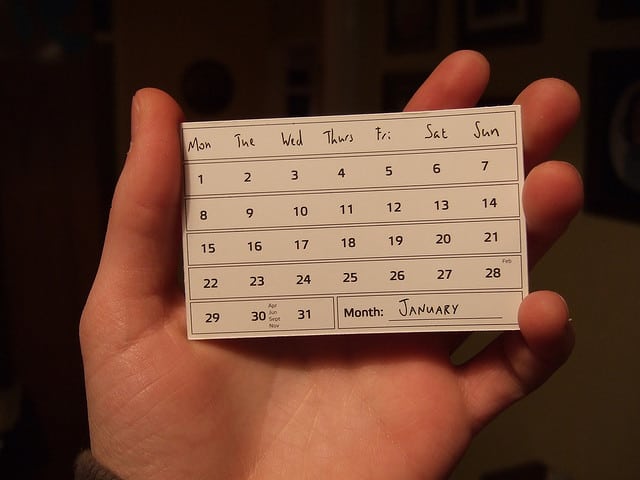 1. Relevant Content for Customers
Your best performing post is always going to be one that truly connects with your readers.
"Any good content strategy ultimately produces answers to the burning questions of its customers and prospects. You want to reach potential customers where they spend their time and proactively provide content to them in the places that answers the questions they have, " says Danny Boice, co-founder of Speek, a solution for conference calling.
2. Detailed Descriptions of Ideal Content
Don't make it a guessing game.
Andrew Schrage, co-owner of Money Crashers, a personal finance blog, knows, "Your content guidelines should include a detailed description of the level of quality you require, along with a few links to examples of high-quality content."
3. Storytelling Opportunities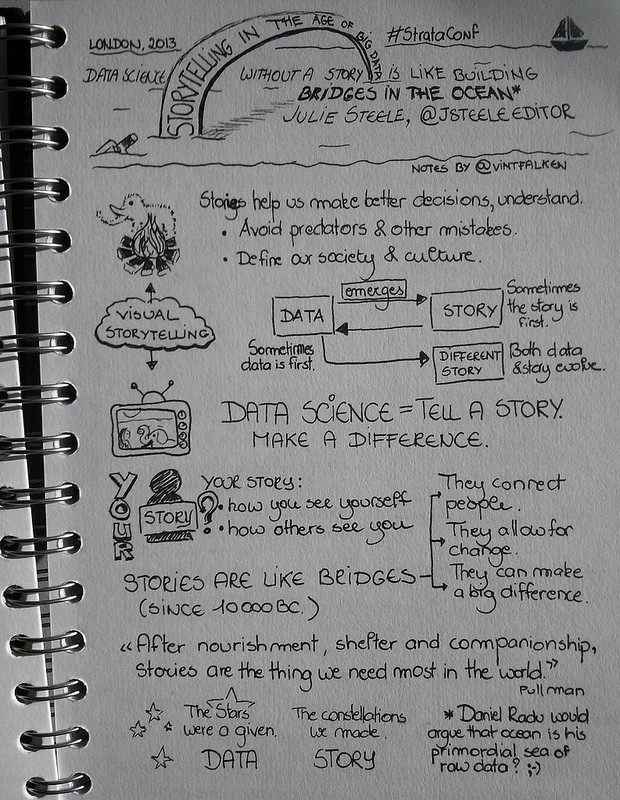 …and when you get a chance, make it a killer story.
"People love to read real stories about how a problem was solved," affirms Ryan Buckley, co-founder of Scripted, Inc., a freelance writing marketplace.
"While you go through your own content journey, make sure to share your stories and successes about how you increased traffic and engagement and generated leads. Evergreen content is important (and very resourceful to your readers), but don't forget to share your own story and be transparent about your content strategy too."
4. Keyword-Rich Headlines
It'll also be good to remember that SEO is your friend.
"A large part of a content marketing strategy is making sure you're talking about the right topics. Doing so can position your website in front of more potential customers who might be searching for information on said topics," shares Logan Lenz, Founder and Chairman of Endagon, a full-service web development, management, and marketing agency.
"The content creation process should include going through an experienced SEO employee who can improve the headline, the embedded links and the keywords being used."
5. Fun Elements for the Customer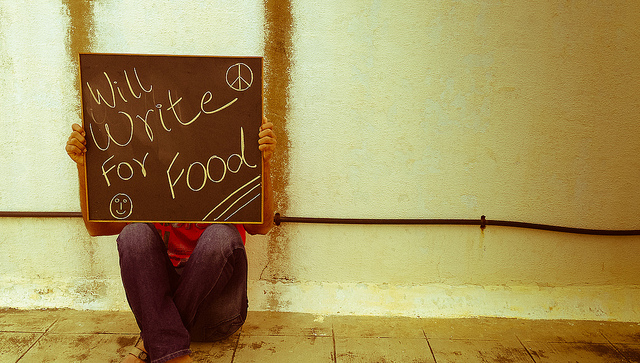 What creates negative sentiment towards marketing is the fact that, "Everyone is being sold all the time," notes Michael Portman, co-founder of Birds Barbershop in Austin, TX. Fortunately, there's a right way to sell things. A splash of fun is all you need.
Yes, you can actively sell your customer and win their loyalty. Portman generally asks himself, "What is in it for the customer? A promotion, an event or a secret word at checkout for a secret discount makes smiles. Make your content like a treasure hunt instead of some didactic, preachy tell-all."
6. Specific Content Promotion
With every piece of content, there's an opportunity to make it awesome before and after it's published. Generally, content producers spend most of their time on the planning process (before), and hardly enough energy on the promotion process (after).
Thursday Bram, principal of Hyper Modern Consulting, a consultancy for creative entrepreneurs, believes, "Good content isn't like the 'Field of Dreams;' you can't just build it and hope an audience will come. With each big piece of content you plan, you need to think about how to promote it. Are you going to email the link to specific bloggers? Submit it to social news sites? Pay for a promoted tweet? Your editorial calendar is the best place to plan those promotions."
7. Description of Your Company's Audience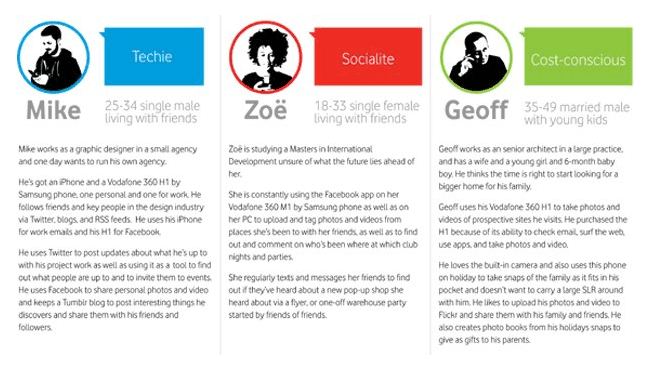 "One of the most important steps when building a business' editorial calendar is to define your company's voice and audience," suggests Sarah Schupp, CEO and Founder of UniversityParent, a hub for parents of college students.
"Who are you intending to reach? What does your company believe? Does everyone on your team clearly understand who they'll represent when they write on behalf of the business?"
The answers to those questions are critical if you actually want your content to resonate with readers, and, thus, matter.
What's one must-have in your content strategy?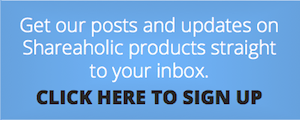 p.s. Love Shareaholic? Become a member of the family.
---
The entrepreneurs in this story are members of the Young Entrepreneur Council (YEC), an invite-only organization comprised of the world's most promising young entrepreneurs. In partnership with Citi, YEC recently launched StartupCollective, a free virtual mentorship program that helps millions of entrepreneurs start and grow businesses.