Develop WordPress sites? Get the most compatible and functional social media buttons. Use Shareaholic for WordPress.
As we all know, Twitter is a great place to find amazing people willing to share their expertise. Below are a list of some of the best WordPress experts who tweet about everything from the latest plugins and themes to WordPress tips and tricks that will help take your blog to the next level.  Who else do you love following on Twitter?  Leave a comment and let us know!
1. WordPress SEO Host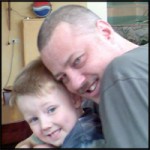 There may be a language barrier on the website of this expert but his tweets will leave you with the latest WordPress information all day, every day; and lucky for us his tweets are in English.
Follow @BerriePelser
2. Jean-Baptiste Jean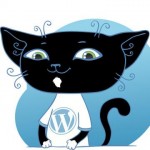 Apart from having a "100% animal-friendly web development blog, Jean keeps you in the know about how to make your WordPress blog better with new tools.
Follow @catswhocode
3. Lisa Sabin-Wilson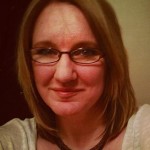 Take some every day tips and tricks from Lisa, who in case you didn't know is the best-selling author of WordPress for Dummies. Lisa always links to some great resources on her twitter that bloggers at different levels will find useful.
Follow @LisaSabinWilson
4. WP Explorer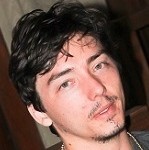 Enjoy some of the best and the latest information about WordPress with this expert's twitter.
Follow @WPExplorer
5. WP Engine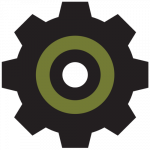 As the name suggests, WP Engine's tweets will inform you about how to speed up your site as well as various WordPress services.
Follow @wpengine
6. WordPress Consultant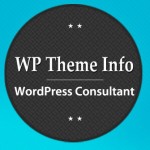 Enjoy learning about about all the magic that you can do with WordPress themes and plugins.
Follow @WPThemeInfo
7. James Coletti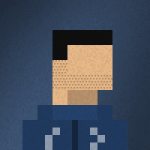 James tweets about WordPress apps that can help businesses as well as anyone looking to monetize their site.
Follow @jamescoletti
8. Theme Lab
Another expert where the name is a dead giveaway. If you're obsessed with WordPress themes, Theme Lab will be your new tweep.
Follow @themelab
9. Dougal Campbell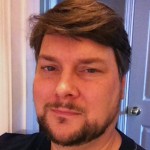 As a WordPress developer, Dougal will give you insight to cool projects that he's working on that might help you develop your WordPress site.
Follow @dougal
10. WP Tavern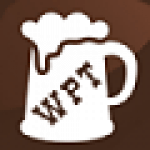 What a great name for an expert who delivers some of the best plugins and tools on his tab. That was cheesy but it had to happen.
Follow @wptaven
11. WP Goat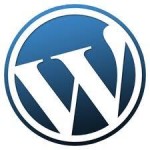 WordPress goat is perfect for anyone who is looking for information on how to make their site better in all areas. This expert bleats about pretty much everything WordPress. I couldn't resist.
Follow @wordpressgoat
12. WordPress Planet

This expert is the account for the "Ultimate WordPress New Magazine Site' so inevitably if it's WordPress news at the speed of thought you're looking for, you're set.
Follow @WordPressPlanet
13. Dustin Hartzler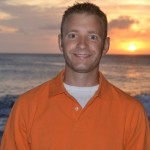 For all you WordPress lovers who also have an affinity for Apply products, Dustin will keep you posted on both.
Follow @dhartzler10
14. VooDoo Press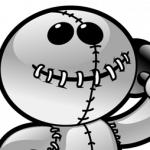 This expert makes learning WordPress enjoyable through his informative yet fun tweets about what you can do with  your site.
Follow @wpVooDooPress
15. BK Macdaddy Designs

Here is another name that had me giggling. Jokes aside, this expert offers great tips for your site from everything from design to HTML and even social media.
Follow @bkmacdaddy
16. John Eckman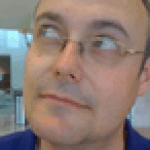 A great expert for those who may be a little more advanced in their WordPress adventures and as a plugin developer, following John will ensure you know the latest and greatest.
Follow @jeckman
17. Nile Flores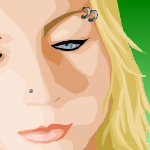 Firstly, I have to shout out Nile for being an Illinois native. Secondly, if you need someone to rock out your site a little, she's your girl.
Follow @blondishnet
18. Ryan Hellyer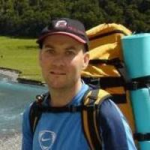 Ryan is a self-proclaimed "WordPress geek extraordinaire" which makes him pretty cool on this list. You will get the geekiest tweets about WordPress from Ryan but they are informative and entertaining.
Follow @ryanhellyer
19. Bono Calacal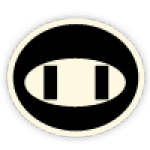 I'd like to think the only reason why Bono didn't have his twitter name as "WordPress" ninja is because it was already taken. Seems to be the jack of all trades WordPress expert here.
Follow @ninjacrunch
20. Jeff Starr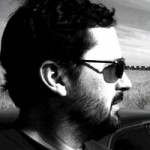 Jess co-authored the book "Digging into WordPress" and his twitter will help you do just that. As a web developer and graphic designer and a WordPress editor for a magazine, you're in good hands.
Follow @persishable
21. David Wells

David is an enthusiastic WordPress developer and blogs about WordPress at DavidWells.tv. He's a friendly resource on all things WordPress and a great guy to get to know!
Follow David Wells
22. WPLift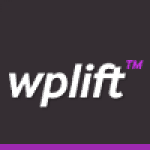 Find the latest tips and tutorials from an account that runs a blog that is all about WordPress.
Follow @wplift
23. WordPress Beginner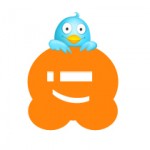 As it turns out, WordPress Beginner is the perfect Twitter account for people who are new to using WordPress. Alas, with all the latest resources this account tweets about, even veteran WordPress users will want to follow.
Follow @wpbeginner
24. Total Bounty

Total Bounty is an e-commerce site for HTML templates, plugins and themes. With Total Bounty, will always know where to buy some cool applications for your site.
Follow @totalbounty
25. ManageWP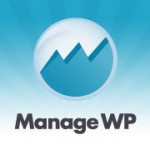 For all those ghost writers or people looking to make a living through WordPress, enjoy some of the best tools through this expert.
Follow @managewp
Want to follow all of these people the easy way? HUGE thanks to community member Todd Lohenry for making this great Twitter list of all these smart folks.
Who are your favorite WordPress experts to follow on Twitter? Let us know if we forgot anyone in the comments!