Is your content mobile-ready? Our content amplification platform can help.
---
More than 2 billion smartphones will be shipped this year, and with 25% of all searches originating from a mobile device, the case for going mobile has a sense of urgency to it for businesses. Be it for localized search or global access, mobile is turning out to be the default method for consumer access. Mobile transactions, too, are going upwards, with more than 80% of consumers planning to use mobile ecommerce this year. Meanwhile, 25% of all ecommerce transactions will go mobile.
If you think that it will still take time, it won't. We all know that Radio took 38 years to reach 50 million users, while the Internet got there in just 4 short years. Websites, apps, and technology solutions are now created and consumed in days.
Mobile is where the world is headed. We're already in a time when everything lies between the tap of a finger and the smooth, glassy surface of a screen. Most businesses have capitalized on this trend and are moving to the mobile realm; however, contrary to popular perception, there are many others who haven't budged an inch though. It's time to change that.
The average person spends 23 days a year on their phone. More than 56% of American adults now own a smartphone and more than 65% of consumers use smartphones to research products and services.
It's evident that you ought to go mobile. How do you do that? First, you'll need to…
Take baby steps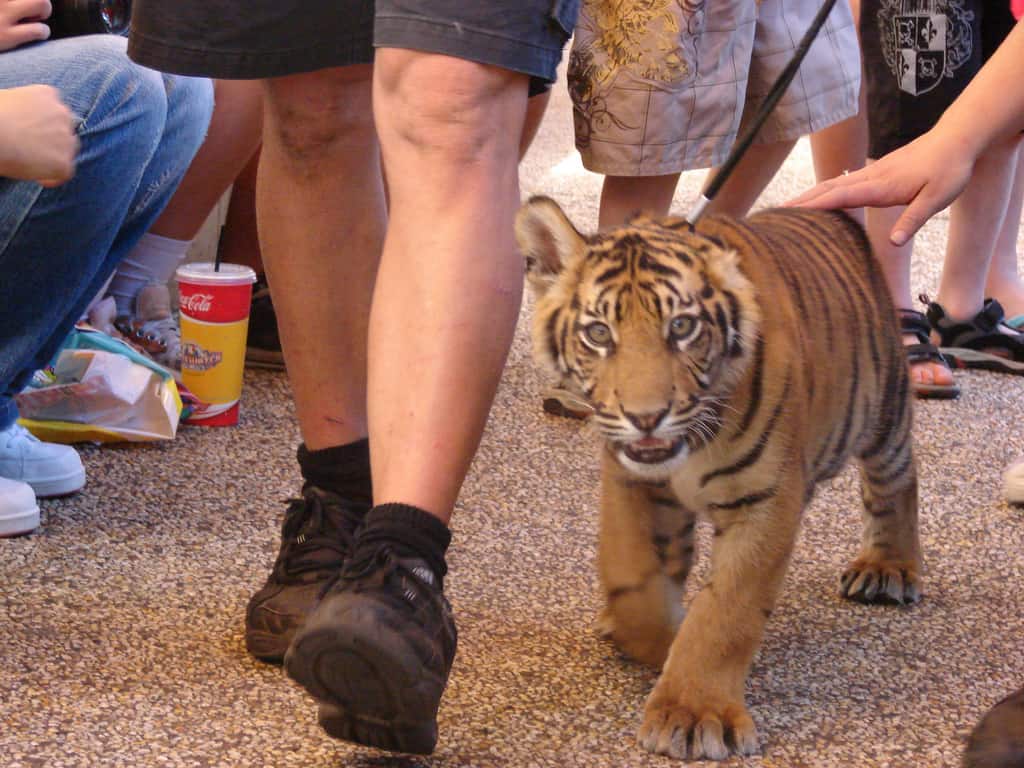 There are plenty of simple solutions for going mobile. For instance, bMobilized helps you build HTML5-based websites in an instant.
You could also use a DIY solution such as Webydo or Wix and get a responsive website up and running within minutes. If you are looking to create mobile-ready marketing assets such as landing pages, Unbounce.com, LeadPages and the Lander app help you create stunning landing pages in seconds. Similarly, you can turn an idea into a launch page using LaunchRock.
You may set up ecommerce stores that are already mobile-ready using an integrated mobile commerce solution from Shopify. Most other e-store solutions, such as Magento Go and Prestashop, also have themes that are responsive and mobile-friendly.
Get your UX right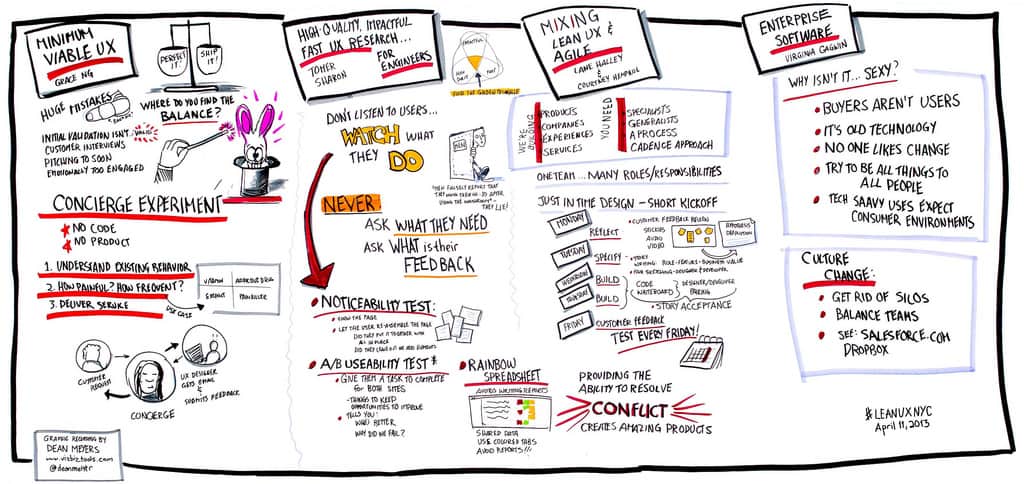 Your website and all supporting pages such as landing pages, forms, and every other asset ought to be responsive. Users should be able to navigate your website on practically every mobile platform.
Further, it's not just about the website; design elements, content, responsiveness and everything else must be reeled in, according to Arnie Kuenn on Marketing Land.
It starts with websites detecting the mobile device in question. Then, there's the issue of website loading time, as Greg Sterling points out. At least 72% of users claim that mobile-friendly sites were a critical aspect. About 74% of users will revisit mobile-friendly websites. Therefore, your site's pages must load quickly – this will also gain you brownie points from Google.
In order to be successful, you must have a focused value proposition, create mobile-first web destinations, build mobile accountability into your organizational culture, and drive ROI or branding from mobile-specific projects.
Due diligence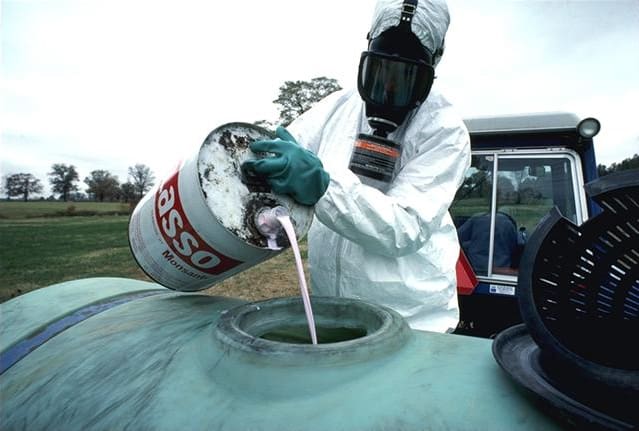 If you are using WordPress as your CMS, there are mobile plugins available to help you make your website mobile-friendly easily and effortlessly. As Shane Ketterman explains on CopyBlogger, using plugins such as WP Touche is usually the first step.
You can then create smart navigation, write clear content with compelling headlines and content that's easy to consume. Shane also advocates using fewer images or compressing images to ensure that they load easily and quickly without sacrificing image resolution.
He further recommends not relying on Flash or JavaScript while making sure that you maintain web design best practices — leaving adequate white space and reducing the number of graphics.
Look under the hood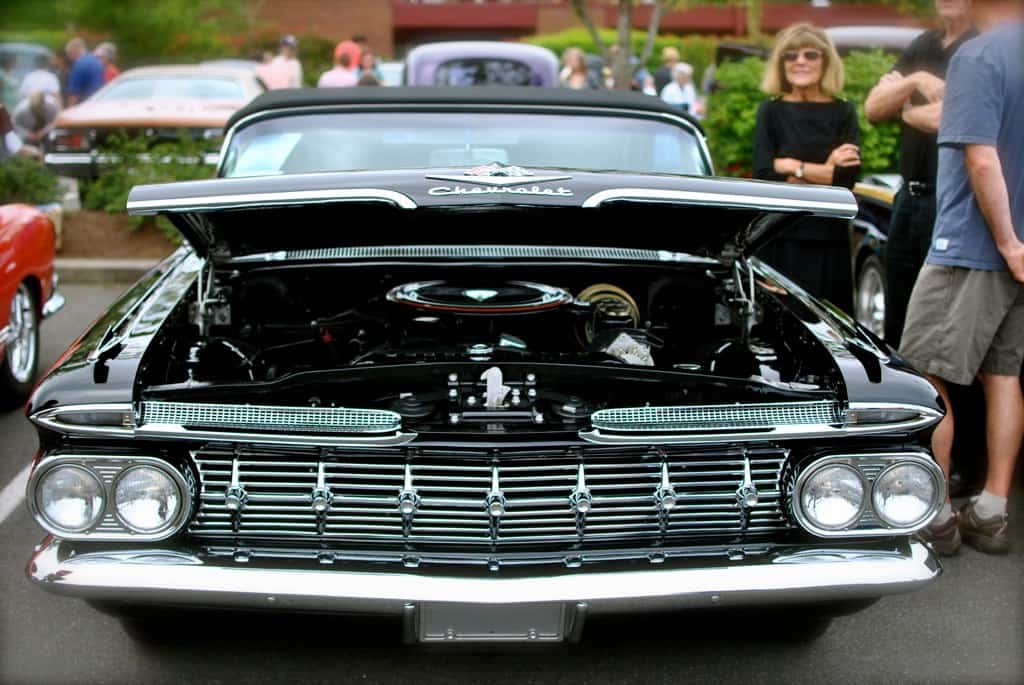 Goran Candrilic, in an article published on GlobalDots, drew attention to the fact that even a delay of 1 second could result in a loss of up to 7% in conversions. The choice of your technology framework or servers for hosting your mobile websites can cause problems if you aren't careful enough.
A word to the wise: use a reliable content delivery network (CDN). With a strong CDN, you boost app and website performance. Effectively, it helps reduce downtime and page load times, ensures website assets are always available, and allows fast delivery of video, audio, images and text. Check out CDN vendors such as CacheFly, Amazon Cloudfront, CloudFlare, and EdgeCast.
Going mobile is not only functional; it is also representative of the times we are in today. Mobile sites are fast, action-oriented, simple, localized (or globalized), thumb-friendly, and extremely readable.
These are the kinds of websites consumers want today, and the kind of web assets that really help grow your business. It's time to make mobile a priority.
How are you going mobile? Let us know in the comments!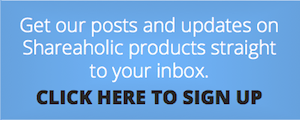 By the way, we are hiring! Help Shareaholic grow.
---
Rohan Ayyar works for E2M, a premium digital marketing firm specializing in content strategy, web analytics and conversion rate optimization for startups. His posts are featured on major online marketing blogs such as MarketingProfs, Social Media Today and Moz. Rohan hangs out round the clock on Twitter @searchrook – hit him up any time for a quick chat.
Interested in sharing your expertise on the Shareaholic blog? Read our guest blogger guidelines.