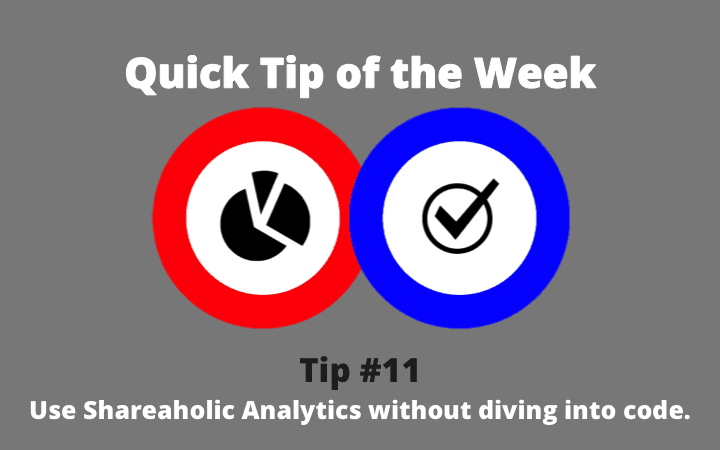 Though we like to think you're in love with every single blogging tool we have, we know that's not always the case. We know you may be attached to certain plugins you've already installed, but still want to access Shareaholic Analytics without diving into your site's code. We'd obviously love to be a one-stop shop for all of your content discovery and sharing needs, but if we need to win you over tool by tool, we'll do it. ;)
Luckily, it's easy to enable Shareaholic Analytics right in your WordPress plugin. All you need to do is go to the settings and make sure you've clicked "Yes" next to "Enable Shareaholic Sharing Bar?"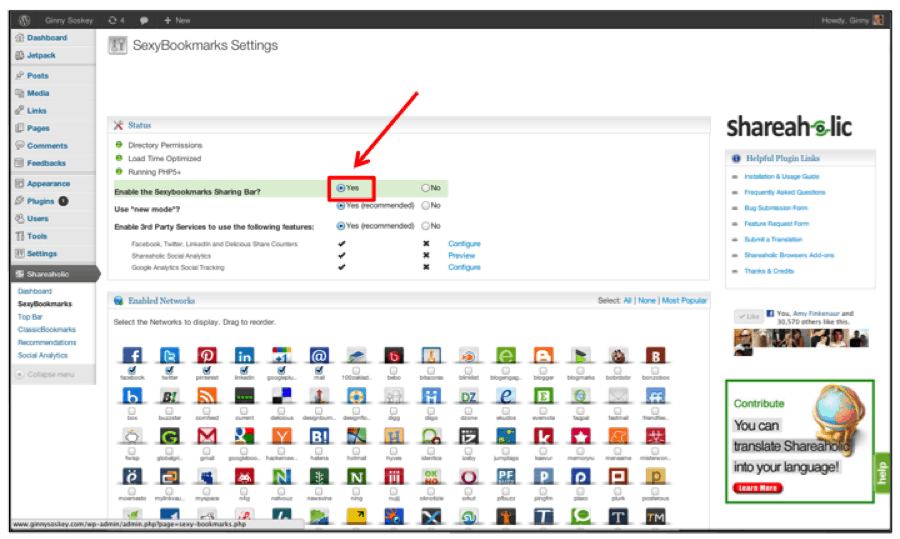 Then, scroll to the bottom of the page and click "Manual Mode" under "Menu Placement".

Then click the big green button that says "Save Changes" and you're good to go—Analytics will start appearing for your site in 24 hours or so.
Once Analytics are up and running, we've got a ton of resources to help you use them to better your blog. First, figure out what you want to measure on your blog and then you can start using them to drive your blog's growth. So go on and get measuring your blog's effectiveness with Shareaholic Analytics!
Like "Quick Tips" like this? Stay tuned for next week's tip coming at you on Tuesday. Better yet, subscribe below so you never miss a post from us.

Never miss a Shareaholic blog post.
Subscribe today for updates!
PS: Don't worry, we won't share your email with anyone. We hate spam too.