Be smarter about content marketing. Our free tools can help.
---
Everything you think you know about content marketing is wrong.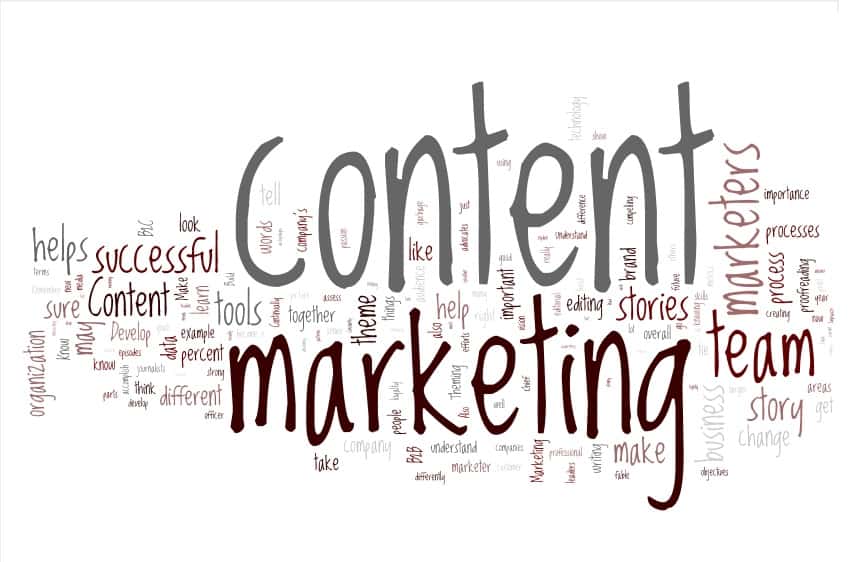 Often hailed as a proven method for generating thought leadership and growing sales, content marketing has become a go-to solution for brands desperate for attention.
What many business don't realize going into it (and what some still fail to realize even after months of investment) is that content marketing isn't foolproof.
Don't get me wrong. The results can be incredibly rewarding. But there are plenty of things that may easily surprise you.
Content is outrageously expensive
Blogging is hard.
An article (and its author) is frequently judged by its: accuracy, storytelling ability and utility. Though anyone can put words on paper, you may have a hard time capturing a loyal audience if you can't produce quality blog posts.
For brands, there are two options: hiring a writer in-house OR outsourcing.
A DIY approach is what many small businesses opt for, yet managers rarely calculate the actual cost per article. Helpdesk provider Groove recently crunched the numbers and came to the conclusion that each of their internally produced posts costs the company $1,657.25. Talk about a lot of moolah.
On the other hand, I've known plenty of freelancers that charge anywhere between $100 – $800 an article. For more context, Scratch Magazine publishes a blog it describes as, "A place to list which publications pay writers, and how much."
Even if you find writers who'll gladly accept $100 a post, you can easily spend $500 a week to make sure you have fresh content available for your readers each work day. Of course, that back-of-the-napkin math doesn't yet account for the time spent managing your blog, payments for technology fees and costs associated with promoting your content.
Oh and speaking of promoting your content….
Few readers will simply come
It is easy to believe that when you hit "publish," a horde of readers will flock to your blog. That's wishful thinking, at best.
The smartest content marketers know that active promotion is key to a successful blogging strategy.
Drive traffic to your posts through social media, paid promotion, SEO, content syndication, and more. Don't let your investments go to waste by passively waiting to develop a readership.
It is a long, slow process
Content marketing is more a branding exercise than it is a sales play.
The customer lifecycle is such that readers of your blog are not "guaranteed sales." Instead, your loyal audience is simply more likely to purchase your product when the need — that your product fulfills — arises.
See Rank Fishkin's explanation for why content marketing fails plenty of hopeful business owners.
Most "best practices" are outright wrong
No single set of "rules" will work perfectly for every business. In fact, sometimes, brands benefit from taking a more unconventional approach to content marketing.
Every content marketer has her own "secrets" for doing X, Y or Z that generally translates into traffic and, ultimately, sales. Given that each business has different resources at its disposal (i.e. a generous marketing budget, a large social media following, a big emailing list, experts in PPC advertising, etc.), no two content strategies should ever look exactly alike if they are to succeed.
Marketers need to customize their content playbook to better target their unique audience and acquire customers.
That being said, everything is worth trying at least once since the results may possibly delight you.
The pageview is the last metric worth measuring
Engagement is key. Publishers ought to know readers are worth more than just a click. An active audience is one that reads your content in its entirety, shares it with friends, signs up for your newsletter, and even buys your product.
Traditional publishers have, for too long a time, overemphasized the value of a pair of eyeballs. With bot traffic ruining the industry and fierce competition for reader mindshare, businesses should put greater emphasis on metrics that look beyond the standard pageview.
Does any of this surprise you? Let us know your thoughts in the comments!
Image source: 1
---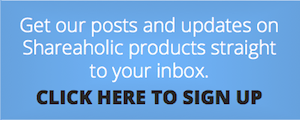 Want to influence the future of content marketing? Grow your career with Shareaholic.