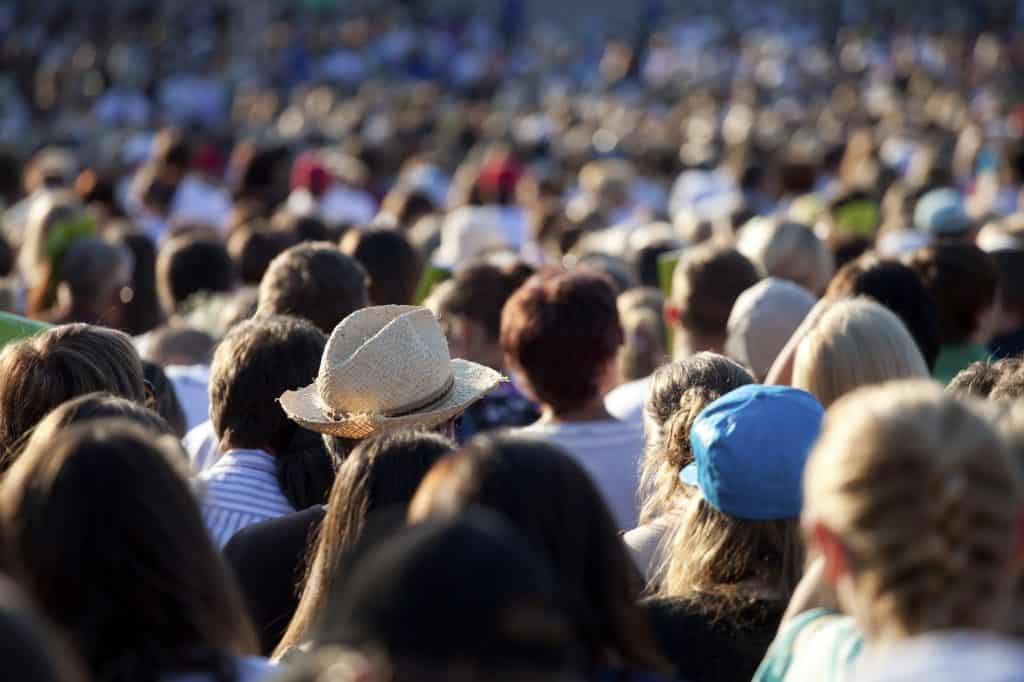 When you first think of National Blog Posting Month, you probably think it's purely a writing exercise. The whole month revolves around creating content every day, so most participants focus only on consistently putting content into the blogosphere.
…but NaBloPoMo isn't just about writing. Many people have goals for the month that aren't purely about writing—many people use NaBloPoMo to increase reader engagement on their blogs.
NaBloPoMo or not, one of the best ways to gauge engagement on your blog is through measuring social media shares. Unfortunately, many bloggers complain they have few social media shares but many real-life interactions that show engagement. A reader will still send them an email, mention the post to them in person on the sideline of their kids' soccer game or even call them on the phone to discuss their latest post…but the reader won't share the post to social media.
So how do you engage lurkers who visit your website day in and day out but never seem to hit the "share" button?
1. Ask Your Readers to Share
Like any good relationship, you can't rely on telepathy for your main form of communication. Many times, your readers won't think of sharing your content because you haven't asked them to do it. Don't be shy about asking for shares—include very straightforward line at the end of your posts that says "If you liked this post, don't forget to share it with others!"
At the very least, make sure you have prominent social sharing buttons that clearly indicate that people should share your post. Shareaholic's own social sharing buttons, for example, have phrases available to be placed above our sharing buttons that say things like "Sharing is Caring!" or "Share the Knowledge!" Including messages like these above your social media sharing buttons gives your readers a better chance of seeing your social sharing buttons in the first place. If your readers can't even find your social sharing buttons, they'll be much less likely to go out of their way to copy and paste your link to their favorite social network.
2. Find Your Content's Sweet Spot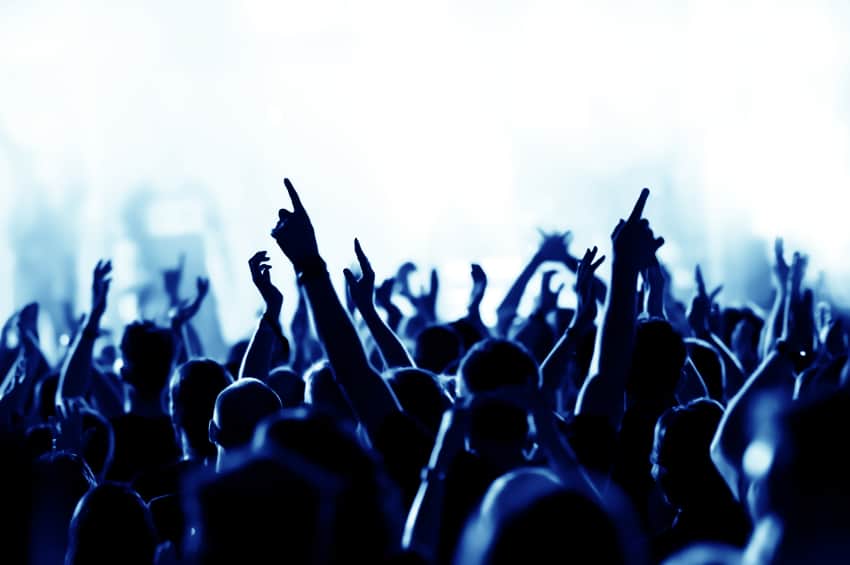 Besides straight up asking people to share your content, you could focus on creating content that rocks your readers' socks completely off so they have no choice but to share it with their friends.
To create incredible content, there's no point in trying to guess what people may like—use your content analytics to show you what your readers care about. Your content analytics can help you discover what content gets the most pageviews, shares and referral traffic. Look at your top 10 posts—what do they have in common—certain formats or topics? Determine what format your most popular content has and what types of topics are most successful, and then model your future content around it.
A post that has a format and topic that your readers love to read is your content's sweet spot—find out what yours is to truly engage your readers.
3. Integrate Sharing into Your Post's Layout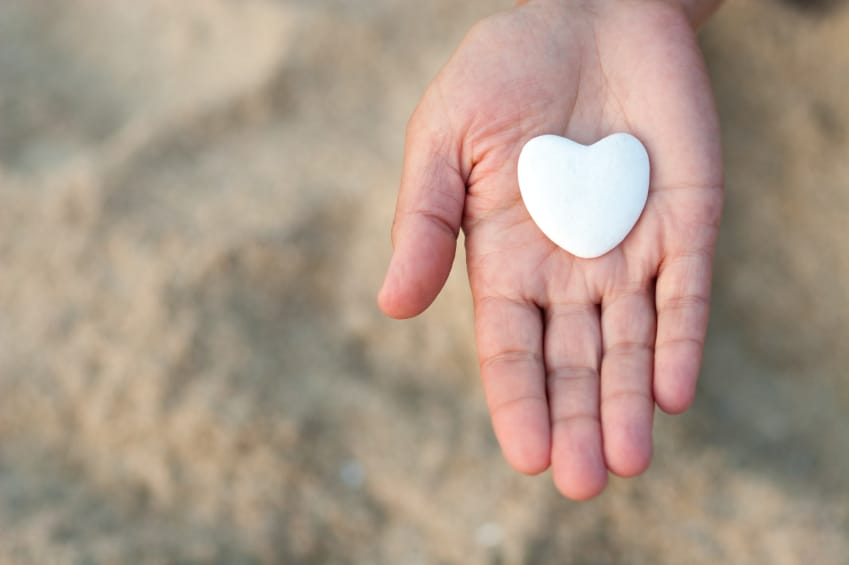 Beyond including sharing buttons at the end of your posts, you should also integrate sharing into the framework of your post. Try weaving short, punchy sentences into your posts that already sounds like a status update your readers might share. You've created the content to share—now all your readers have to do is hit "publish."
You can also increase social shares by weaving sharing tools directly in your content. Click to Tweet or Easy Tweet Embed are great options to tweet a stat or quote from your post and "Pin It" buttons are great for sharing images to Pinterest.
4. Expose Readers to Multiple Pieces of Content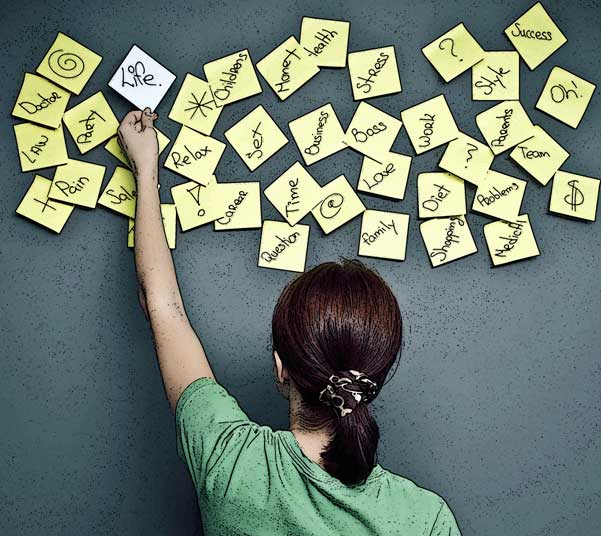 Okay, let's be real here—even if you optimize your posts for social sharing with the previous 3 tips…there's a chance you STILL may not draw the lurkers out of their social sharing shells. Readers may need to see even more of your content to take action.
Related content widgets are one of the best ways to get more content in front of your readers. A related content widget recommends content to your readers that they might also like, based on their interest in the current post.
Offering up multiple piece of content per page via related content widgets gives your readers more opportunities to fall in love with your content…and if you've already optimized your posts per the previous three tips, they'll be much more likely to share the next post they discover.