Want to drive more social engagement and pageviews? Amplify your content today. 
When the team at GY&K Marketing/GY&K Antler was tasked to launch Bauer's new hockey stick, the Vapor APX2, they came up with "Operation Vapor."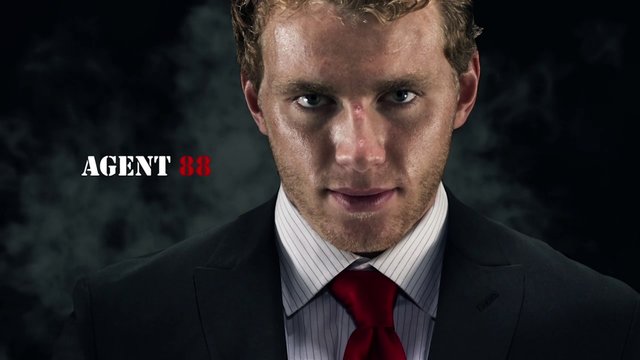 The marketing agency helped produce original content in order to "[gain] awareness amongst [Bauer's] core audience, while clearly communicating a handful of the revolutionary features that made the APX2 the best stick in hockey."
"Operation Vapor" was an ingenious idea that soon became an internet sensation.
"The videos quickly generated over a million views and a ton of earned media," said Brady Sadler, EVP of Growth and Innovation at GY&K and co-founder of 1band 1brand, a boutique agency focused on aligning emerging bands with brands to create content and experiences.
Their best video from the series captured more than 3 million visits alone.
What did they do?
With the help of NHL athletes Patrick Kane, Claude Giroux, Nicklas Backstrom, Jordan Eberle and Evander Kane, we set out to create a series of secret surveillance videos, which would eventually become the main drivers of "Operation Vapor". Each video gave fans a voyeuristic view of the stars performing miraculous stick tricks on ice.
What made this campaign work?
At the end of the day we relied on a few key insights which I'd attribute to the success of the "Operation Vapor" videos:

Everyone likes to see what they're not supposed to (make desire).
Everyone likes to be entertained and share entertainment (make fun stuff worth propagating).
Everyone likes to offer their opinion when content is so unbelievable it requires conjecture (make conversation).
The key to success wasn't necessarily a cool code name or famous athletes. While both things helped, what mattered most was creating something viewers would love. That's where killer content comes in. Sadler shares,
Content marketing is an increasingly important part of our work at GY&K/Antler. Almost every client now maintains a variety of 'owned' platforms that require ongoing care and feeding. We have also found a direct correlation between the quality of content and consumer engagement. With this in mind, we must ensure the content is valuable to our target audience and share-worthy.
How much have you invested in your brand's content? What is a campaign you're most proud of and why? Let us know in the comments!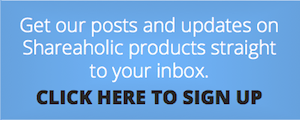 Btw, we're hiring! See our job listings here.