We're in the business of growth.
What does that mean?
It means that all additions to the services we support are aimed at maximizing your site's growth potential. It's with this in mind, that we're proud to announce support for nine new Follow and Share Button services we're confident will help you grow, faster.
These services below are not just super cool, they're all optimized for mobile, internationally, and globally popular ways proven to increase your share counts and social referral traffic.
New Share Button Services:
Did we mention they look amazing as in-line, giant, mobile, or floated share buttons?
1. Baidu
Baidu
is "the world's largest Chinese language search engine, dedicated to making users easily access information, and find what they seek." Loosely comparable to a Chinese version of Google, it not only offers search, but a whole host of
other applications and products.
 Just on their mobile search, 
monthly active users were tallied at over 640 million
for the month of September 2015! For both its popularity, and its diverse application, it is a must have share service for anyone with a Chinese language site and or readership!

2. Google Classroom
We thought this one was so special that it deserved its own post. Yep, we're very pleased to announce official support for Google Classroom across the Shareaholic Content Amplification Platform, across both our Share Button and Follow Button Tools for websites.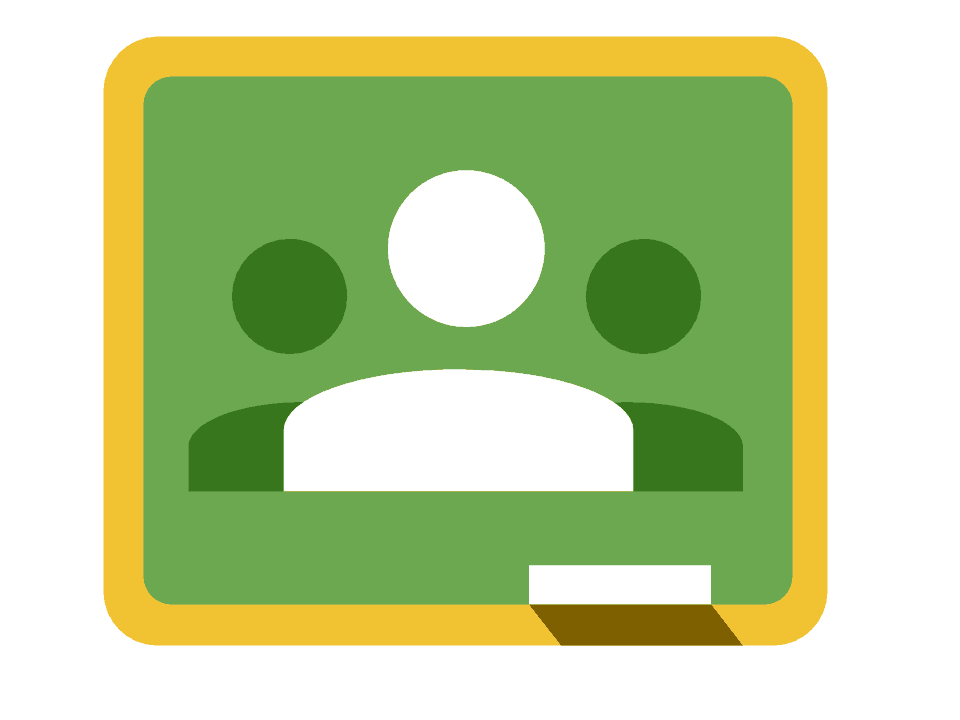 Target your Mobile Users:
The popularity of mobile messaging as a means to share is not simply a trend anymore. It's very much a reality to consider for anyone who wants their content to be shared more. Mobile messaging apps like the ones below, and their affect on content amplification has been closely observed by institutions like the Pew Research Center. According to their study, 36% of smartphone users also use messaging apps and that percentage goes way up (to almost 50%!!) when you look at those users between the ages of 18-29. Adding these services, especially to your Shareaholic Mobile Floated Share Buttons is a no-brainer!
3. Kik
Kik is a mobile messaging app that's made it big among teens and youth, who make up a large majority of Kik's more than 240 million registered users! On average, their users spend 97 minutes per week sharing away within the app. This puts them in a third place finish behind messaging giants WhatsApp (which we also support), and Kakao, according to this Business Insider study. So Yo! Let's Kik it.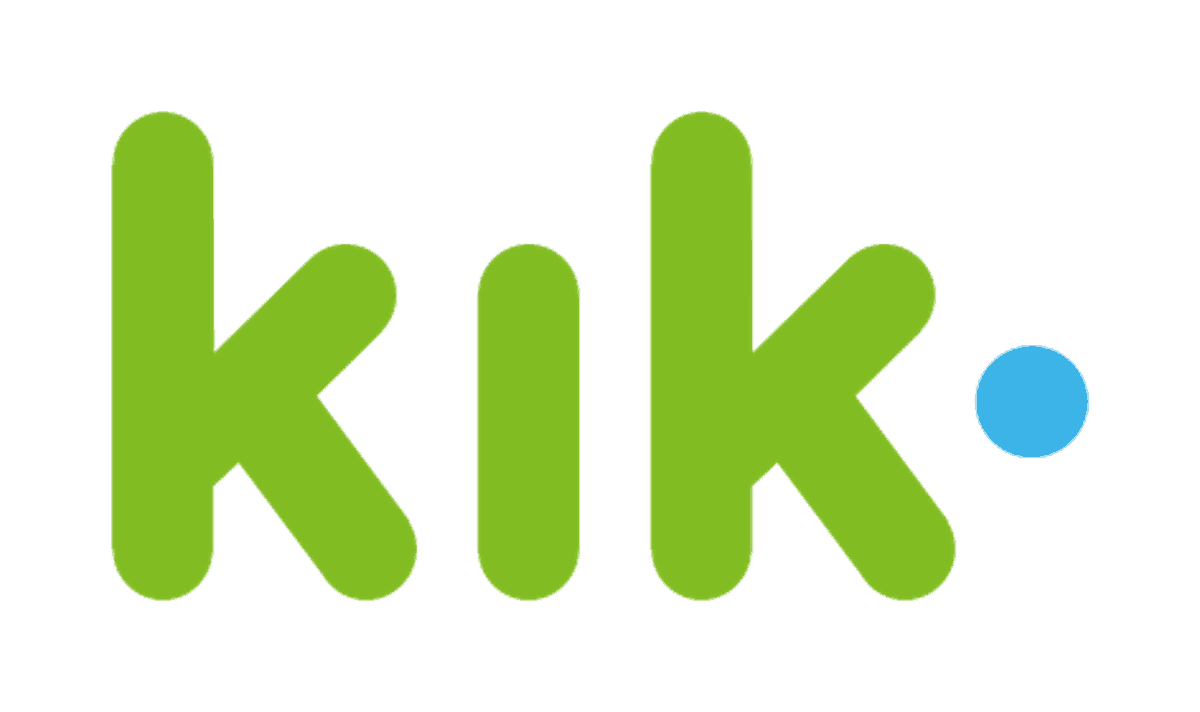 4. Line.me
Line.me is a fully integrated, free "global communication-centered platform," with tons of fun features like their stickers. According to Expanded Ramblings, Line has over 250 million monthly active users with over 500 million users registered. Making it one of the most wildly popular messaging apps today, especially in Asia. Numbers that large speak for themselves. Line is huge, and also a powerful option for social sharing amplification on your site.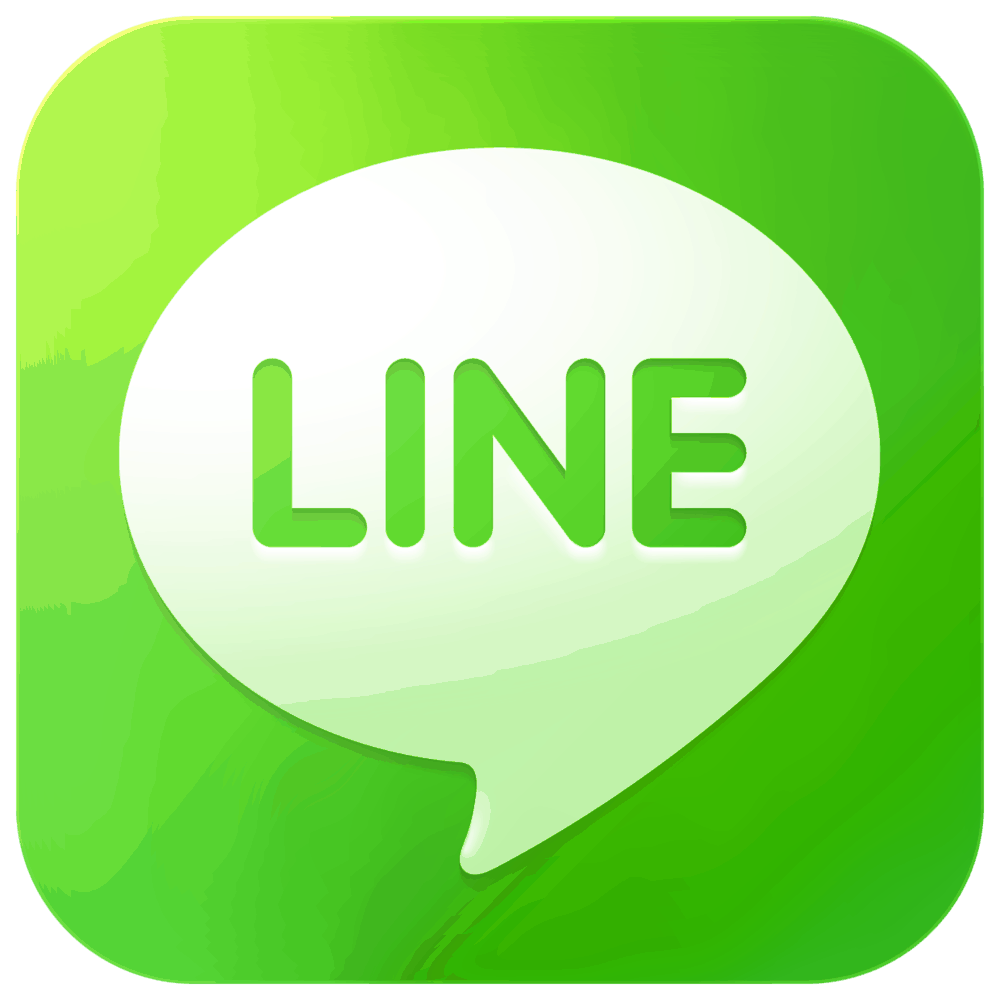 New Follow Button Services:
1. Zillow Digs
The Seattle based Zillow has repeatedly distinguished themselves as a leading service, useful throughout "the full lifecycle of owning and living in a home: buying, selling, renting, financing, remodeling and more." Zillow Digs is their design, remodeling, and style idea engine, which acts like a visual, curated, and easily searchable gallery of inspiration!
Saturated with awesome content from Zillow's living database of more than 110 million U.S. homes (not limited to those for sale or rent); its an incredible tool! If you are a design guru, are involved in the real estate business, or a DYI/home improvement junky, building a Zillow Digs profile and following using our new Follow button is a must!

2. Disqus
By now (they've been around since 2007), you've probably heard of Disqus, the blog comment hosting service, and platform. With over a billion monthly visitors, 100 million user profiles, and two and a half million site installs, they offer a wonderful toolset that can truly help you "Discover your community" as their tagline suggests! Now our follow button app is another, direct way to connect that community to you via your Disqus profile.

3. Spotify
Spotify lets its users search for and play the music they love, or will also pick great music for them. You can create and listen to playlists for free or pay for their Premium on-demand services. Their website puts it best: "The right music, for every moment – on computers, mobiles, tablets, home entertainment systems, cars, gaming consoles and more."
The service for listening on the go, and boasting over 20 million subscribers, and three times that many users, Spotify is simply a top-tier music service. For music, audio, entertainment and other "tuned-in" site-owners, building a profile and following on Spotify is becoming an increasingly lucrative enterprise. Think you have good taste in tunes? Collect, curate, and prove it! Let our new Spotify follow button turn your followers into avid listeners!

4. Feedly
Calling itself  "a single place to easily read all the news you rely on to think, learn, and keep ahead," Feedly makes it easy for you to engage with the news and media you want from across media sources, types, and channels. With an open, free cloud API, along with a Pro version available, great tutorials and even an app center that details other tools it works well with, it puts you in control of how you ingest media. Again, they might describe themselves best: "More signal, less noise." It seemed only a natural extension of that idea to offer this awesome new follow service in our Follow Button Line-up.

5. LiveJournal
"A community publishing platform, willfully blurring the lines between blogging and social networking" are the words Live Journal uses to describe itself. And with over 50 million journals, (and even more users!), LiveJournal is clearly doing that well! A hugely popular content platform, especially for the international blogging/online publishing community, the truly unique flavor it brings to content-sharing make it a great service to connect your followers to.

What other features would you like to see us add? We're working hard to improve our product for you and we would love to hear what is most important to you!
Should you have any questions or need help, please feel free to contact us, or Tweet @ShareaholicHELP directly, during our Support Team Twitter Office Hours.