We're so excited!
Just in time for the release of our new Follow Button Feature Updates, we've added 13 New Follow Button Services for you to use.
Check Out Our New Additions:
These new services are all worth checking out! Whether you are just beginning to use them, or have been building your presence and content on any one of these, we've done our research, and are proud to be adding them to our follow button line-up!
The slogan says it all: "To Empower the Creative World to Make Ideas Happen…"
One of the most potent platforms not only for hosting, but sharing creative content, Bēhance is a must-use tool for those looking to spread and connect with creative ideas across the world. Not only a place to upload/curate creative content, but also a tool to broadcast it widely and efficiently. Its a place where those providing, and those looking for creative talent connect!

Are you a PowerPoint, PDF, Keynote or OpenDocument yogi? Acquired by LinkedIn in 2012, and similar to YouTube but for slides instead of video, LinkedIn SlideShare is the slide hosting service for you! Uploaded decks can then be viewed on the site itself, on hand held devices or embedded on other sites. Whether you are looking to store and organize your own, or to be inspired by others' presentation materials, SlideShare accommodates content across formats and user material.

Now one of webs the most popular "online profile" builders, about.me offers its users a simple platform from which to link multiple online identities, relevant external sites, and popular social networking websites. Characterized by its one-page user profiles, their interface is a direct portal from your readership to everything about you!

Tell me more! This awesome, fashion, and style forward platform provides a great way to discover and shop for things you love in fashion, beauty and home decor. Polyvore let's you become the designer, curator and creative director! From personalized shopping and recommendations, to socializing e-commerce, now fashionistas, style gurus and trend-setters can rejoice! A Polyvore profile is your new best friend and a follow that we can't wait to see you love!

Now arguably the most popular technical Q&A site for professional and enthusiast programmers, StackOverflow was made so users can "Ask questions, get answers, no distractions." Its as simple as that. Built and run by its millions of users, StackOverflow brilliantly  sidesteps much of the unnecessary "chit-chat" headaches associated with more "forum-like" sites. Want users to be able to get right to your technical content, without anything standing in their way, building a presence and following on StackOverflow is the way to go!

Travel bloggers, if you don't already have a profile on TripAdvisor, Inc.… get one! It's that popular, and that important. Think about it a bit like Yelp, for travel. Quickly establish a report with your followers as an authority of all things travel related by writing reviews and making recommendations based on trips you've taken or have planned! The opportunity for traffic growth and reciprocation between a travel blog and a TripAdvisor profile is immense! Make yourself the authority, and let people learn from your experience!



With now more than 175 million unique monthly listeners, according to the company's numbers, SoundCloud is a remarkably powerful publishing and distribution tool for music aficionados and artists alike, enabling its users to upload, record, promote, and share originally-created sounds. With estimates that users upload about 12 hours worth of audio every minute, the huge potential for garnering excitement for your creative audio content, having an active presence on this platform is a tangible reality!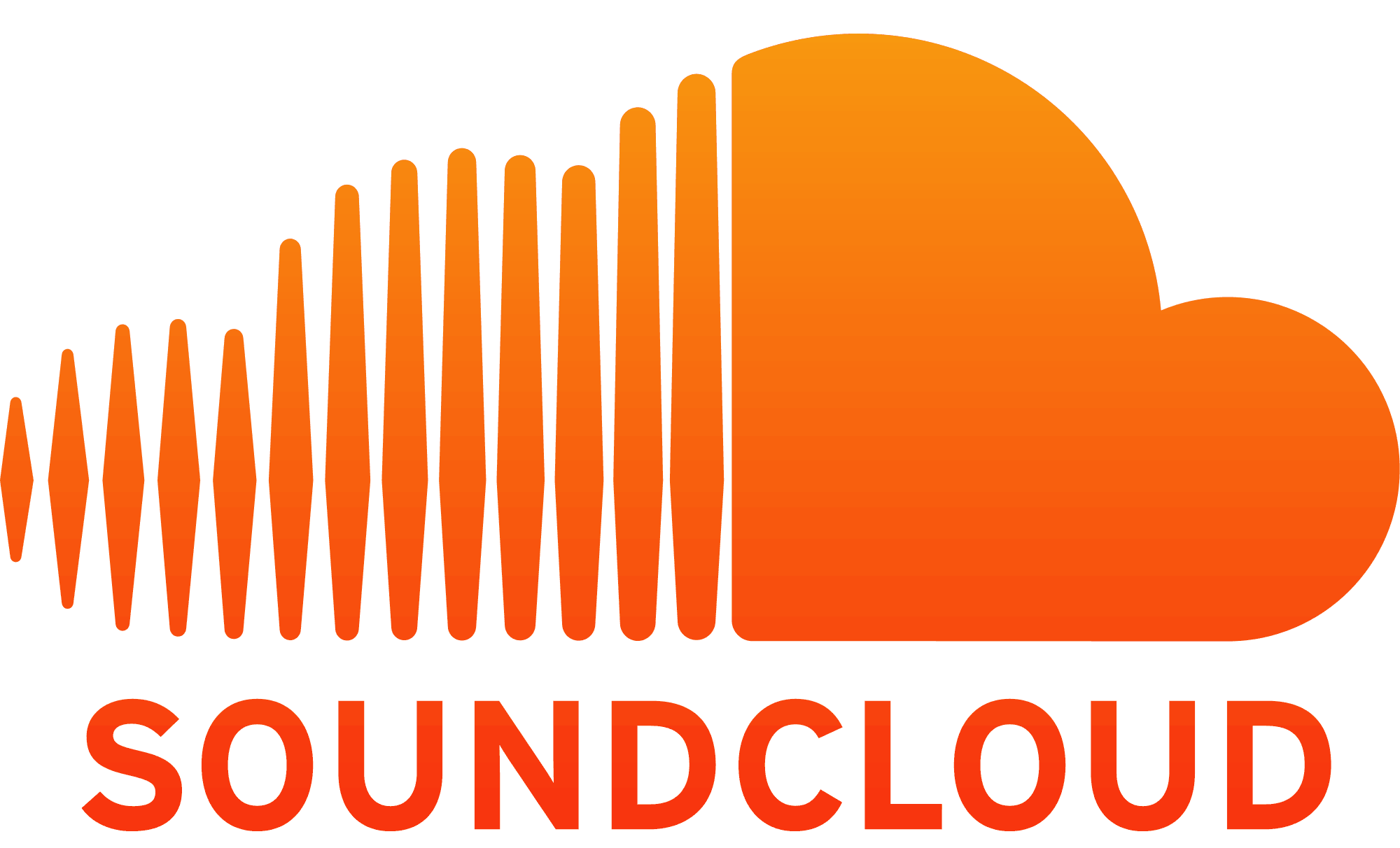 Its a smorgasbord of video in short format. Popular among jokesters and internet trend setters, the Vine platform is wonderful tool for promotion of one's online personality and content. Think of it as Twitter, for video! It may come as a surprise that it is actually owned by that that micro-blogging giant. Because videos published through the service on user profiles, known as "vines" are kept super short, (we're talking 6 seconds max), it's a powerful tool for gaining traction/brand-stickiness with a shorter attention-spanned audience!

eBay Inc. is now arguably one of the most well-recognized online auction and e-commerce sites. Providing both consumer to consumer & business to consumer sales services, an active presence on ebay remains a natural sales amplifier and essential extension of any successful e-commerce site!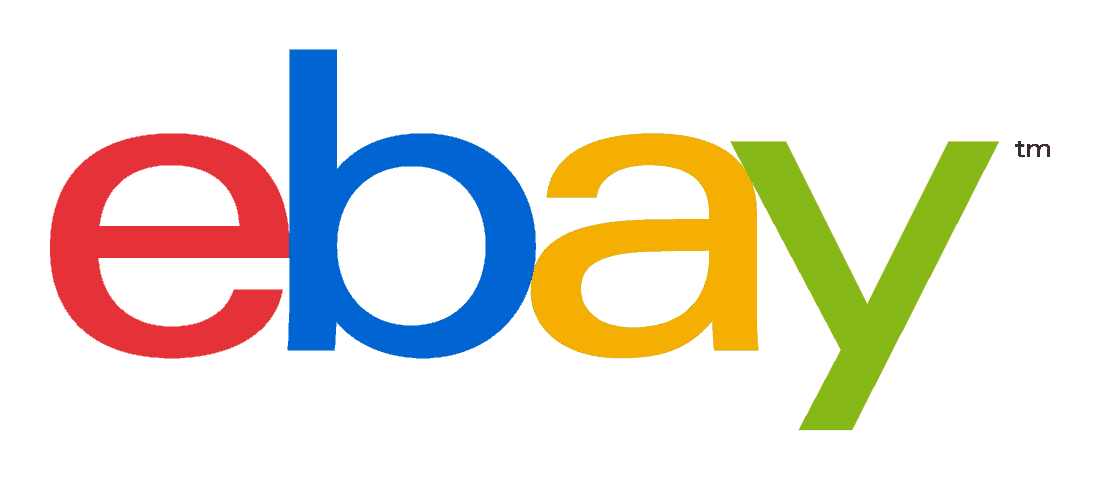 Squarely aimed at aspiring and professional photographers, 500px is seen as a place for anyone promoting their photography to gain exposure, find inspiration, and connect with one another. Boasting current registered user numbers around 2.5 million, and with over 10 million monthly active users, the depth and value of the 500px platform is impressive! A sharp, user-friendly personal favorite, guaranteed to inspire whenever you visit, amateur and professional photographers alike will simply love growing their following on this beautiful platform!

It almost goes without saying: iTunes is almost ubiquitous across platforms and users! Media player, library, online radio broadcaster, and mobile device management application, these are just a few of the hats that this powerful platform wears! Developed by Apple Inc., and used to play, download, and organize digital audio and video (as well as other types of media available on the iTunes Store) on personal computers running the OS X and Microsoft Windows operating systems, it's a no brainer that to offer your content through iTunes and to link your followers to that content is a vital step toward getting your media into the hands, eyes, and ears of your users!

We've all heard of the Better Business Bureau (BBB). Founded in 1912, the BBB collects and provides free business reviews on more than 4 million businesses to over 123 million requests from consumers in 2013, helping make the BBB's website rank among the top 300 most-visited websites in the United States. If you are a small business, real-estate, or service-provider website owner who has been reviewed, or are getting reviewed, and want to share your accreditation with your clients and readers this follow button service is simply indispensable!

Now, for any of your users who have it installed, our Skype follow button will allow one-click connection between your users and your business! Much like a MailTo function, this will prompt users to easily message and connect with you directly over this diversely popular video chat application.  Because its available to download on machines running Microsoft Windows, Mac, or Linux, as well as Android, Blackberry, iOS, and Windows Phone smartphones and tablets, the possibilities for connection with your users are endless. With hundreds of millions registered users, a Skype for Business version, and most of its user-ship running on a freemium model, the power of video chat is all yours to harness!

All of these new services are easily added via your follow button customization settings, and our Follow Buttons are easy to install! We hope you enjoy them, and should you have any questions whatsoever, check out our Follow Button Help Documentation and our installation guide, and please don't hesitate to reach out to us.