You wanted large Floated Share Buttons in addition to medium and small buttons. You got it! Large buttons are now available for immediate installation and upgrade.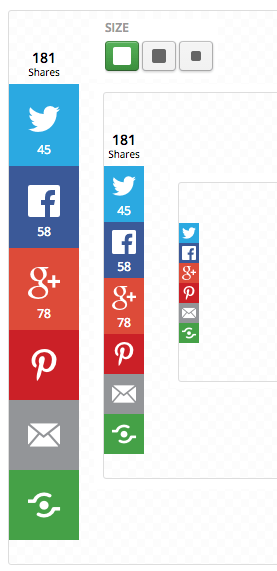 Bonus: New Cookie Consent App alignment option
It is now possible to place the Cookie Consent bar at the bottom of the page.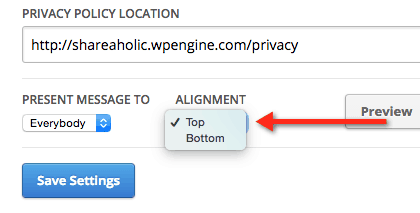 Enjoy these new additions, and should you have any questions regarding this, or any of our features and products don't hesitate to reach out to us.