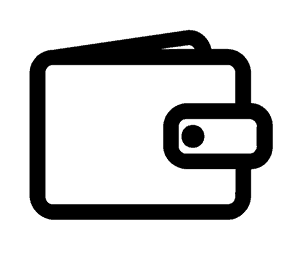 Our mission is to help you grow your website. Over the past year, we expanded our Content Amplification Platform™ to include Monetization Tools – including Native Ads, Post Share & Display Ads and Affiliate Links.
Our goal: To help you earn more money from your website doing what you love using the tools you already have installed to simplify the process of monetizing your content.
Now that your website has made money with Shareaholic, now what?
Delays in Receiving Your Earnings
As site owners with an earnings balance, we know you want to get paid your earnings regularly and in a timely fashion. Our intention is to get your earnings in your pocket. Has it taken us longer than we or anyone would like? Yes. It has.
We are a small team of 14. As a team we substantially underestimated how long it would take. Payments are hard. There are numerous regulatory requirements (anti-terrorism checks, anti-money laundering checks), worldwide tax compliance, complex reconciliation, and the list goes on. Much to our own frustration a lot of this is out of our direct control due to 3rd party dependencies and vendor processes. This is not an excuse. But empowering our publishers to request and receive payments is not as simple as clicking a button.
To expedite, we are moving to a new payment service provider (powered by Tipalti). This is a big change with a lot of moving parts. We have been racing towards getting approvals, completing interfaces, integrations, systems and related infrastructure. This has been and continues to be the highest priority for us.
This has been and continues to be our #1 priority
Everyone at Shareaholic is working really hard, and has been for months to get this right, and we're close. We expect all systems to be ready latest by January. We remain committed to this timeframe and will post regular updates as we get closer.
Again, we sincerely apologize for this delay. We really appreciate your patience and support through this journey.
Steps you can take in the meantime to prepare:
Verify site ownership (instructions)
Check your Earnings Dashboard (link)
Specify how you would like your site's earnings remitted (link)
If you have trouble with any of the above, have questions or concerns, please reach out to us. We're standing by.