We have some big news!
Out of tens of thousands of WordPress plugins and solutions, WP Engine has selected Shareaholic as a recommended marketing solution for WP Engine customers.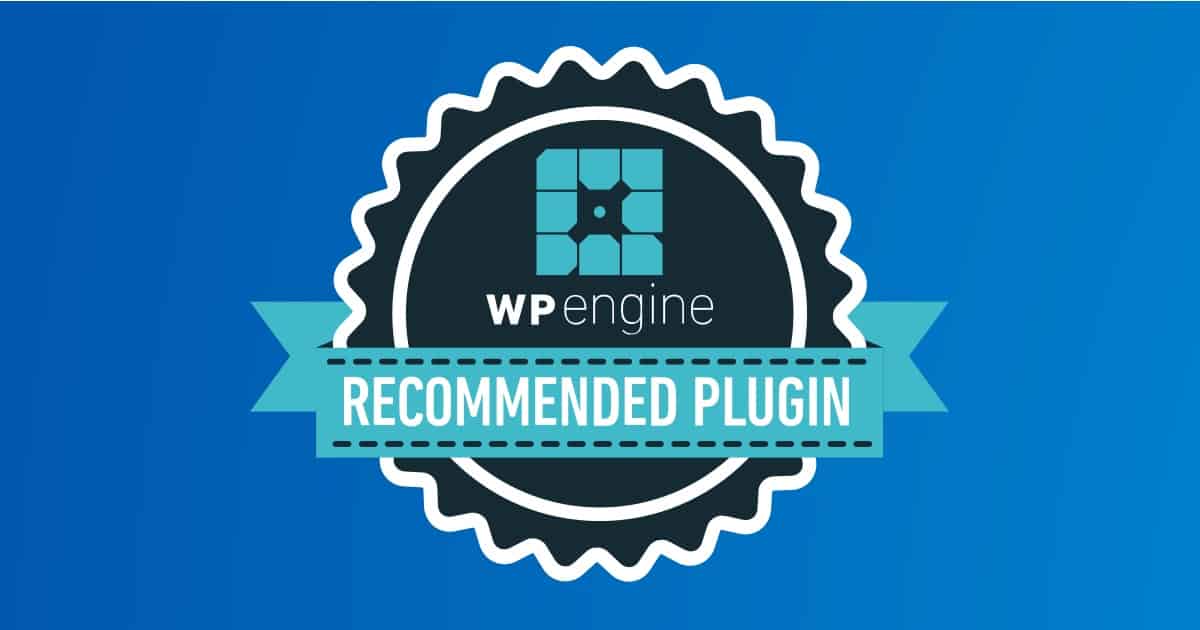 WP Engine is a leading WordPress hosting platform. Over 5% of the web visits a site on WP Engine's platform every day. That is amazing.
If you're a WP Engine customer, know that Shareaholic works immaculately with the WP Engine platform and that we are available to help every step of the way. Should you have any questions whatsoever, please don't hesitate to reach out.
About WP Engine
WP Engine is the world's leading WordPress digital experience platform that gives enterprises and agencies the agility, performance, intelligence, and integrations they need to drive their business forward faster. WP Engine's combination of tech innovation and an award-winning team of WordPress experts are trusted by over 70,000 companies across over 140 countries to provide counsel and support helping brands create world-class digital experiences. Founded in 2010, WP Engine is headquartered in Austin, Texas, and has offices in San Francisco, California; San Antonio, Texas; London, England; and Limerick, Ireland.