Shareaholic streamlines your social media efforts. Try it for free.
---
Likes, favorites, shares, and retweets are fine and dandy, but if you are not somehow driving traffic to your site, then what's the point?
The anecdotes make me laugh:
"32 friends 'liked' my post." …but only 4 clicked it.

"I got 17 RTs with one from a Twitter user with 57k followers!" …yet your analytics offer a less compelling story.
This is a common problem — goodwill engagement. Your fans, followers and friends wanted to offer a virtual kudos by merely resharing your post. But they couldn't be bothered to actually read the content. Frustrating, right?
Your content deserves an active and authentically engaged audience. We sourced 9 tips from expert marketers and members of the Young Entrepreneur Council to get their take on the following question:
What is your best tip for improving clickthrough rates on articles you share via social media?
---
The YEC is an invite-only organization comprised of the world's most promising entrepreneurs. In partnership with Citi, YEC launched StartupCollective, a free virtual mentorship program to help millions of entrepreneurs start and grow businesses.

---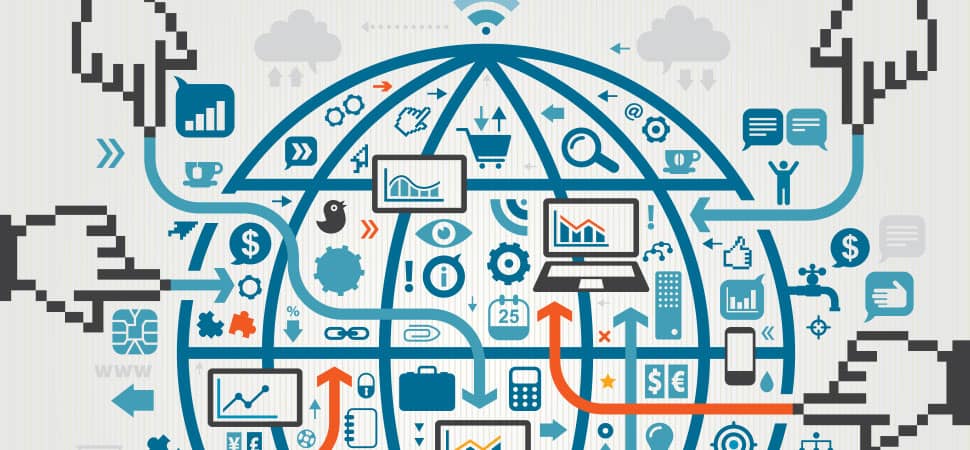 1. Share Content That Merits a Click
Your friends may be good people, but they still value their time, so while they may be quick to RT and share, it is always a challenge to get them to actually read your post. So, know your audience and superserve them.
"Chances are high that your network is a very diverse group, with people from all different backgrounds. Choose the segment you're most interested in targeting — say, young professionals who may hire your company for a particular service — and focus on sharing articles only relevant to that audience," advises Brittany Hodak, Co-founder of ZinePak.
"Soon, you'll build a reputation for sharing helpful, insightful content that merits a click."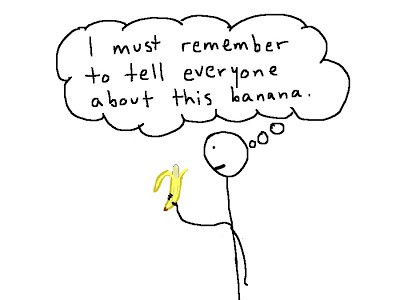 2. Be Concise, Relatable and Authentic
But be a real person about all of this. Don't be "that guy" (pictured above) either.
"When sharing content, there's no need to oversell it. Use a truly authentic voice to briefly introduce the content and do it in a way that the audience can relate to," advises Brewster Stanislaw of social media management firm Inside Social.
"Exercise empathy and take the time to think about what would motivate your audience to consume that content. By captioning your content in such a way that is easy-to-digest and is enticing to the reader, you will maximize CTRs."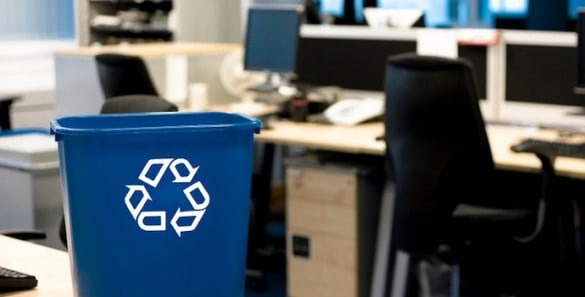 3. Recycle Posts With New Copy
Remember, despite appearances people don't all live on social media.
"Social media has a short shelf life when it comes to followers paying attention to your posts. By sharing your content multiple times over several weeks with different copy attached to each post, you'll generate more click-throughs while discovering what copy works best for your following," says Brett Farmiloe of digital marketing company Markitors.

4. Get the Cold Hard Stats
Data-driven marketers win, always.
When new studies come out about how to drive appropriate social media engagement, Maren Hogan, Chief Marketing Brain at Red Branch Media, is all over them.
"Using the phrase "retweet" will get you 50 percent more shares. Even just including the word 'click' in your CTA will actually get clicks."
While you can discover this for yourself, it's always helpful when others with (potentially) more experience do it on a grander scale so you can learn from their wisdoms.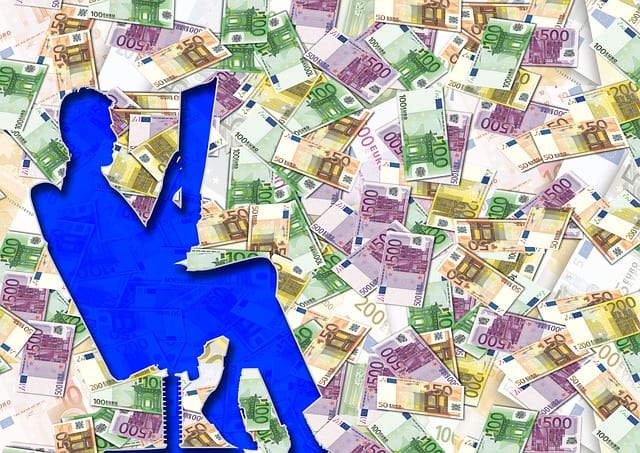 5. Remember, Headlines Equal Money
Entrepreneur and writer John Rampton of Adogy knows how profitable a strong headline can be.
"If you want to improve the click-through rate on your article, test it before you put it up. Spend quality time on article titles. Honestly, you should be taking almost as much time coming up with an amazing title as you do the article.
"Titles are what show first and what attract people to your article. You have less than a second to attract someone to click… does your title make the cut?"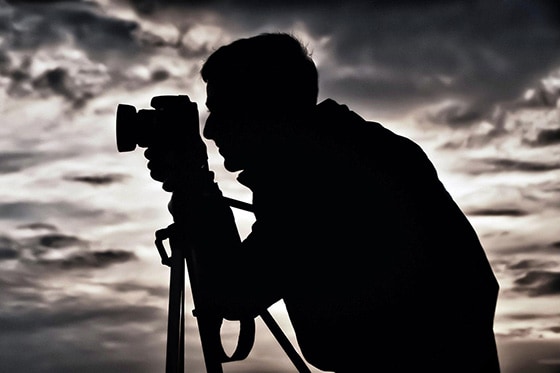 6. Use Graphics — Always!
Text alone won't win your audience over. Stunning imagery will draw new readers in.
"Make sure you feature a prominent graphic," shares Emily Doubilet, Founder and CEO of Susty Party.
"For example, on Facebook, instead of using the 'Share Link' option, choose 'Share Photo' instead so that the image comes up larger in people's newsfeeds and so that you can edit the caption or link later if necessary. On Twitter, insert a photo with every link you share, because people are more likely to click if there is an image to grab their attention."
Try out just one of these tips for the next 10 posts you share. If it works, let us know in the comments. If it doesn't, let us know what may have gone wrong. We're always excited to hear your thoughts too!
---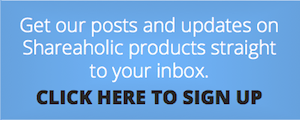 Fond of social media, marketing and publishing? Send in your resume.