When I first started blogging, back in 2009, Jeremy Schoemaker of ShoeMoney and Glen Allsopp of ViperChill were already making six-figures running blogs powered by AdSense revenue. A dream job, indeed. But these were edge cases. If earning six-figures blogging was commonplace, the hardest workers among us would be millionaires.
Shortly afterwards, content farms like Demand Media emerged, changing what it meant to be a blogger. These content mills churned thousands of articles and videos each day, placing big bets on the expectation that they could capture high rankings for every keyword out there and drive consistent, long-term ad earnings from each piece. In 2011, everything fell apart. Almost overnight, Demand Media lost a large portion of its traffic. Google began filtering out content created by Demand Media from its search results and the rest is history.
In its heyday, Demand Media paid writers, on average, $15 – $20 an article — a pittance. That, of course, was for low-quality content most respectable bloggers would hate to have attached to their byline. Since then, the industry has shifted its focus away from spammy SEO-friendly content to high-quality articles — content that matters.
Bloggers and publishers now push content with a purpose: to educate or entertain readers. Less fluff and keyword stuffing, more substance.
Writers such as Carol Tice, Linda Formicelli and Nicole Dieker have built successful careers from content. Others are happy making a few hundred dollars each month because blogging is a personal hobby. Regardless of your ultimate end-goal, there are a number of different (and easy) ways you can earn money blogging.
Display Advertising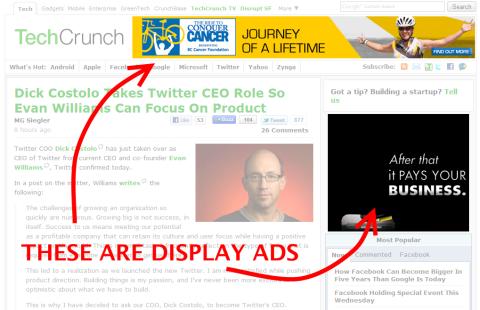 Google AdSense is a popular advertising solution for bloggers everywhere. But other networks are worth considering, especially if you operate within niche categories. Examples include BlogAds, BlogHer, BuySellAds and Shareaholic.
Brand Sponsorships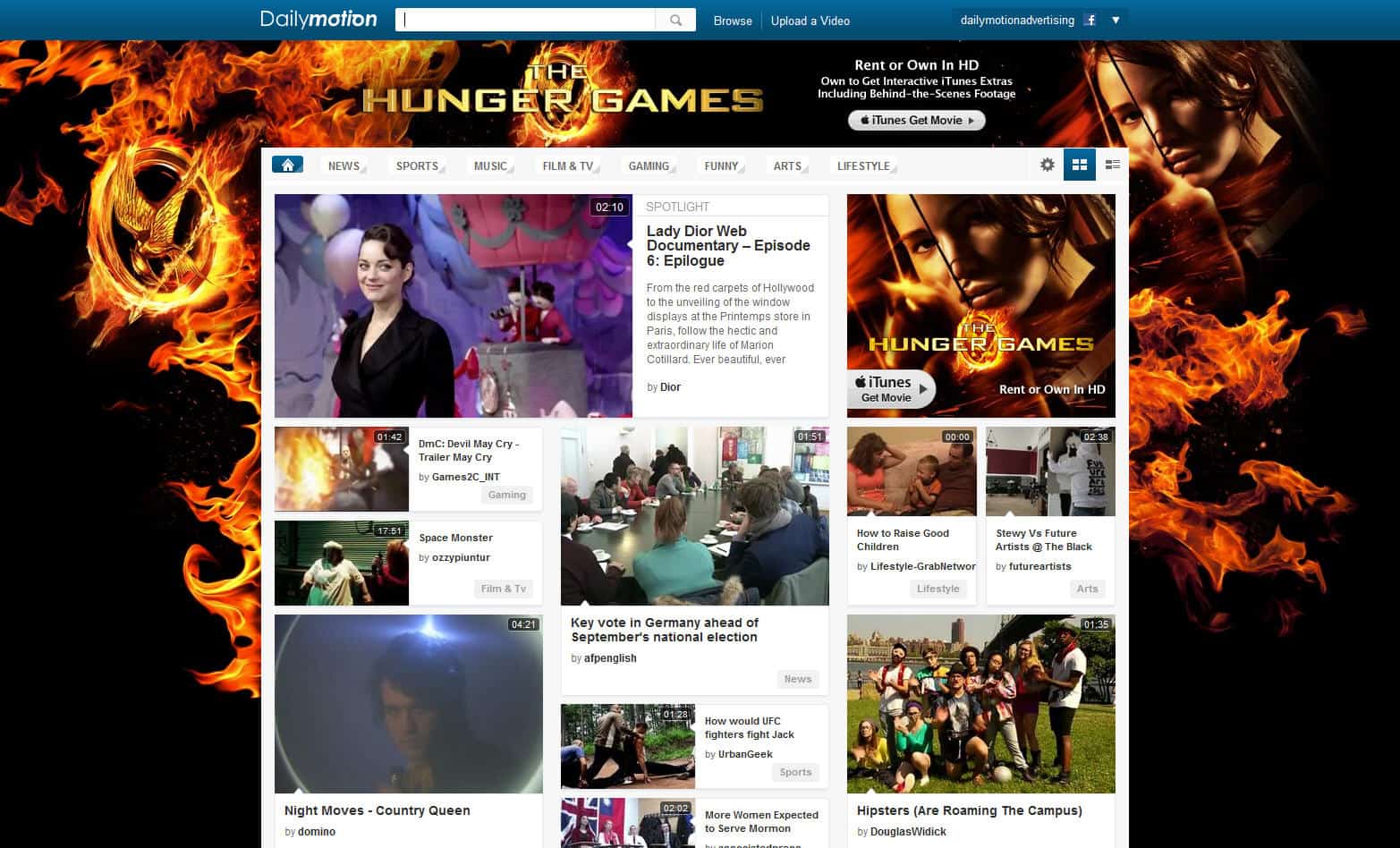 Of course, finding the right advertisements to feature can make a dramatic difference in the quality of the ads and their relevance to your audience. Often, you can identify brands that align with your values who have marketing budgets dedicated to sponsoring influencers (like you!). Most of these ads can replace marketplace-drive solutions like AdSense and can live as top banners, sidebar placements, intext features, and background takeovers.
Sponsored Posts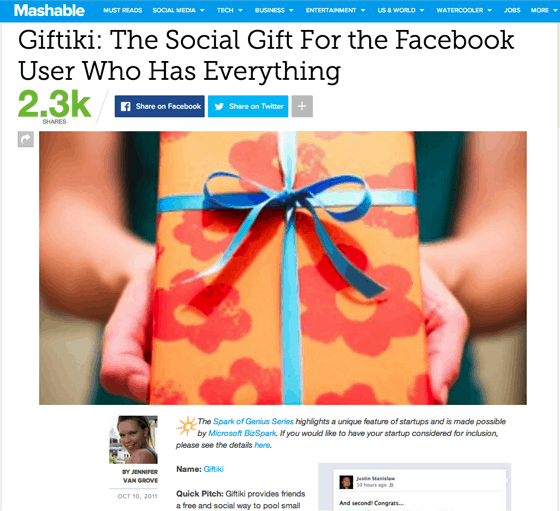 More and more, businesses recognize the power of bloggers and are thrilled to underwrite content you publish, as long as it properly aligns with company values. Sometimes, these arrangements include product giveaways or reviews.
Digital Products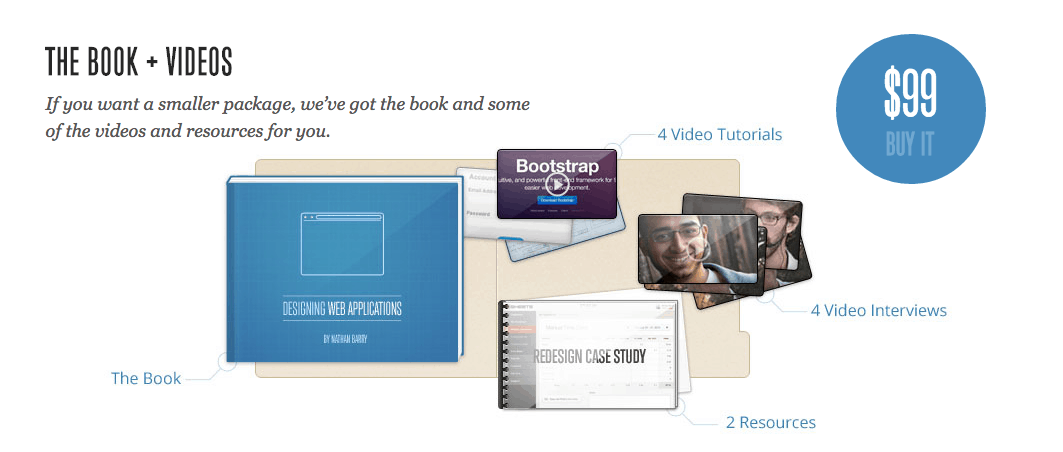 A penny for your thoughts? Or $4.99 for that e-book? Good content is not always free — and readers will happily pay the price for a piece of your mind. Bloggers can charge a fee for e-books, online courses and webinars they produce as long as the value readers receive is equal to or more than the cost.
Memberships for Premium Content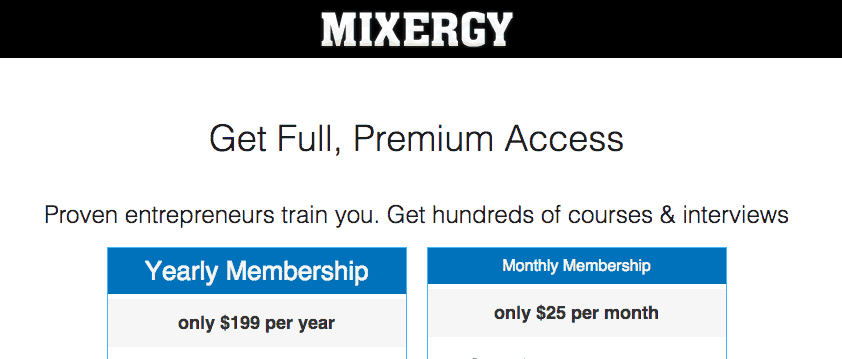 Some bloggers develop libraries of exclusive content, available to readers who pay monthly or annual subscriptions for full access. Mixergy and The Information are perfect examples here.
Crowdfunding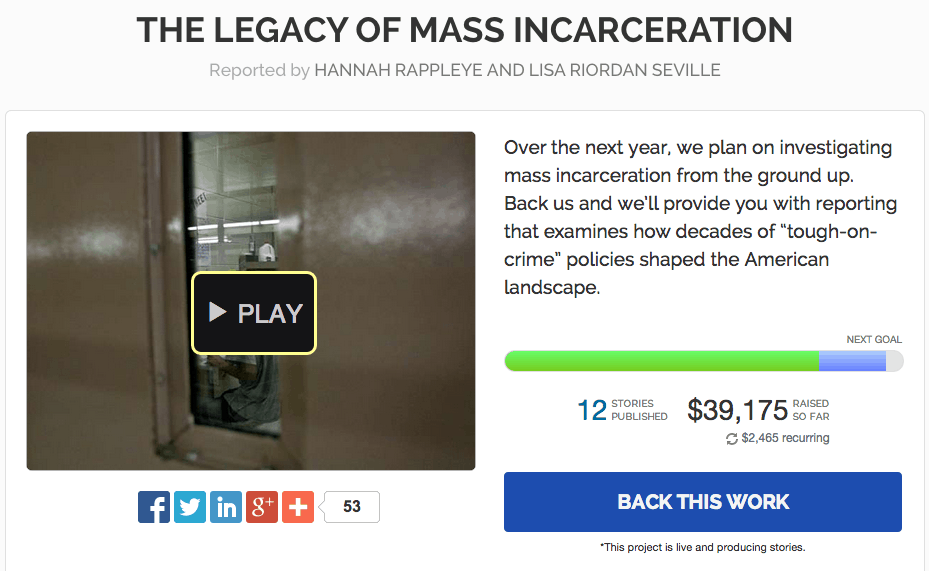 Alternatively, many writers have turned to crowdfunding to finance bigger projects. Platforms such as Beacon, Indiegogo and Kickstarter help creatives fund exciting campaigns to bring the world better news, stories and reports.
Job Boards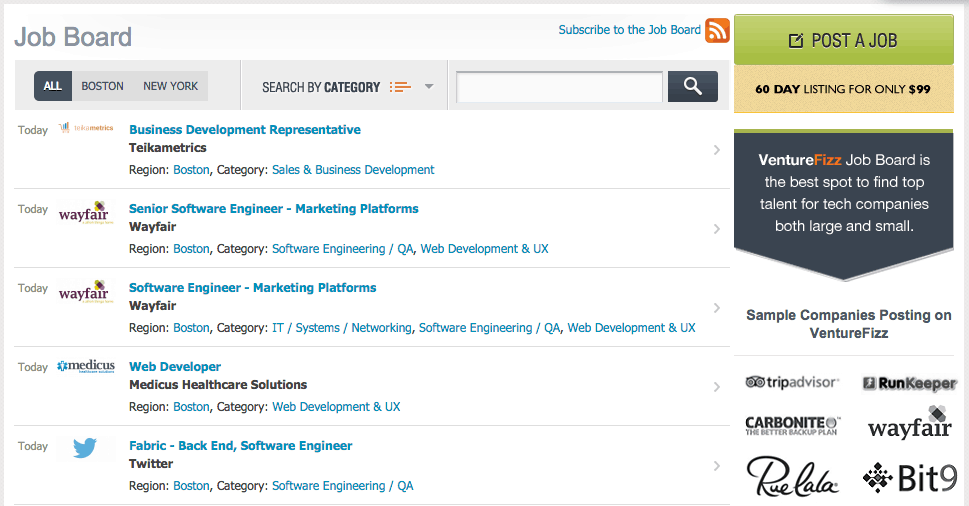 Niche bloggers may also feature and promote jobs for companies in the industry. Businesses constantly need to hire quality talent and a blog's readers are likely to be incredibly passionate about the subject at hand.
Affiliate Links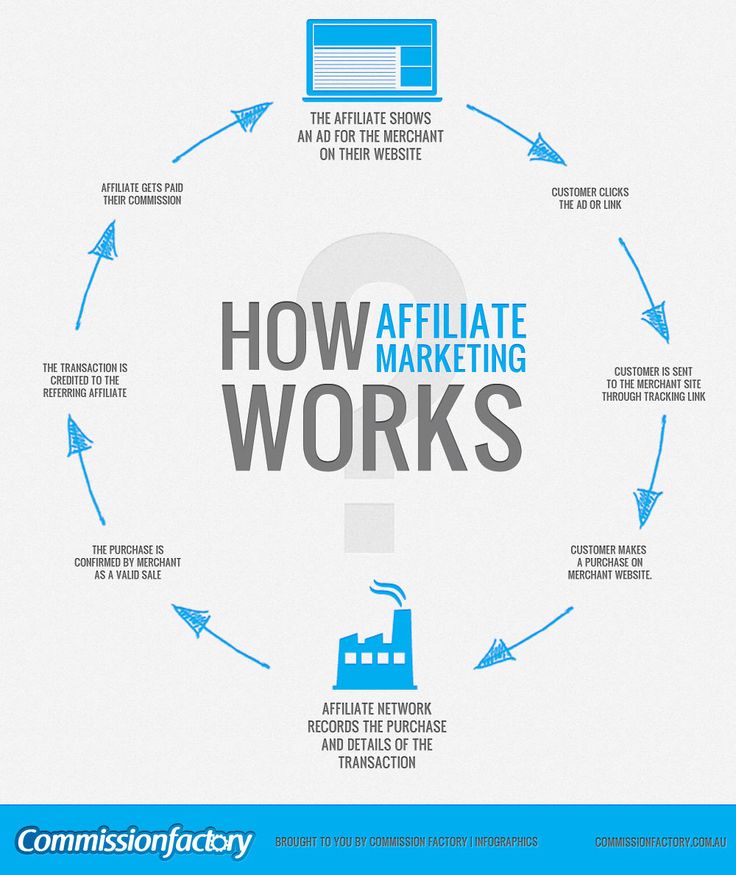 CJ Affiliate, ShareASale and Cirqle allow you to plug directly into their network of brands to identify products and services you can help resell. But if you're looking for a one-click easy solution, Shareaholic Affiliate Links simplifies things by turning your existing links into revenue-driving opportunities.
Native Advertising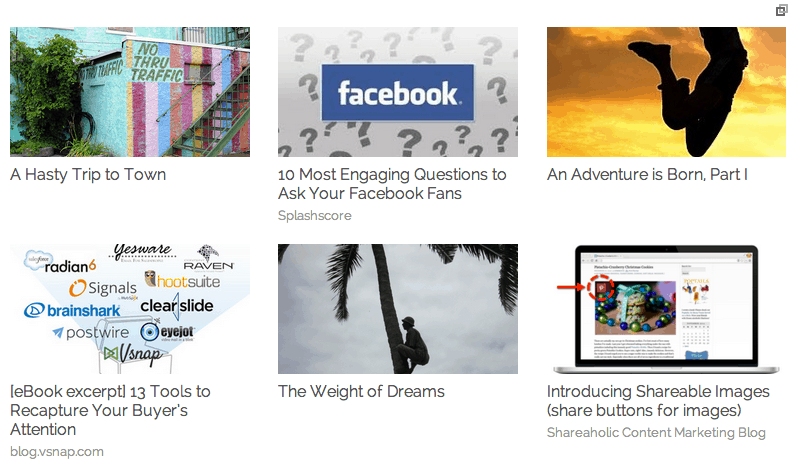 To ensure advertising doesn't detract from the reader experience and, in fact, enhances it, native advertising has become popular among publishers. That's why we launched Shareaholic Promoted Content, which seamlessly integrates with our Related Content app to highlight both organic and sponsored article recommendations for your readers.
How do you make money as a blogger? Let us know in the comments!
Image source: 1, 2, 3, 4, 5, 6, 7, 8, 9
---