This week, we are releasing Promoted Content, a new feature that will help you earn revenue from your website by integrating relevant sponsored content from third party advertisers into the Related Content app. These high-quality native ads are mobile responsive and accommodate any site layout. Plus, because of our large network of sites, we are able to negotiate better rates with our advertising partners, so you get a greater return when you use our apps.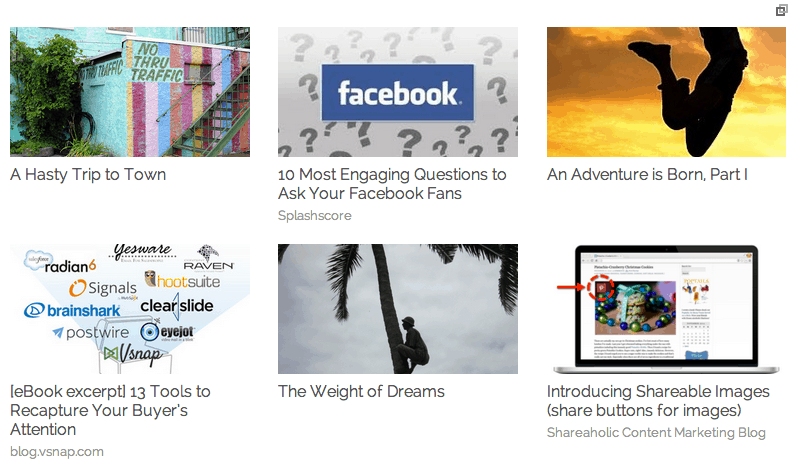 We activated the app settings today, so you can make changes, add your payment information and locate revenue reporting before ads become available. Read on to find out how to access the app controls today and, as always, feel free to send us an email if you need help!
---
Edit Promoted Content Settings
We built our latest features right into tools you already have installed to make editing your settings easy from the WordPress plugin or from your Shareaholic.com settings!

WordPress Plugin
Click the Edit Monetization Settings* button in the App Manager
Move the slider to your desired location (Far left = OFF)
*Monetization Settings are available in the latest version of the plugin (v7.6.0.2). Update Now or see below to manage Promoted Content settings from your Shareaholic.com account.
Shareaholic.com
Visit Site Tools in your Shareaholic account and click on Settings > Monetization
Move the slider to your desired location (Far left = OFF)
*Don't have Related Content installed? Get started with our installation guides.
Set-up Payments
We offer payment via PayPal, check, bank transfer, etc. To receive payments, simply add your information to your Shareaholic account in the Payments section. If you are a WordPress plugin or Drupal module user, you will need to sign-up for a (free) Shareaholic account to complete this step.
Track how much you've earned
We provide a simple, easy to understand performance graph, so you always know how well your content is doing and how much money you are generating from the promoted posts you display (Plugin Users: This feature is available with a free Shareaholic.com account. Sign-up now!)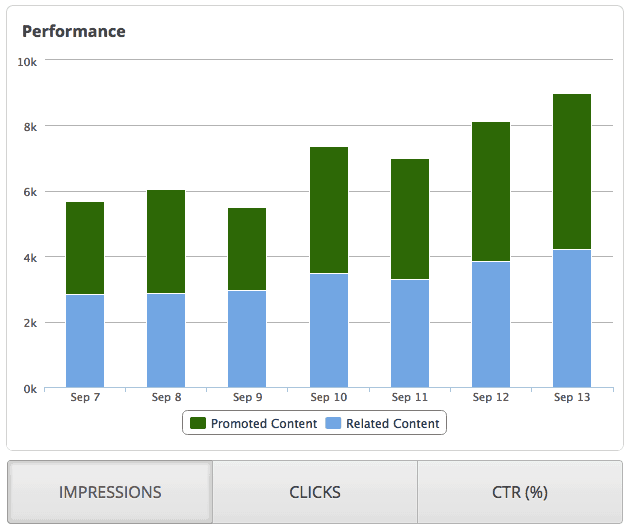 Promote your content too!
Are you looking to promote your content to new audiences? Learn how you can use Promoted Content to take your site to new heights!
---
Have questions about the new Promoted Content feature? Visit our FAQ page or send us an email.