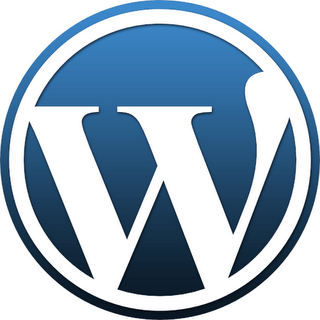 Develop sites for WordPress or have a WordPress blog of your own? Use the most functional and compatible social media buttons – Get Shareaholic for WordPress.
According to a new study released by Pingdom, 48% of the top 100 blogs in the world are powered by WordPress. This is an increase from 32% just three years ago.
Pingdom's study looked at the blogging platforms used by Technorati's top 100 blogs, and discovered the following breakdown: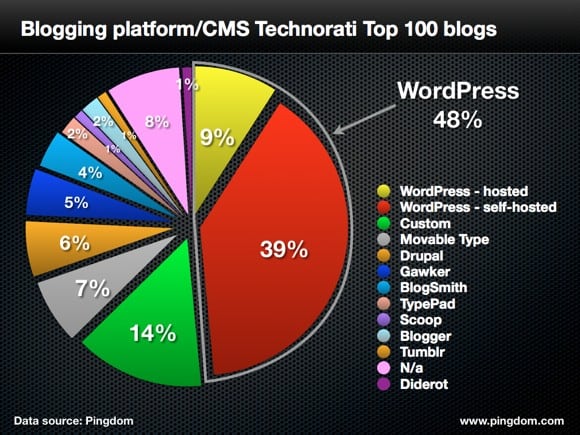 It's an intriguing breakdown, and important to note that many major publishers such as Buzzfeed and The Verge use a custom CMS. It's also worth nothing that Tumblr recently announced it hosts 50 million blogs, but it owns just a small percentage of the top 100 – indicating it dominates in the longtail.
You can read Pingdom's full breakdown of the study here.
What's your take on the study? Let us know in the comments.