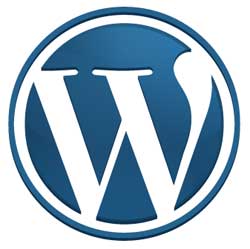 Have a WordPress blog? Be social – make it easier for your readers to share with Shareaholic for WordPress.
I'm about to distract you and make you very very very hungry. And I apologize for that.
Because if you're looking for a blog where you want to learn how to make coconut cupcakes for Easter…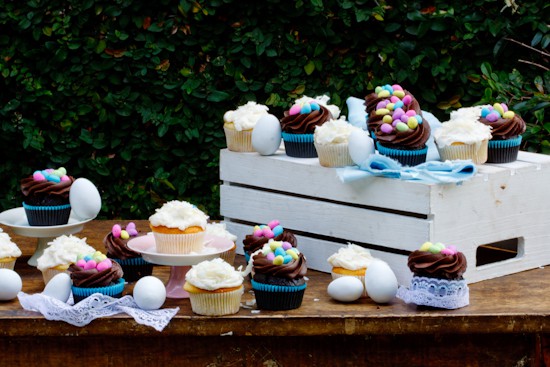 Or THE ultimate BLT sandwich for lunch…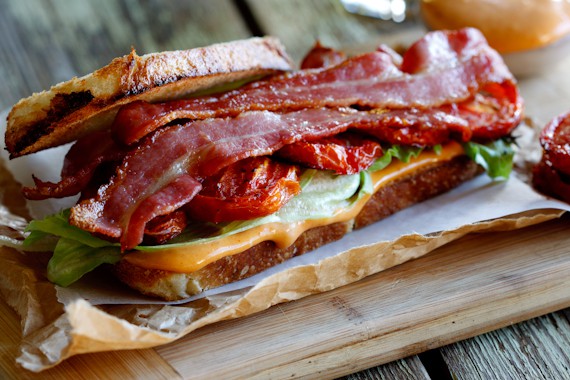 Then you must look no further than today's featured Shareaholic publisher, Simply Delicious.
Simply Delicious is written by Alida Ryder, who lives in Pretoria, South Africa with her husband Chris and their twins, Aidan & Abigail.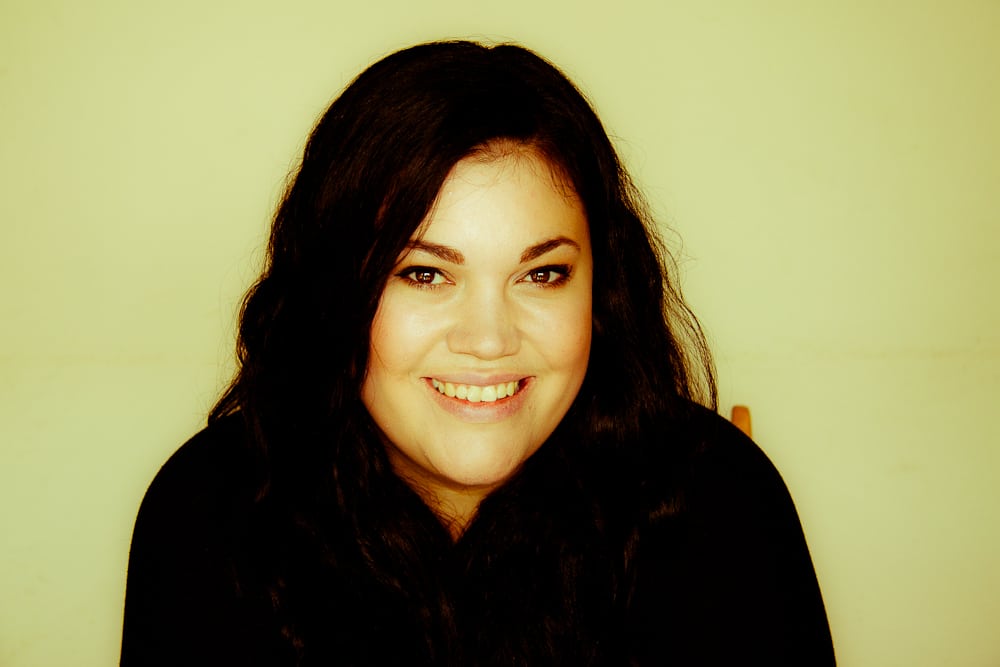 She started Simply Delicious as a way to share her simple yet delicious recipes with friends and family and it soon gained a large following. After winning awards in two categories in the South African Blog Awards 2010, she has made a move into the food world and is now a freelance stylist, photographer and writer. Keep an eye out for Alida's cookbook – expected to be released in September 2012 by Penguin Books SA!
Alida's personal Pinterest is a testimony to her exquisite personal style style and taste – and her daily recipes and blog posts are no different. Each recipe is wonderfully explained and artfully demonstrated. You'll truly enjoy this blog.
We got to ask Alida a few questions about how she built her blog to the success that it is.
Why did you start your blog?
I started my blog as a way to share my recipes with friends and family and also to break away from the everyday of raising twins.
How do you come up with blogging ideas?
I watch cooking shows, browse through magazines and cookbooks and I spend an awful lot of time online. I also like to update old classic and re-work my favourites.
How do you monetize your site?
I offer banner ads on my site and I often work with clients to showcase their products in interesting ways. I like to develop recipes using the products. I like being part of the creative process of bringing focus to a specific product.
What is your favorite part about blogging?
I love coming up with reciped, cooking and testing them and then styling and shooting the finished dish. And the cherry on top is to get feedback from readers who love your ideas. My favourite comment so far has been from a reader who said I changed the way she cooked and the way she looked at food. She felt so inspired that she now doesn't buy any ready-made meals anymore. That is exactly what I want to achieve with my blog. I want people to think twice about going through that drive-through or to pick up that ready-made meal and I'd like for people to stop thinking about cooking as just another chore.
What's the toughest part of blogging?
I don't like that bloggers aren't taken seriously. I understand there are tons of blogs out there so not everyone's opinion can be respected but I believe there are many bloggers who are true experts in their fields and they should be treated as such.
What are your blogging goals for the future?
I'd like to expand my blog to become a food site that people know, love and trust. I'm also excited to see what direction my blog will take after my first cookbook, Simply & Delicious: Recipes From The Heart (Penguin Books SA), is published in September 2012.
What do you know now about blogging and social media that you wish knew "back then?"
I wish I had started using social media sooner. It took me quite some time to get into the whole Twitter and Facebook thing and it's most definitely a big part of blogging.
What advice do you have for beginners?
To only write about what you love. A lot of people have very strong opinions about bloggers being paid to write articles but I am very firm and honest about the fact that if I don't feel I'll use a product in my cooking, I won't feature it on my blog. I always make this clear to clients. You can't keep your integrity if you don't set some rules for yourself and this is the one rule I'll never break.
Thanks for your time, Alida!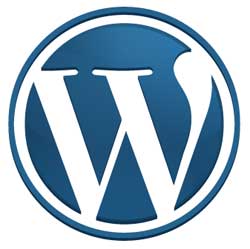 Have a WordPress blog? Be social – make it easier for your readers to share with Shareaholic for WordPress.