Like sharing social media news? Share it the easy way with Shareaholic.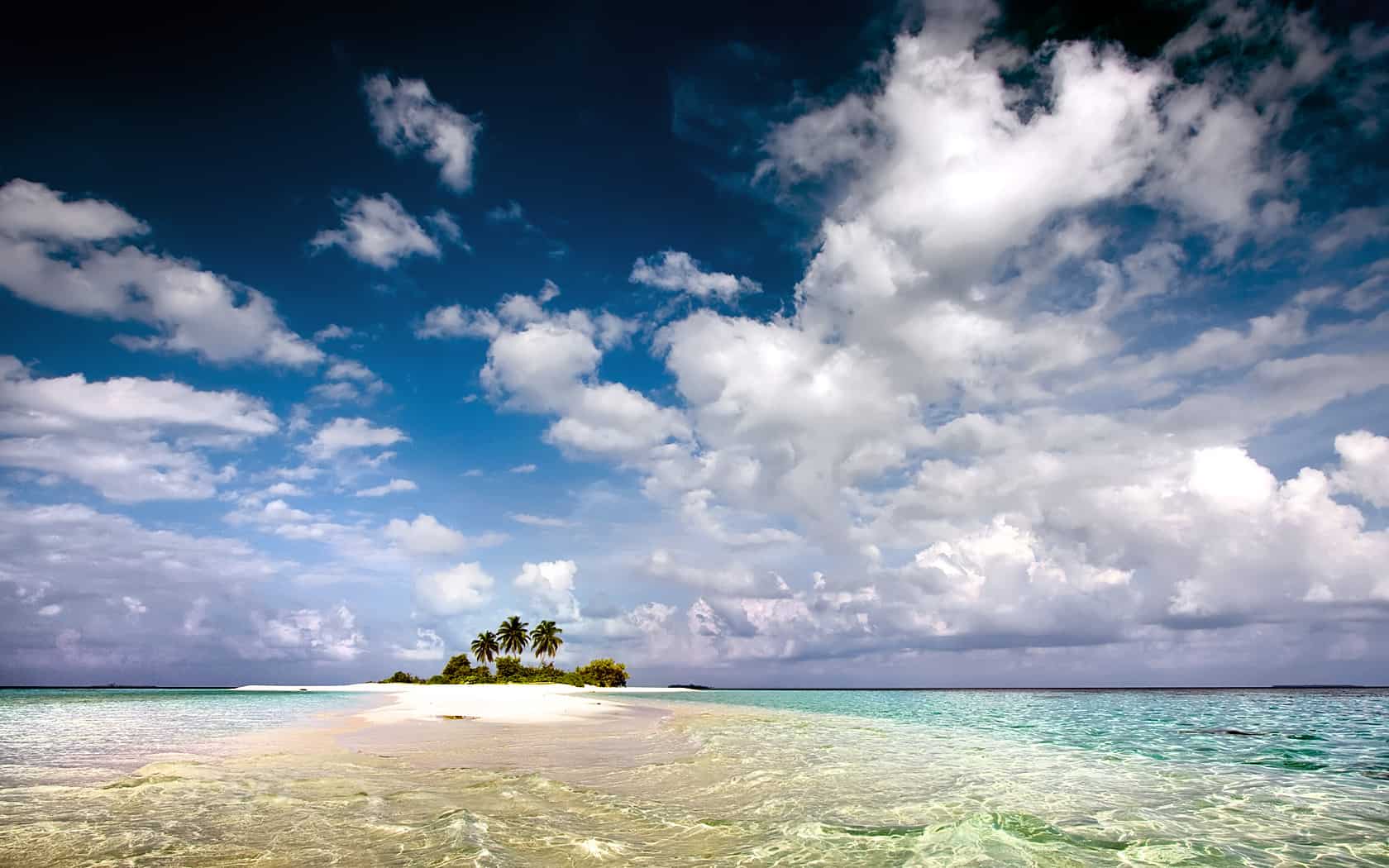 You mean, give up social media? How anti-Shareaholic of us!
Personally, I'm one of those people that when you ask me what I'd want on a deserted island, the first thing that comes to mind is "wifi" and my Macbook Air and a cocktail are a close 2nd and 3rd.  Without social media, first and foremost I'd miss gChatting and "Pathing" with my best friends, and then of course Spotify. I'd definitely welcome a break from Facebook, but I'd really miss the news I get from Twitter (ever just read  Twitter? It's a much different Twitter if you follow certain hashtags, search terms and lists.) All in all, giving up social media for two weeks is clearly not in the cards for me.
Mashable recently posed a challenge for five of its community members wherein they logged off of social media for two weeks. Mashable checked in with them midway through the challenge to see how they were doing and wrapped up the challenge today with a final post.
This quote from one of the participants was interesting to me:
"As a result of this experiment, I have no motivation to tweet, post a status, or check-in anywhere. It all feels quite pointless. Maybe I'll warm up to it again further down the road, but right now it's taken a complete backseat in my life and I'm fine with that."
It's interesting how when one person stopped cold turkey, he realized how little he actually needed to post a status update.
Another interesting quote:
"I have some friends who have already emailed me or started texting me directly for interaction. Which I'm finding is nicer. It's a more personal connection, which is something we should strive for with people we are friends with."
I think I felt this way when my best friends and I got on GroupMe. We started texting each other directly instead of commenting on FourSquare checkins or Tweet @replies back and forth.
What do you think? Could you give up social media for two weeks? Let us know in the comments!