Want more traffic and engagement for your content? Get all the tools you need with the latest version of Shareaholic for WordPress.
Last week, we announced the debut of four new features in our WordPress plugin: Recommendations, Classic Bookmarks, Top Bar and Shareaholic Analytics. We've been extremely excited to offer these new features, but we are even more blown away by the response of our users. With our publishers' help, we have now become the top social sharing plugin in the WordPress directory! To celebrate, we wanted to give back to our publishers by showcasing the newest Shareaholic features on their blogs. Check them out below: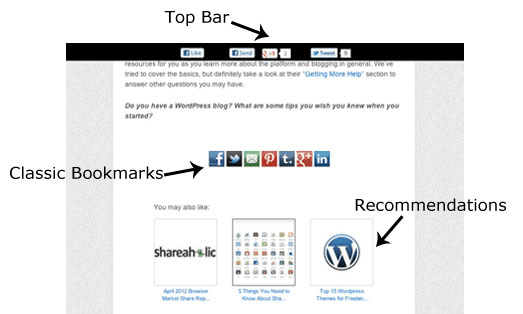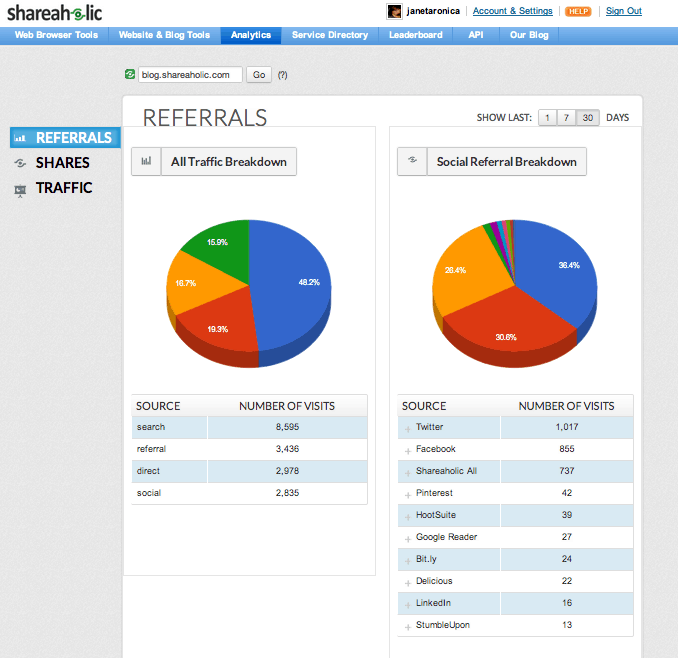 1. Add Recommendations to Your Current Version of Shareaholic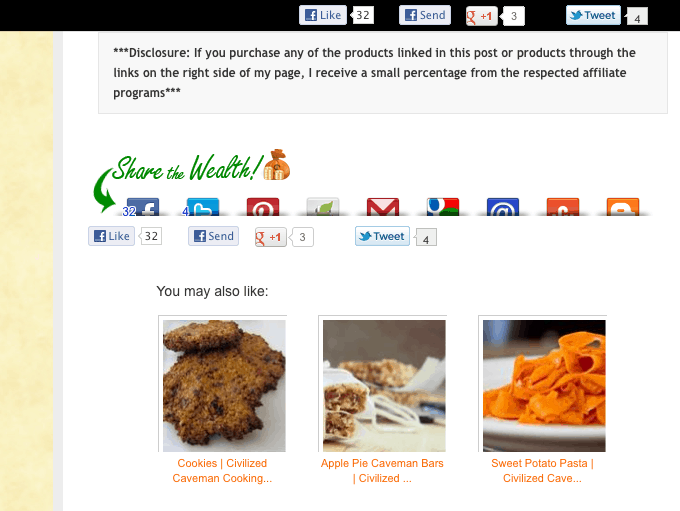 George's blog, Civilized Caveman Cooking, is about cooking according to the Paleo diet–basically eating like cavemen. Not only does he have gorgeous photos of his food and delicious-looking recipes, but he also is using Shareaholic's share buttons and content recommendations to make it easy to share and discover his content. All three features blend together well!
2. Get a Professional Look With Classic Bookmarks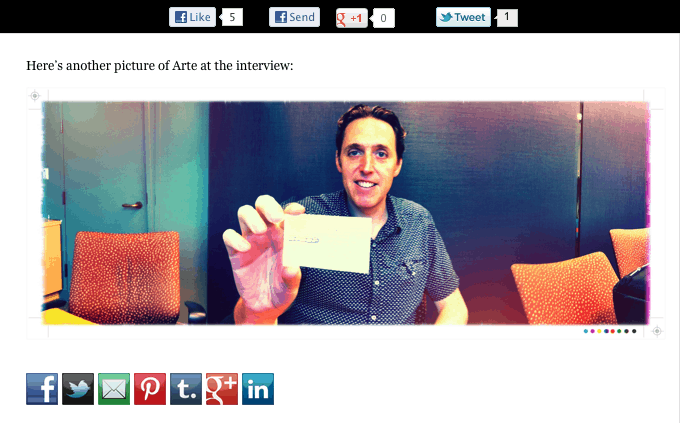 On his social media and entrepreneurship blog, Daniel Odio uses Top Bar and Classic Bookmarks on his personal blog. Classic Bookmarks were a perfect pick for his site–they look very streamlined and professional.
3. Try Out the "List" View of Recommendations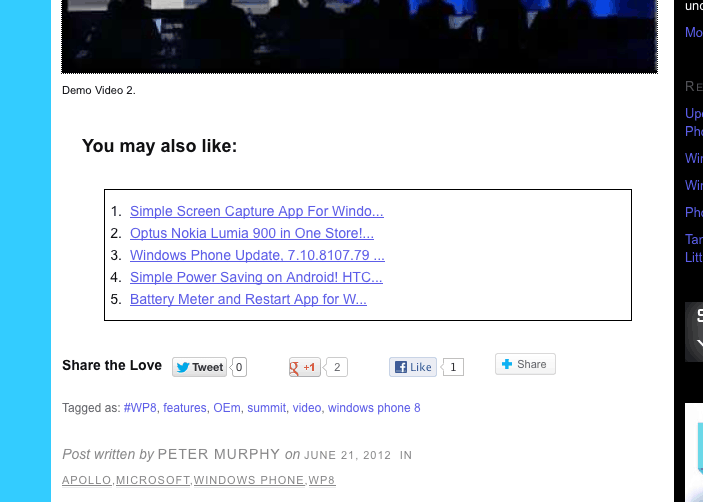 Don't let the word "kitchen" in the title fool you–Peter's Kitchen is a blog that revolves around technology and gadgets. He opted for the list-style of recommendations over the thumbnail style that you see on other blogs here. Customize your settings in your WordPress admin panel to choose which one fits your blog.
4. Customize Your Top Bar With Just the Social Media Buttons You Need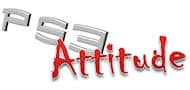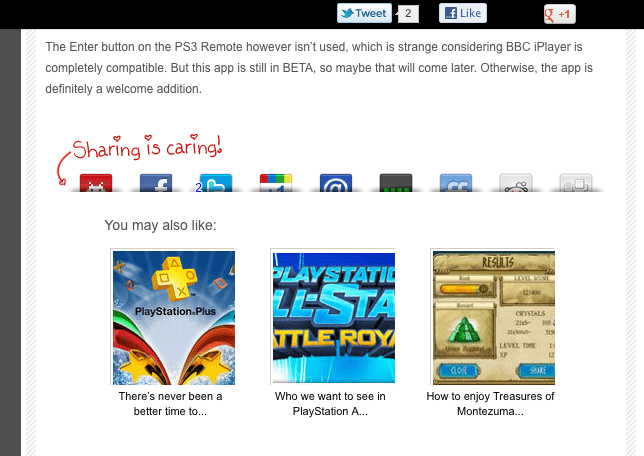 This site is completely dedicated to PS3 news, so it has a niche audience. It has the Top Bar, Recommendations and Share Buttons to appeal to their audience. Notice it has customized sharing buttons to fit its readers' reading habits with the message "Sharing is Caring." On this blog's installation of TopBar, they chose to include the Tweet Button, Facebook Like Button and Google+ button. Your blog can include all of these choices or just one or two of them. Use your Shareaholic analytics to discover which social platforms are performing for you and converting to shares, and select your social media buttons accordingly.
5. Set How Many Related Articles Show Up in Recommendations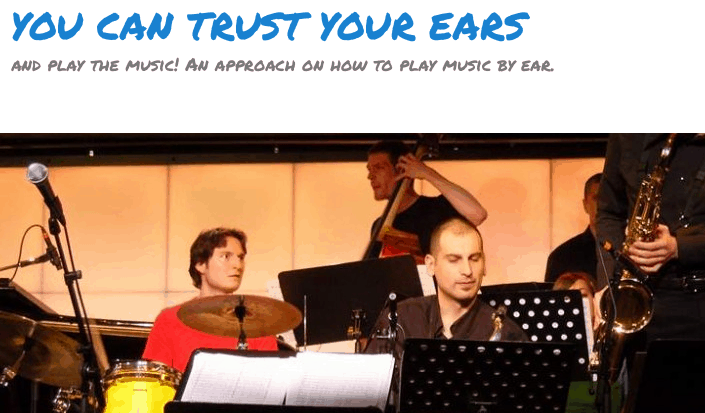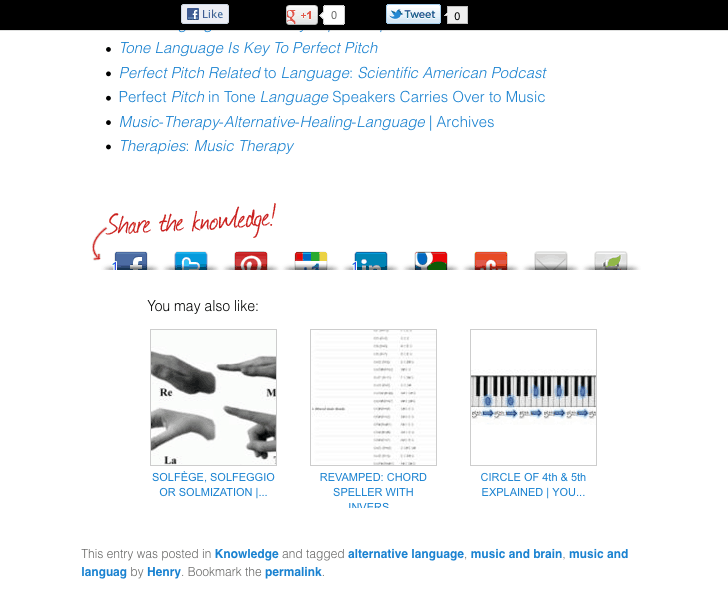 You Can Trust Your Ears invites musicians to step away from sheet music and just trust their ears to play music better. This site is blending Share Buttons, Top Bar and Recommendations to drive them most social sharing as possible from their readers. Check out how their Recommendations installation suggests three articles for readers. You can set how many articles you want to have show up, and whether they show up only on certain pages or categories. Customize this feature and create exactly the kind of related content widget you'd like!
Have you installed the new Shareaholic for WordPress and given these new features a test-drive? Let us know what you think. Leave a link to your site below.