We just released our 8th and 9th Related Content App themes. Here's what they look like:
Aloha: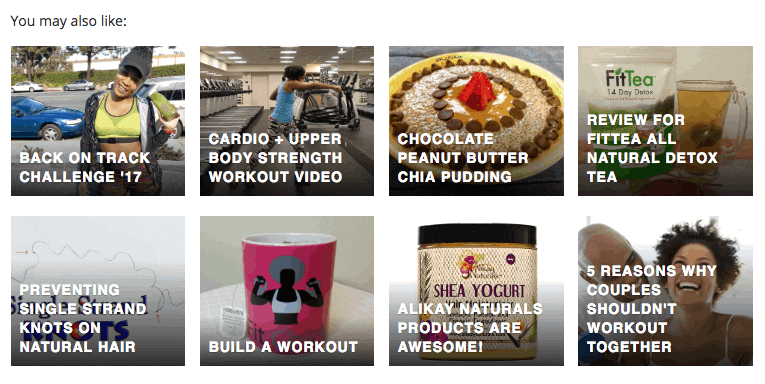 Facebook: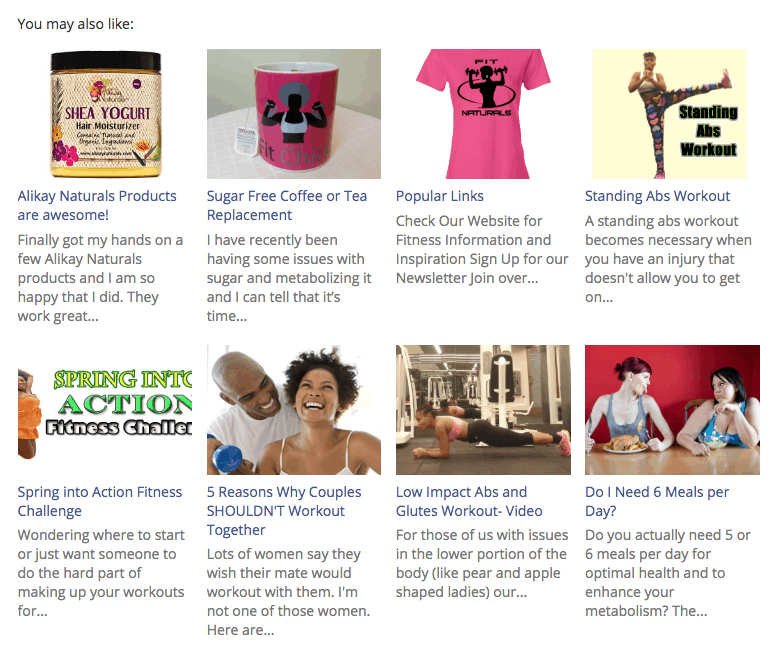 It's really easy to match the Related Content section of your site to seamlessly match your theme, design and personality. It's all done via our simple wizard, or if you're feeling adventurous, you can even use custom CSS!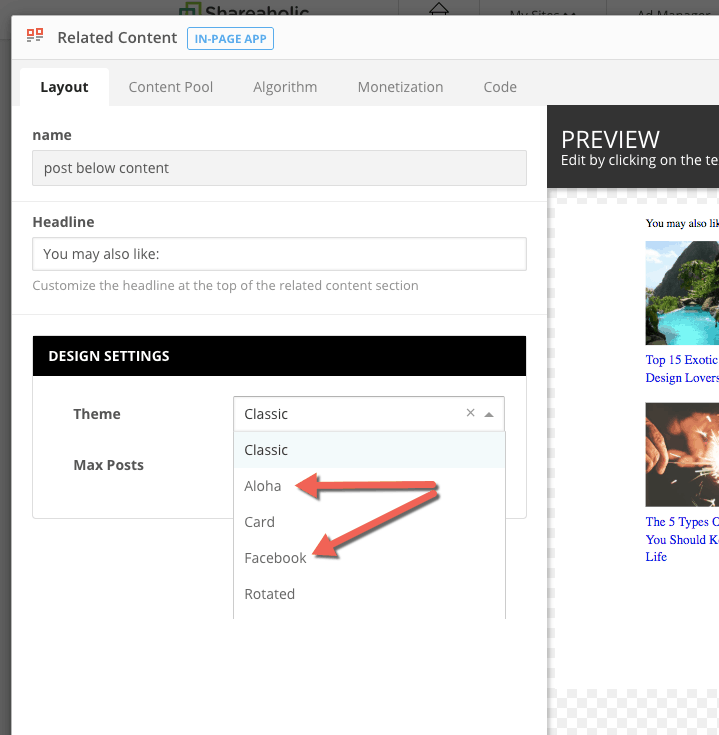 Should you have any questions regarding this, or any of our features and products don't hesitate to reach out.