Today we are thrilled to announce that after months of fine tuning, we're releasing a brand new version of the Related Content app, which will maximize the relevancy of your recommended posts.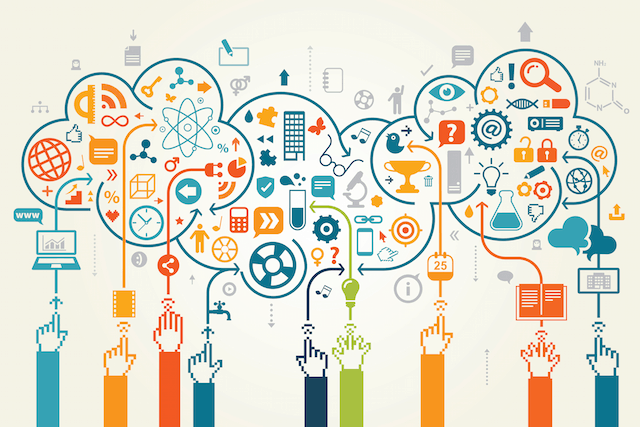 Backed by a fully redesigned algorithm and sophisticated new technology, our Related Content Engine is built to deliver the highest quality content recommendations to your readers.
Your Content Concierge
Shareaholic Related Content 2.0 digs deep into your posts and studies your content, then utilizes our unique insights into user interests gathered from billions of data points across our suite of apps to target like never before. The result: contextually relevant recommendations for your audience, which translates into new growth opportunities for you.
Get Shareaholic Related Content 2.0
We've woven this update right into the fabric of our existing technology, so as we begin to roll this out today, you'll see new and improved content recommendations automatically! If you've never tried our Related Content app, or have been frustrated with other services, now is the time to activate Shareaholic Related Content.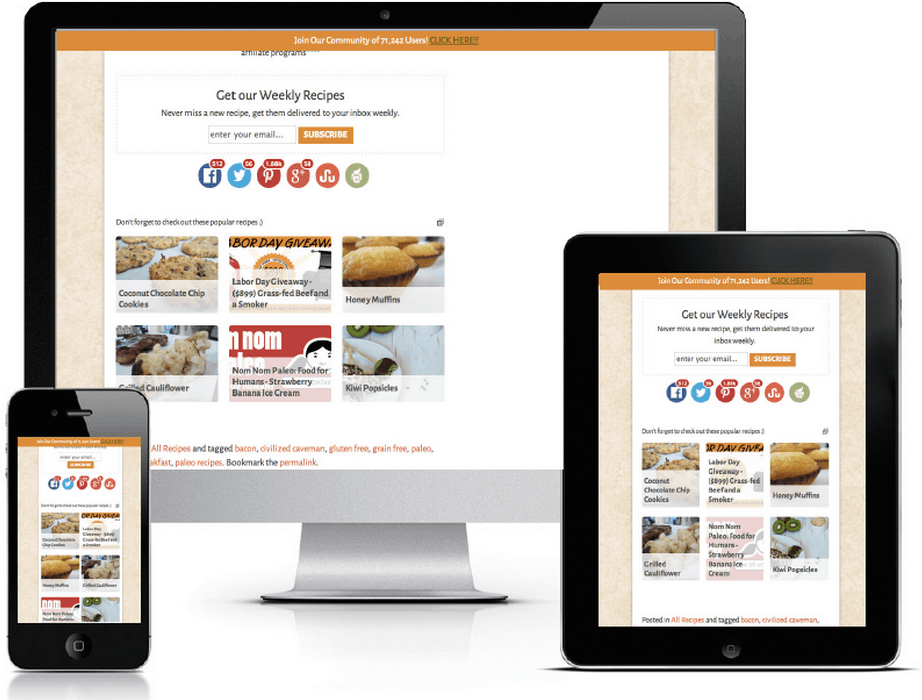 Earn Revenue From Related Content, too!
This fall we released a new monetization feature called Promoted Content which enables you to earn revenue from native sponsored ads on your site. This feature is built into the improved Related Content app, so there's no additional installation required! Plus you can still display your own content alongside promoted posts to continue building traffic while earning revenue.
3 Reasons Why We Think You'll Love Shareaholic Promoted Content
Fully Customizable – Control how many native ads and related posts are displayed, exclude content, optimize your settings anytime!
Premium Rates – Make the most from your traffic with our exclusive rates and track how much money you make with our simple performance graph.
Beautiful on any device – Our apps accommodate any site layout and device, so your content looks great no matter where your readers consume it.
It's easy to manage within our WordPress plugin, Drupal module and on Shareaholic.com. Also, getting paid is simple: just add your payment information to your Shareaholic.com* settings – that's all!
*Don't have a Shareaholic.com account? Sign-up now, it's free! 
We Built This For You
Over the past year, we've spoken with tens of thousands of users and the takeaway was: you wanted more from our Related Content App. So we hired expert data scientists and engineers to rebuild and dramatically upgrade our technology. The result is what you'll see roll out over the next few weeks – a truly customized journey through your content that benefits both you and your audience.