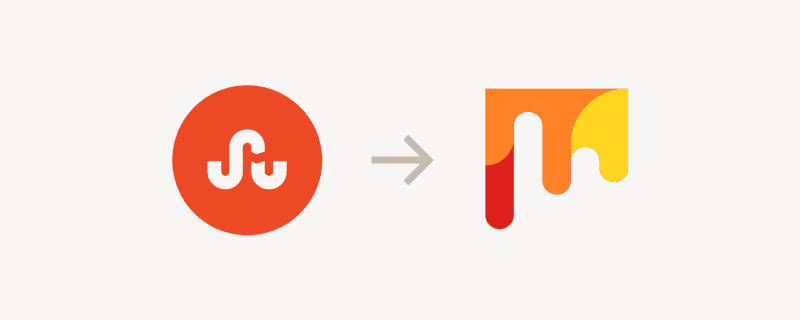 Mix Share Button is now live in Shareaholic!
Back in May, StumbleUpon team announced that they were now fully focused on building Mix and transitioning StumbleUpon accounts into Mix.com over the next couple months.
We worked on this with the Mix team, so you know you're getting the best possible integration. Head on over to your Shareaholic settings to enable Mix as a sharing option on your website.