Shareaholic simplifies social media marketing. Try our share buttons today.

---
As you probably — hopefully — already know, only sharing your content once on social media is a rookie mistake. Studies have shown that sharing your blog posts and other content several times will get you more retweets, views, and comments. As crowded as these networks are, it is unlikely you would bother anyone with multiple shares.
This is great and all, but how exactly do you manage the process of sharing content to social media? Where do you find the time? And how does re-sharing fit into your existing content curation strategy?
Here are a few tips to help you effectively manage social shares (and re-shares) without wasting time.
Balance Your Time and Effort
First things first: you need to figure out how to best balance the amount of time and effort it takes to share your content. Whether you are producing one, ten, or a hundred pieces of content a week, there is a "sweet spot" you'll need to locate to keep everything on track.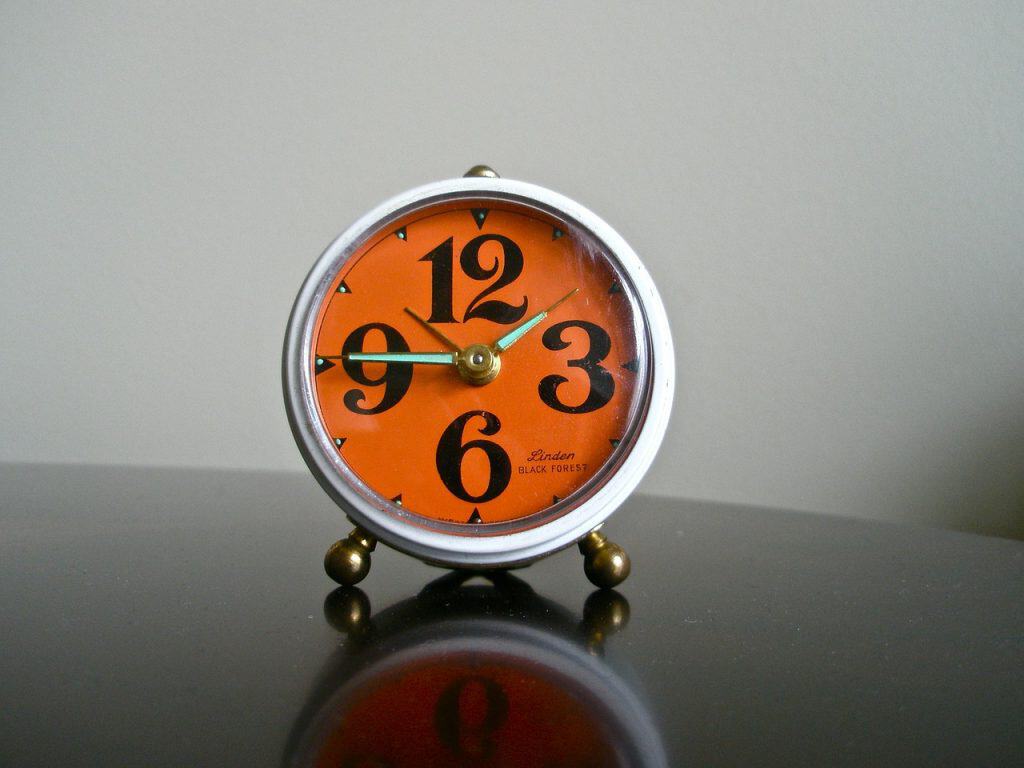 The best way to do this? Experiment!
This is what I did for the WebpageFX blog, where I manage the calendar and social shares. For a while I tried pre-scheduling each and every social media update (including curated content), dedicating an hour per week to this process. Then I shared everything "when I got around to it." Finally, I tried a mixture of the two, pre-scheduling curation times and shares of existing content, and sharing new or just-discovered pieces on the fly.
Although you might think that scheduling all our shares in advance would save time, for me, it added time. If there was a hot news item or internal update, I had to go into Buffer and shuffle everything around to make room. On the other hand, sharing when I had time was absolutely chaotic, and I often had to stop what I was doing to look for something to share. My "sweet spot" is a managed mixture of the two, and it takes only two hours a week.
What works best for you will undoubtedly be different than what works for me! So experiment and see what happens.
Plan Your Shares in Advance
Want to get something done? Put it on your calendar!
Chances are, you are already using a content calendar tool for your blog and other content. (If you aren't, here is a free editorial calendar template you can try.)
Why not add your social shares to this same calendar?

Let's say you share each of your blog posts three times: as soon as they are published, three days later, and after two weeks. This is a repeatable, easy to remember sharing schedule that you can add into your calendar. Just add something like "social share" with a link to the post in question.
If you are using a social media sharing tool like HootSuite or Buffer, you can always go ahead and schedule these re-shares in advance without touching your calendar. However, putting them somewhere visible and frequently checked, like a calendar, will not only remind you what you are doing, but will also help make content "gaps" more visible – allowing you to address them ahead of time.
Use the Right Tools
The right tool can make all the difference, and trying to manage your social media presence with the wrong one can be like using a wrench to fix a bent nail. So once you have settled on the right frequency, and planned your sharing schedule, you should find some great tools to get your social sharing strategy running smoothly.
For scheduling shares in advance, my favorite tool is Buffer, but our social team uses HootSuite. The advantage of HootSuite is that you can add multiple columns for multiple accounts and searches, which is ideal for an agency or company that has several pages or accounts.
Both tools allow you to update on the fly as well as schedule and have inexpensive monthly plans.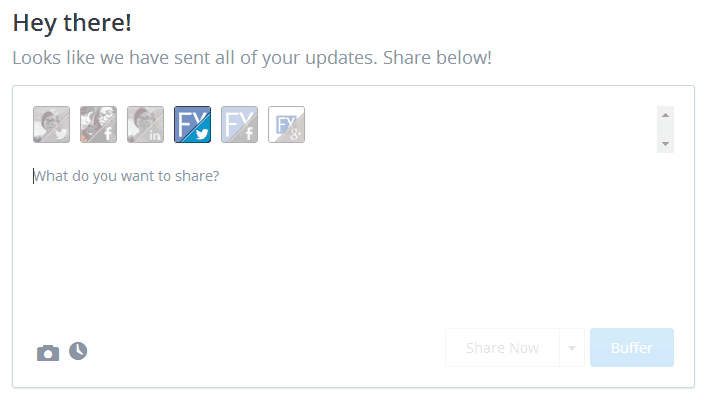 When it comes to on-the-fly social sharing, I prefer adding social share buttons to the content itself – that way I can cut down on browser extensions and other needed tools. Shareaholic's social buttons are ideal for this, since they are nonintrusive, customizable, and aesthetically-pleasing. For Twitter specifically, I am in love with TweetDeck, which has come a long way since its creation in 2008.

By experimenting with your time and effort, tracking methods, and tools, you'll eventually find the best way for you to manage social sharing for your content. Don't be afraid to set aside some time to test a few things – it is unlikely anyone will notice anything strange unless you stop posting completely!
How do you keep yourself from wasting time with your social media shares or content curation strategy? Are there any tips and tricks you swear by? Feel free to leave a comment and share your thoughts or ideas with me!
---
About the author: Nicole Kohler (@nicoleckohler) is a writer, marketing geek, and lover of all things yellow. She is a Content Strategist for WebpageFX, and confesses to being just the tiniest bit addicted to Twitter.
Calling all writers: Pitch us your ideas, but review our blogger guidelines first.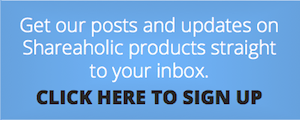 Engineers and marketers wanted: Help us grow Shareaholic.