Another <little> victory.

The shortened URL or short link: it's a tool that's now almost synonymous with Twitter sharing, made necessary because of stringent character limits.
Beyond Twitter, we know that big things come in small packages, and so now we've made short links available automatically, every time someone shares your content using our buttons.
Often named as a "most-useful" feature from our browser extension, this new addition to our share-button interface is just as simple.  The short link we generate will appear seamlessly in the bottom corner of our newly updated, and Mobile-Optimized Sharing Menu.
One click will bring up that menu, and one more click copies that link to your clipboard, making it ready to share!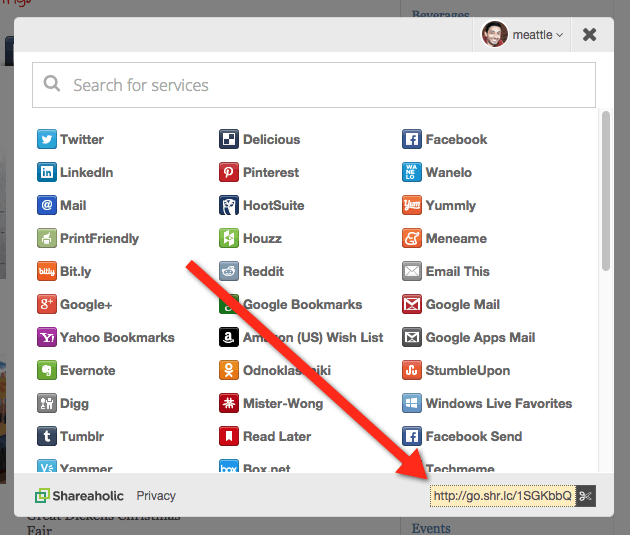 We hope you enjoy this new feature, and look forward to hearing your feedback! Please don't hesitate to contact our Happiness Engineers at support@shareaholic.com or via Twitter @Shareaholic. Happy sharing!