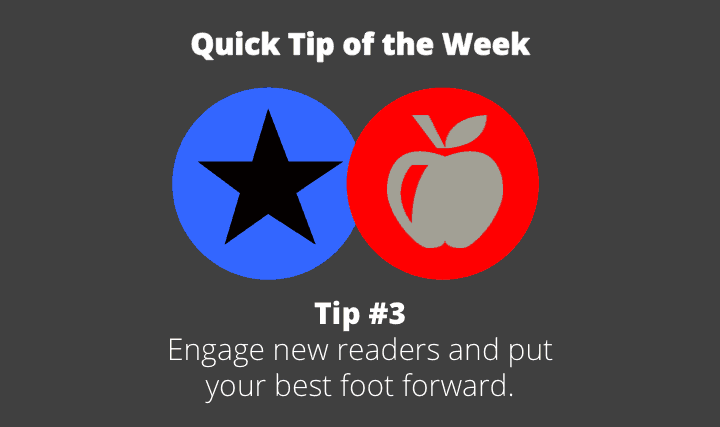 According to our data based on 200,000 publishers that reach 300 million people each month, nearly 34% of traffic to publisher sites is social media referral traffic. Many of those folks are new visitors who probably discovered your content through a social share.
With all of these new visitors coming to your site, it means that first impressions are everything. You've got to capture the interest of your new visitors from the beginning. What better what to put your best foot forward than by making it easier than ever for them to discover your best content?
Shareaholic Recommendations suggests your best posts at the bottom of each article you publish. By tapping into the context of your articles, we make relevant content suggestions to your readers so they stay on your site longer and reader more and more of your content per visit – increasing the change that they will become a subscriber.
The results speak for themselves. In our free guide, The Definitive Guide to Related Content, you can learn more about the results Recommendations has for other bloggers just like you – increasing pageviews up to 29% in some cases!
Recommendations are easy to install, with just a few lines of code or the simple click of a button in the Shareaholic WordPress plugin. You can customize the theme of your Recommendations so they look extra great with the rest of your site, making an even better first impression on all those new visitors.
Note: We're still perfecting Recommendations for Blogger. We'll let you know when it's available.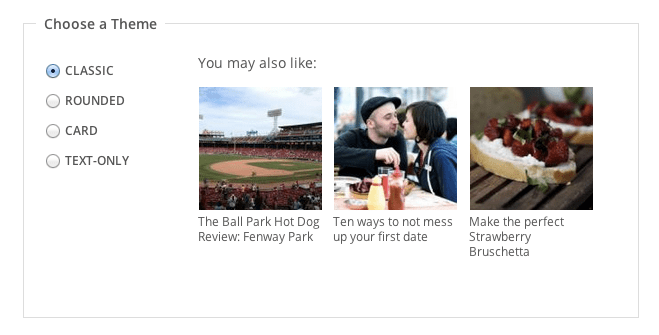 Consider giving related content a try today with Recommendations.
Like "Quick Tips" like this? Stay tuned for more. Better yet, subscribe below so you never miss a post from us.