Posting on other people's blogs is a great way to build a larger reader base, improve your SEO and form relationships with bloggers in your community. A strong guest posting strategy worked so well for Buffer that it helped the company get 100,000 new users within nine months.
Though guest posts can be a great way to expand your blogging presence, it takes a pretty large chunk of time to do, especially when you first start out. To help you make the most of awesome guest posting opportunities, here are the steps you should follow:
1. Assess your own strengths with content analytics

Before you start spouting off blog topics, you need to understand what type of content works best on your own blog. Using your own content analytics in this step is essential to the rest of the process—you won't be blindly guessing which outlets to post on and topics to write. Take a look at these sections in your content analytics to get started:
Most popular posts – This should be the first place you look in your content analytics report as it gives you an immediate jumping-off point for finding an outlet and topic for your guest post. For example, we've said before that one of our top posts is 20 Gorgeous and Functional Tumblr Themes to Try, so it might make sense for us to post on other people's blogs about Tumblr themes. If a post consistently gets traffic on your own blog, chances are that it will be a hit as a guest post as well.
Keywords – As we've said in our past traffic sources reports, Google is the largest traffic source in the world. For you, this means that SEO is more important than ever. Use your content analytics to figure out which keywords are sending you the most traffic—you'll find out what your audience is interested in learning, which is extremely helpful when choosing a post topic.
Traffic sources – Also make sure to take a look at who might already be sending you traffic. If a blog is linking to your posts, products or data, you may have an easier time getting a guest posting opportunity at that outlet. At the same time, always make sure to see how people are linking to you—if it's for something negative, you probably don't want to reach out to that outlet for a guest posting opportunity.
2. Identify strategic outlets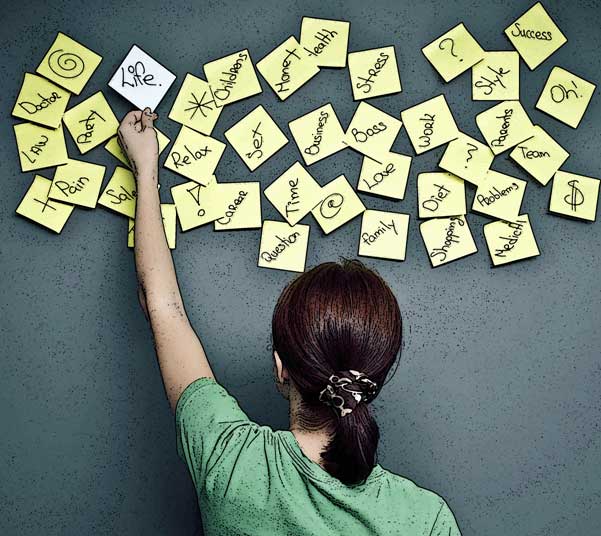 After you've used your content analytics to find out which types of topics and outlets would be a good fit for a guest post, you need to actually find outlets to reach out to. Try finding outlets through searching keywords from your content analytics or browsing a blog directory like Alltop or Technorati.
After you've found a blog that may work, here's how to assess whether it might be a good guest posting opportunity:
The outlet's theme and writing style – This is probably the most important part of finding great guest posting opportunities. Each blog has certain topics it covers and certain ways of covering them. If your own writing style and topics don't align, attempting to guest post there will be a waste of time. Is the blog humorous or serious? Is the content mainly pictures, list posts or long prose? Is the blog writing for the advanced professional or the beginner? Finding the answer to these questions is essential to determining whether the opportunity is best for you.
Time commitment – Even if you completely align with the blog's theme and writing style, make sure you understand the time commitment necessary to post with the blog. Some blogs are more hands-on in the writing and editing process while others just require you send them a final draft for edits. Make sure you know what they require and if that works with the rest of your blogging strategy.
If you are on the same page with the outlet on these two aspects, go ahead and reach out to the blogger or editor.
3. Reach out to blog author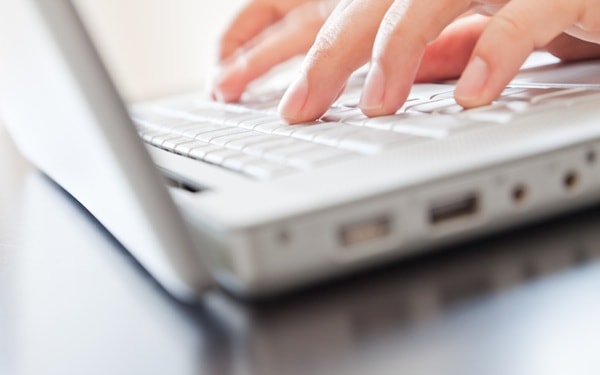 Once you've found the right fit with a blog, you need to reach out to the main blogger or editor to pitch your post idea. Many bloggers try to save themselves time and effort by posting editorial guidelines with the specific steps for guest posting. It's very important to follow the rules exactly—it could be the difference between your post being accepted or not.
If there are no guest posting guidelines, your pitch needs to be:
Personalized – The most important part of pitching a story idea is to make sure it is personalized. Make it clear to the blog author that you've read his or her blog thoroughly and that you aren't sending the same pitch to every blogger who will listen.
Specific and original – Most bloggers you will be pitching will be busy—they don't have time to help you brainstorm ideas to write about. Send them a specific topic with a few bullet points on the topic you want to write about. Also make sure that this is an original post that you haven't sent out to multiple authors.
Making sure your outreach is personalized, specific and original will almost guarantee that your post will be accepted.
4. Optimize your post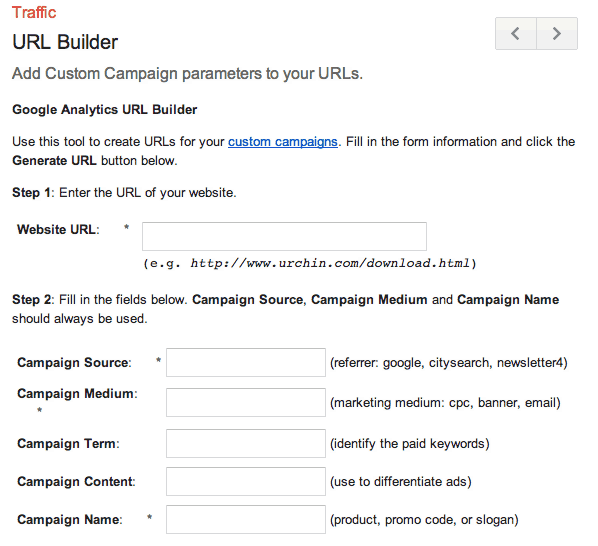 After you've gotten your post accepted by the blog author, you need to write your post. Always be sure to optimize the post to drive traffic and social shares to benefit both you and the host blog—they'll appreciate the traffic bump and you'll get more exposure to new readers. Also be sure to use the right technology when optimizing to help you track the effectiveness of your post after it is up on the blog.
Here are the most important things you should make sure to include in your post:
SEO – Back in the first step, you identified which keywords drive the most traffic to your own blog—continue to use these keywords in guest posts as well. You don't have to post those keywords every sentence, but make sure they are scattered throughout your post. Use the SEOmoz infographic about on-page optimization to help you properly arrange your keywords.
Reputable Links – Whether the link is to your own content or an outside source, always make sure it is relevant to the post at hand. Most blogs have rules about how many times you may link to your own content and if you may include affiliate links. Always make sure to abide by these rules or your content may not get posted.
Tracking Links – Keep in mind that the guest post opportunity is a two-way street. While you are writing this to help out the blogger with fresh and original content, it's also an opportunity for you to shine. Make sure you are tracking links to your own content with UTM parameters to track the effectiveness of the guest post. To help make sure these parameters are correct, use Google's UTM parameter builder. If you don't have Google Analytics to track your UTM parameters, at least use shortened links to track the number of clicks.
Optimizing your post is essential to getting more traffic and measuring the effectiveness of opportunity after it's posted.
5. Continue the conversation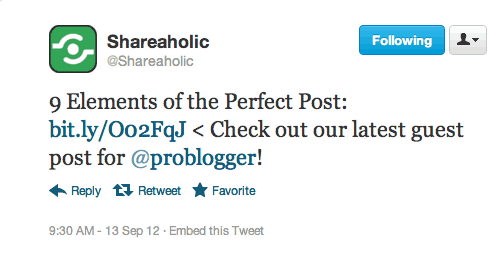 After you've gone through the trouble of researching, writing and optimizing your guest post, you have to continue to engage with users after it's posted. After the post is live, make sure to follow up by:
Promoting the post through your social networks – Be proud of the hard work you've put in—your own community will be excited to see you on other blogs in their network. The blog author will also be grateful for the extra publicity.
Responding to comments – There is nothing worse than seeing a guest post with a ton of comments without any responses from the author. Always check back on your guest post to stay involved in the conversation. The conversation won't always take place in the comments section—make sure you're monitoring your social media networks as well. Staying engaged with readers after you've posted shows them that you care about truly growing and interacting with your audience.
Though the guest blogging process can be daunting, it can have serious payoffs for your own blog traffic and brand perception. If you have the time and effort to devote to it, guest blogging can be one of the best ways to grow your blog's network.
Have you used guest blogging to help grow your blog audience? Let us know your guest blogging tips in the comments!