Do you love WordPress as much as we do? Download Shareaholic for WordPress to take advantage of all the platform offers.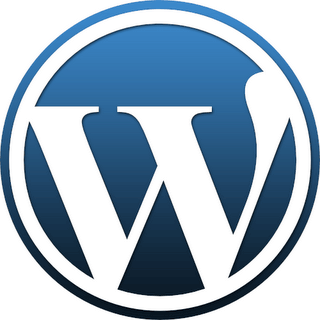 We use the word "ultimate" a lot to describe our list guides, but this post is truly an ultimate resource. We combed through all of our previous posts of WordPress and compiled them into one easy-to-read post for you with links. If you're wondering how to get started, pick the best plugins or choose the hottest themes on WordPress, this is the post for you.
Getting started
Though it is the most popular content management system (CMS) online, WordPress can be intimidating to start using for some users. Follow these steps to get your site up and running:
Themes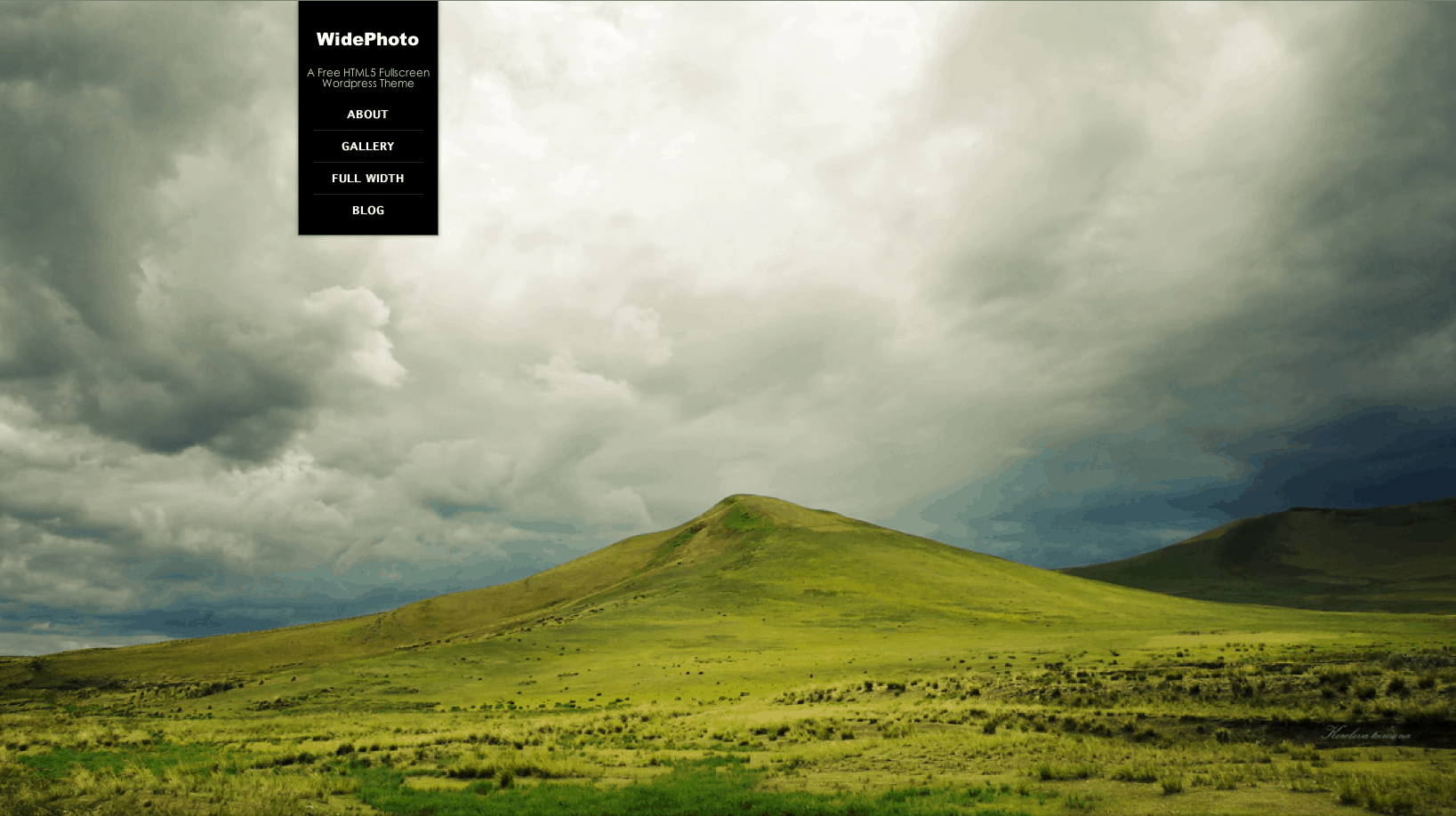 One of the first things people notice on your page is your layout and design. If you can create a theme by hand, all the power to you. For the rest of us, here are some roundups to make choosing a theme a bit easier:
Plugins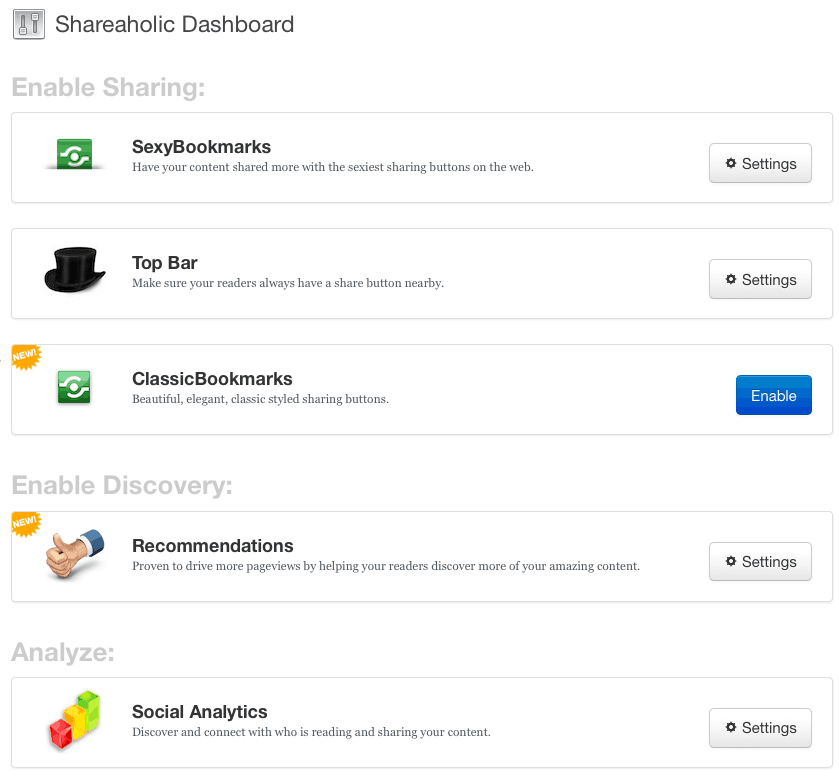 Here at Shareaholic, we're a bit partial to our own plugin. We've been branching out beyond just social share buttons to include a new set of Classic Bookmarks, Top Bar, Recommendations and Shareaholic Analytics. (Here are some of our newest features in the wild!) Intrigued? We thought so. To get all of these new features, click here to download Shareaholic for WordPress. Once you activate the plugin, you will have access to all of our new features.
There are also tons of fabulous plugins beyond our own. Check out the following posts for the best WordPress plugins:
Getting to Know WordPress IRL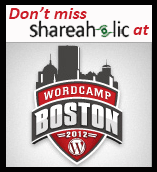 Beyond the amazing platform, WordPress is a tremendous organization that hosts events all over the world to learn more about the platform and blogging in general. We'll be attending WordCamp Boston in July as a speaker and sponsor—come for the weekend to learn from the best and brightest of WordPress!
What are some of your favorite resources for WordPress? Comment below with links to the sites.