Love to discover and share the top news stories? Get Shareaholic for your browser to easily share across the web.

It's amazing how much happens within a day on social media—never mind a month! Luckily, you have us here to dredge through the internet to show you the best of the best. We love creating, finding and sharing content, so this is one of our favorite posts of the month. Without any further ado, here are some of the most memorable stories of this month:
1. Ryan Gosling Knows How to Dance
I think every woman and man on this planet collectively swoon when they saw Ryan Gosling's performance at a talent show. After he became a meme and then acted them out, I didn't believe I could love Ryan Gosling any more… but it's possible after seeing this video.
2. Corgis Can't Resist Carly Rae Jepson
As "Call Me Maybe" has swept the nation, corgis have gotten caught up in the fun. Though
this video is adorable
(who can resist corgis?), this meme is starting to not be funny anymore. Take note, fellow internet dwellers.
3. People Hate the New Bit.ly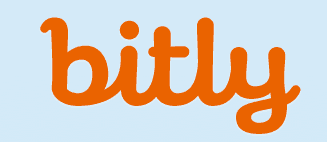 Some people are not so psyched about the new Bit.ly features. Now it's not so simple to share your links on the web. We just want to make sure that you know that Shareaholic's browser extension lets you share across a ton of social networks in only two clicks.
*cough* Download Shareaholic for your browser here! *cough*
4. I Want To Be Sheryl Sandberg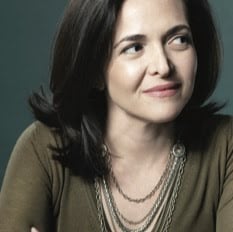 Sheryl Sandberg was the first woman ever to be appointed to the Facebook board. She seriously does it all—her intelligence, leadership and passion constantly impresses me. Seriously…she must be some sort of superhero.
5. Microsoft Buys Yammer
This month Microsoft bought a private corporate social network, Yammer, which was its second biggest purchase since Skype. This is huge—Microsoft is looking to keep Yammer alive and integrate this social network into the Microsoft Office Suite. The social network development space is blowing up and is definitely something you should keep your eye on.
6. Facebook Edges Its Way onto WordPress

In the middle of the month, Facebook released a WordPress plugin that allows you to add Facebook features to your blog and cross-post content to your profile or brand page. Describing it is the simple part—you still have to install it. Social Media Examiner has a tremendous guide that will take you from start to finish.
7. The World Can Be Cruel
This is definitely one of the saddest and most talked-about stories this month. Karen Klein, a bus monitor, was bullied by kids while doing her job and someone
caught everything on tape
. Since then, she has had tremendous support from the community and
has raised over $650,000
.
8. Ray Bradbury Died
As one of the most well known authors of our time, it was incredibly sad to hear about Ray Bradbury's passing. He will be so missed that many people are itching to create a new error message online around censorship to honor him.
9. Oreo Got into a Rainbow Pickle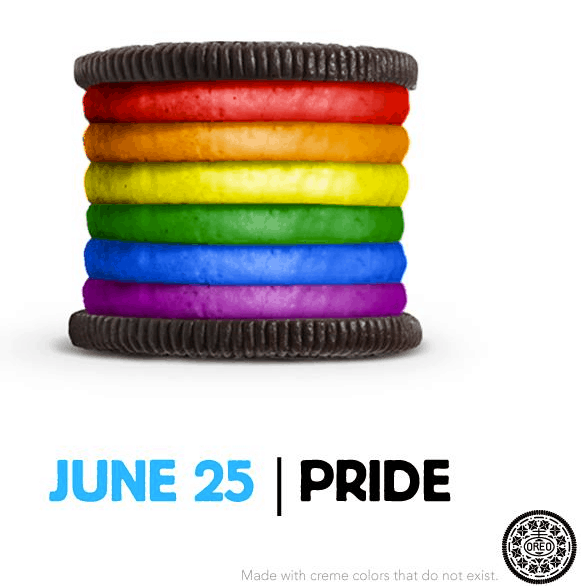 Okay, maybe not a real pickle, but Oreo got in some trouble over supporting Gay Pride on its Facebook page. Though most of the response was positive from the Oreo community, some people vowed to never eat Oreos again. Unfortunately for all the Oreo fans who did support the photo, there will not be an Oreo with six layers. Dang!
10. The Surface vs. the iPad: Who Will Win?
Though the iPad had a hold on the tablet market for some while, Microsoft launched one of the top competitors the iPad has ever seen earlier this month. The Surface has a built in stand and an attachable keyboard–addressing the two major complaints of the iPad. Definitely stay tuned on which tablet people will end up using.
11. Facebook is Sneaky

On Monday, Facebook changed your default email on your profile without letting you know. Fortunately, some people caught the issue and it's a simple fix. C'mon Facebook…you should know by now to send out an alert to your users.
12. Funnyjunk Tries and Fails to Shut Down the Oatmeal

The Oatmeal never ceases to entertain me, even when it is talking about legal issues. Even if you don't follow the comic strip,
this is a hilarious response to a lawsuit threat
.
13. New Twitter Bird Takes Flight
Twitter announced earlier this month that it was rebranding with a new logo to better represent where Twitter is today. Now it looks like the Twitter bird is throwing its head back in laughter at all of our clever tweets from @Shareaholic. (PS: You should follow us!)
14. Steve Jobs and Bill Gates Can Rap
…not really, but it's awesome when someone pretends to be them and does it. This hilarious rap battle between the two technology greats is definitely nerdy and spot-on. Warning, it's a tad vulgar in the beginning, but gets more clever as you watch.
15. To Share or Not to Share?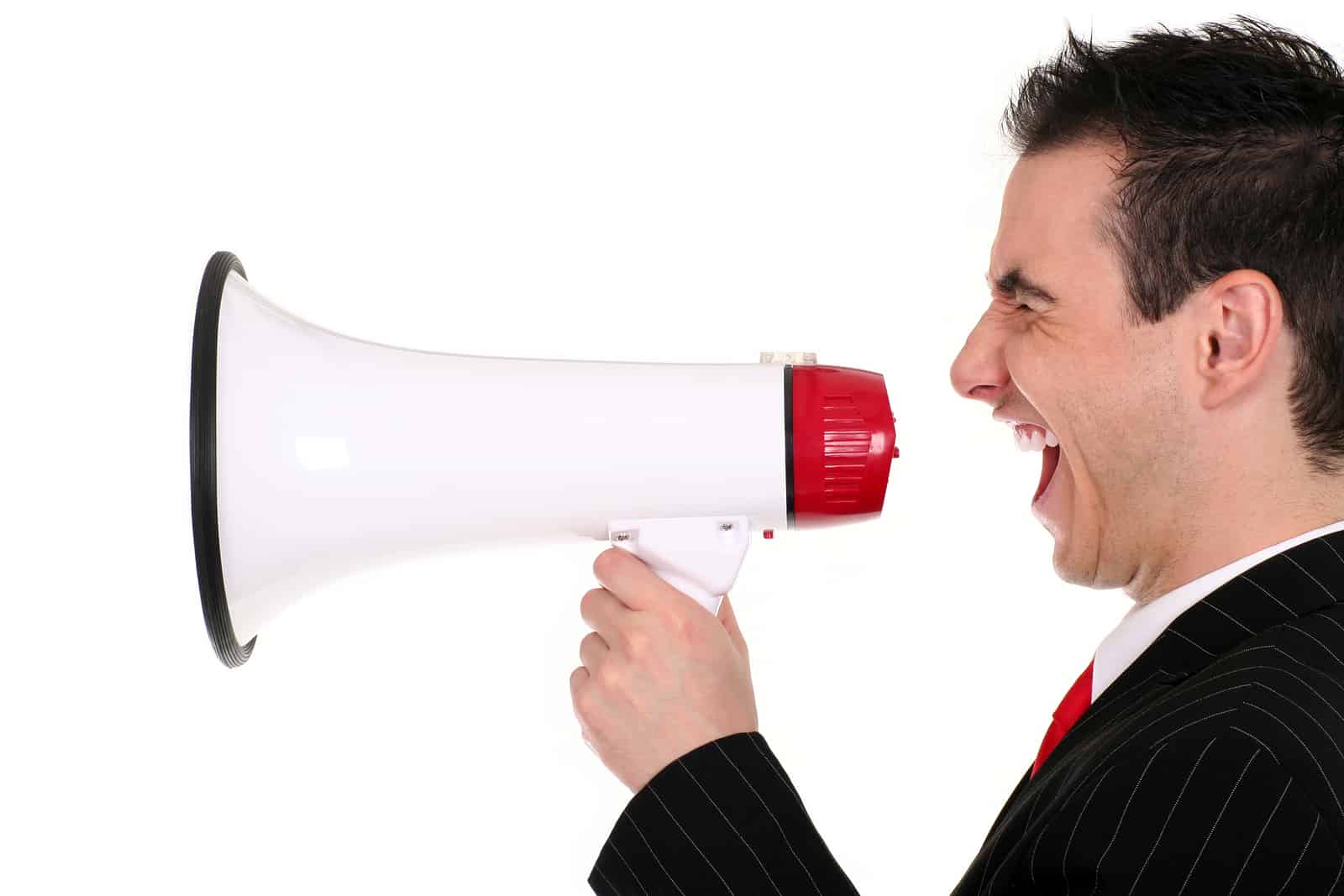 People, including us, are always telling you to open up and be authentic on social media, but we have to draw the line somewhere. Here are 7 things to STOP sharing on social media. (We're all a little guilty sometimes.)
What are some of your favorite stories of the month? Comment below!