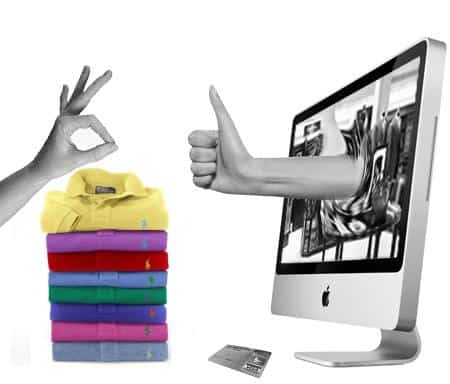 Sharing. Shopping. Saving. What's not to love about that alliteration? Just in time for Black Friday and Cyber Monday, Shareaholic has partnered with Savings.com to offer a unique savings experience for online shoppers.
This Thursday, when you shop online with your Shareaholic browser plugin installed, Shareaholic will reveal savings deals and coupons to you for the sites that you are on.
To celebrate the release of Shareaholic Deals, we're giving away a $100 AMEX gift card to a lucky Shareaholic fan to make your holiday shopping that much better. To enter, "like" Shareaholic on Facebook, download the browser plugin of your choice right from the page and enter your email address. (We gotta be able to tell you if you won!)
Last but not least – don't forget to share the products you're most excited about with your Twitter and Facebook networks with your Shareaholic browser plugin. Happy shopping!
___________________________________________________________________________________
Like online shopping? Like saving? Now you can see savings for the products you love with Shareaholic Deals by installing Shareaholic for Chrome.