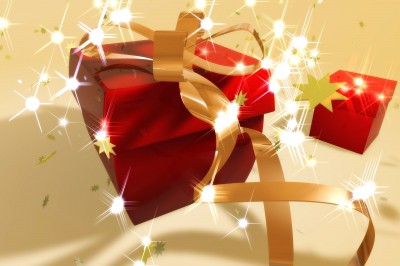 With the holiday season around the corner, it's that time of the year again to let your friends and family know what gifts are on your mind. Shareaholic has now made it easier to direct your friends and family towards exactly what you want.
Use Shareaholic's Amazon Wish List integration with your browser plugin, and you can add your favorite products from anywhere on the web to your wish list right from Shareaholic.
First: Grab the right plugin for your browser. To add the Amazon Wish List to your list of social networks you'll share to with your browser plugin, go to your Shareaholic profile page. (http://shareholic.com/yourusername.) Scroll down to "Services" and click "edit."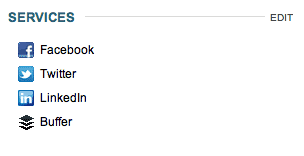 Among the choices on the next page, you'll see a section labeled "Bookmarking." Select Amazon Wish List.
To make sure that the wish list shows up among your top choices when you shop, be sure to set your menu order so it's among the top sites.
Shareaholic lets you add items to Amazon Wish List from just anywhere, so you don't have to add additional buttons to the bookmarks bar in your web browser. Keep it simple, clean and tidy!
What products will you add to your wish list this holiday season? Let us know in the comments!