Your blog looks better with Shareaholic. Get it for free here.
Want to add more media to your WordPress blog?  Then check out these 5 WordPress plugins which will help you take your blog from static to dynamic.
1. Cincopa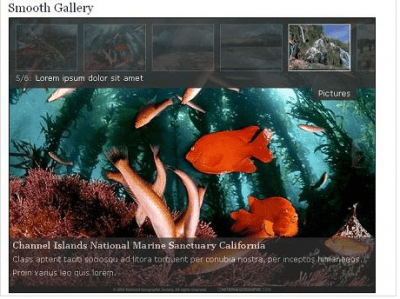 In addition to adding really awesome image galleries,  you can make your WordPress site a media-rich hub: no programming skills required!  The Cincopa WordPress plugin allows you to:
Add Slideshows and Photo Albums
Add Video galleries
Add Music Playlists
Publish iTunes Podcast and mp3 Playlists
Cincopa is available in 44 "skins" so you can make your gallery match the look and feel of your site.
Demo & Download Cincopa Here | Price: FREE
2. Grand Fia Gallery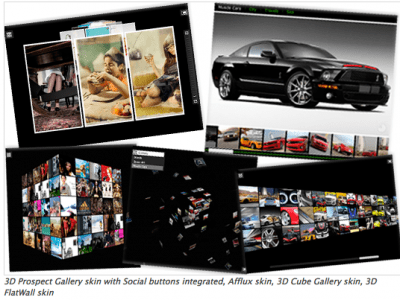 Like Cinocopa, the Grand Fia Gallery WordPress Plugin accomodates photo galleries, music playlists and videos too.   Grand Fia Gallery is iPhone, iPad, Android, Blackberry 6 and Desktop friendly.  It is also SEO optimized which is a HUGE plus!  You can set this plugin to be full-screen mobile friendly too.
Demo & Download Grand Fia Gallery Here | Price: FREE
3. Next Gen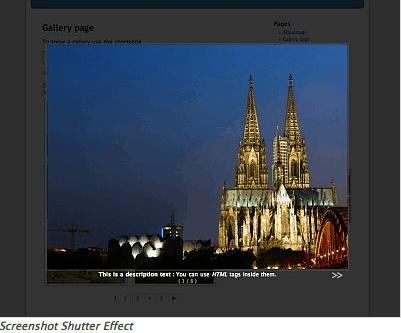 The Next Gen WordPress photo gallery was designed to close the gap on shortcomings of other photo galleries.  Download Next Gen and get a variety of template options and the option to add the Cooliris affect to your gallery for a Media RSS feed.
Demo & Download Next Gen Here | FREE
4. Super Zoom Gallery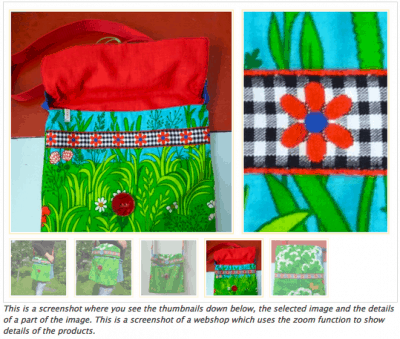 This gallery plugin has thumbnail and zoom capabilities which makes it great for online stores and showing the details of photos. Unlike the previous 3 plugins, Super Zoom gallery was updated within a few days of writing this post, which makes it one of the first I'd consider downloading.
Demo & Download Super Zoom Gallery Here | FREE
5. Easy Fancy Box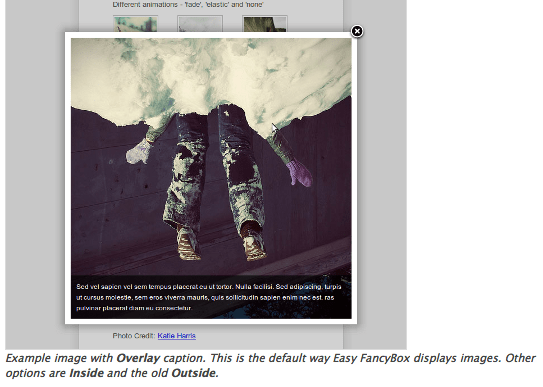 Last but definitely not least, Easy Fancy Box has the highest rating of all the plugins listed in this article with four and a half stars.  It is also one that is consistently being updated as of the time of this post.  This photo gallery is aesthetically pleasing and fits well with a variety of websites. In addition to sharing photos and videos, you can share PDFs and SWF files (flash).  Easy Fancy Box also supports hidden inline content, iframes and popup (auto-activate) on page load.
Demo & Download Easy Fancy Box Here | FREE