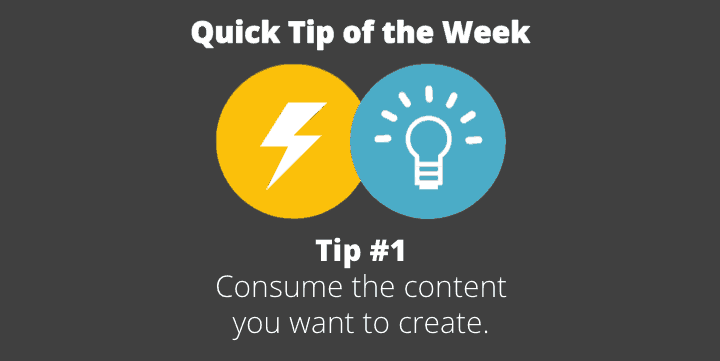 Inspiration can be a fickle mistress. She arrives fleetingly in waves that you can hardly keep up with. Then the very next week leaves you helplessly gazing for hours on end at a blank computer screen. What gives? Solution: You've got to consume the content you want to create.
How To Do It: Fuel Your Inspiration With Channels
Make sure you're keeping yourself fueled. Shareaholic Channels is ready for you to browse right now on the Shareaholic website. There, you can explore the best content from Shareaholic's publisher network in topics like fitness, food, parenting and more. You may come across a blogger just like you who sparks some inspiration with a post she wrote. Or, by reading content completely unrelated to your normal beat, you may unexpectedly tap into some fresh perspective.
And we know that with all this great content, there's probably too much awesome stuff to consume all at once. That's why we made it easy for you to bookmark the best posts you discover with the Favorites feature, plus save things you want to explore more later with the Read Later button.
So don't wait – let Shareaholic Channels help fill your editorial calendar with more blogging ideas, starting today.
Want more "Quick Tips" like this? Subscribe below so you never miss a post from us.