It's been a fantastic (and busy) month since we launched Shareaholic Channels–in the past few weeks, we've introduced three new channels (Animals, Home & Garden and Travel) and added lots of new parenting bloggers to our Parenting Channel.
Yesterday, we were thrilled to announce our partnership with FitFluential, adding even more of the best fitness content on the web to our Fitness Channel. Needless to say, we've been up to big things…but we don't plan on stopping there.
Today, we're introducing our Favorite and Read Later buttons to help you bookmark content you love in Channels and easily access it later in your Shareaholic Dashboard. Though both Favorite and Read Later buttons help you keep track of Channels posts you want to see again, you can use them in different ways: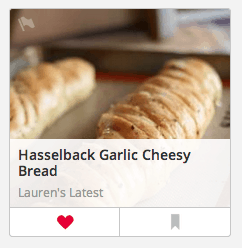 Favorite posts that you want to keep going back to again and again. Think of the Favorite button as a way of giving kudos to content you love by highlighting it on your Shareaholic Dashboard. Perfect for saving your favorite dinner recipe or your go-to workouts!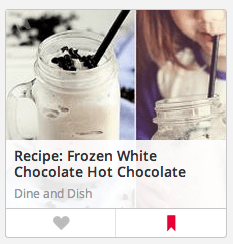 On the other hand, the Read Later button is for content that hasn't made the cut just yet. Click "Read Later" to stash it away for when you have more time to check it out. It may become a Favorite post when you get a chance to read it…or it may not.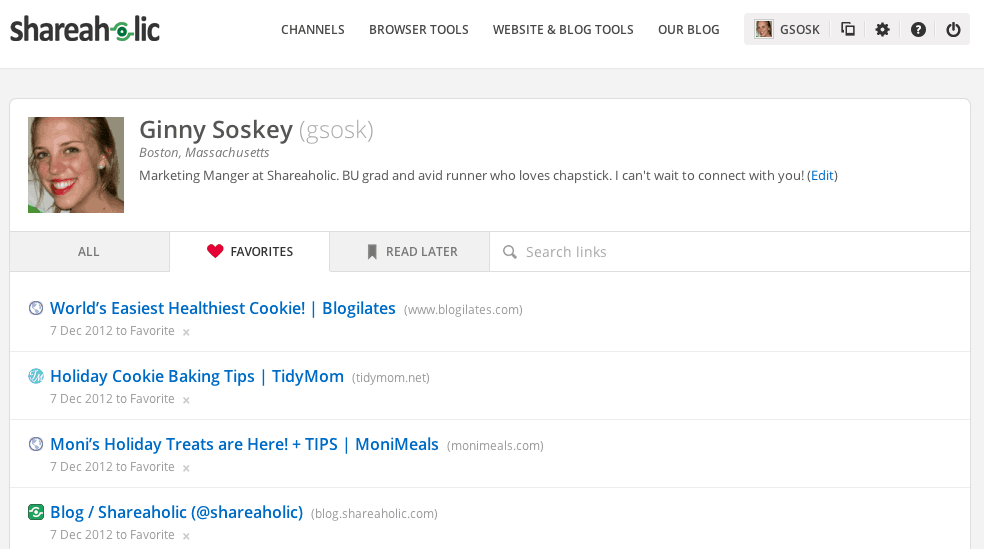 To see posts you've Favorited or wanted to Read Later, head on over to your private Shareaholic Dashboard–find them later in their separate tabs or through our search bar.
Watch the video above to see these two buttons in action and then head over to Channels to try them out for yourself!