Since it's Friday, and since many of you are probably heading off for some holiday travels, we figured you could use some fantastic reading for the road. So Team Shareaholic came together and selected some of our favorite posts and blogs from Shareaholic Channels. So if you haven't gotten a chance to check out Shareaholic Channels yet, you'll see why people love it so much when you see the posts we discovered. Let's dive in.
Team Shareaholic's Favorite Channels Posts
Jay Meattle – CEO & Founder
Baked Sweet Potato Latkes – Erin Cooks – Food Channel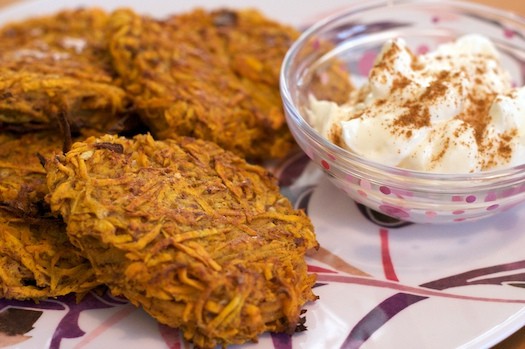 "Erin's passion and enthusiasm for cooking exudes through each and every post.  Even if you're not hungry, you will be after visiting her blog!"
Joseph Kibe – Data Scientist
Art Wolfe – Photography Channel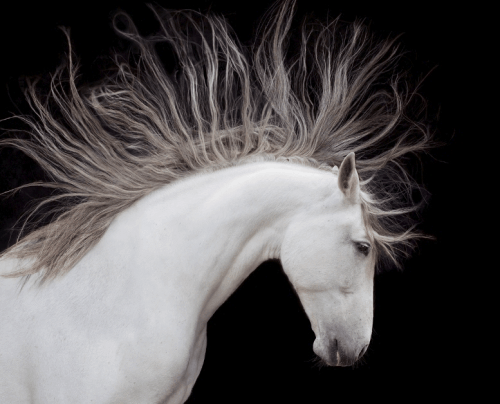 Photo: Night Fisherman & Spirit Horse Petite Print Promo
"My taste in photography usually runs more toward portraiture and urban scenes. Art Wolfe's amazing nature photography is in a plane of its own."
Dean and Deluca – the Gourmet Food Blog – Food Channel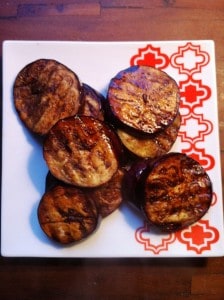 Photo: The Humble Eggplant Turns Into a Tangy Side Dish
"I vaguely remember my mother dragging me to Dean and Deluca for the first time many years ago on a trip to New York. It has since become an essential stop on any trip to Manhattan. Their food blog gives me another excuse to stock my pantry with marvelous products."
Ginny Soskey – Marketing Manager
5 Ingredient Fudgy Nutella Chocolate Chip Cookies – by Ambitious Kitchen – Food Channel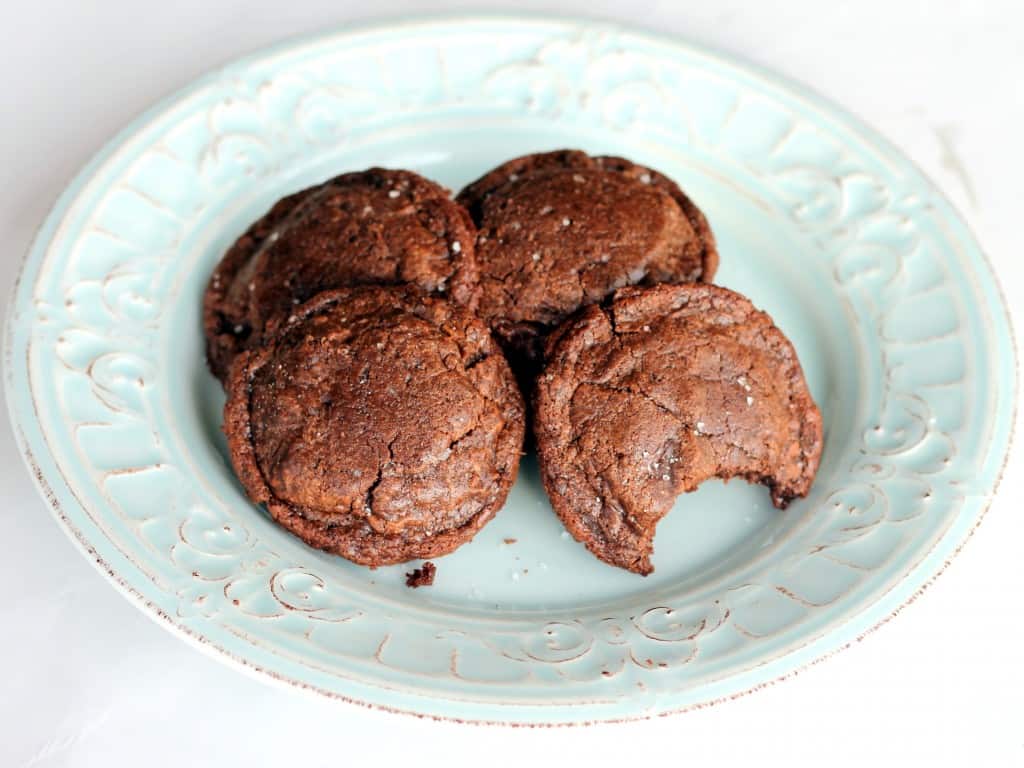 "Monique's posts ALWAYS draw me in because of her amazing pictures. I'm currently on the hunt for new Christmas cookie recipes–once I saw this, I had to Favorite it! These cookies look amazing. I can't wait to try them out!"
What is Fit? – by Delights and Delectables – Fitness Channel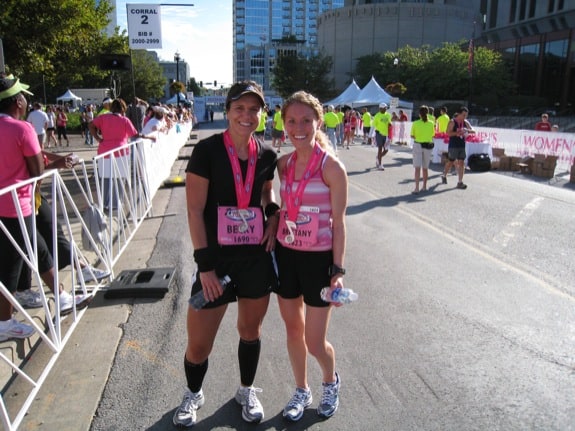 "I also love working out and reading about fitness–that usually comes in handy after making a batch of cookies like the one above. Brittany has this post about what being "fit" means to her and it really got me thinking. Definitely a great read for anyone interestsed in fitness!"
Robby Grossman – Tech Lead
Recipe for Homemade Vanilla Extract – Tidy Mom – Food Channel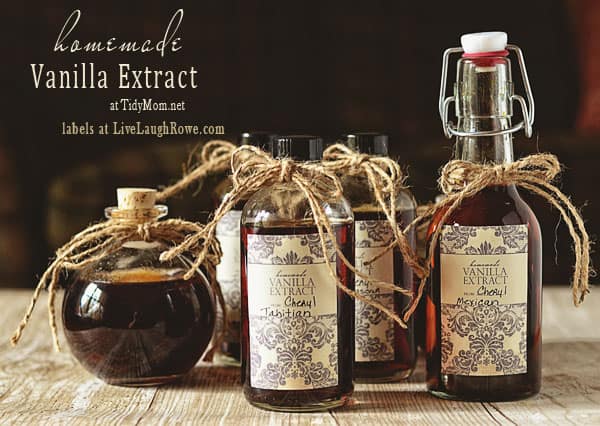 "As a cooking nerd who's more infatuated with the process than the results, and a member of a family that strives for affordable holiday gifts, I think this is a pretty great way to partake in the holiday spirit. I'm giving this a go, with one modification, a tip that I received from a culinary instructor: "use bourbon instead of vodka."
Dylan Griffin – Software Engineer
How to Tie a Tiffany Bow – Everyday Treats – Fashion & Beauty Channel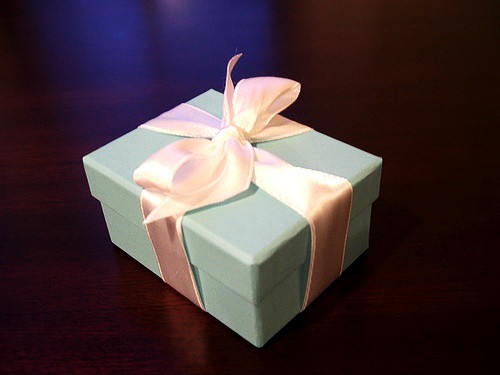 "Like most things in life, I like it when blog posts are short, sweet, and deal with one thing very well. In this post Roxanna showed me how to tie a very professional looking bow on a box, and underrated skill, and does so with a picture every step of the way. Perfect!"
(Editor's note: So Dylan – what you're saying is that you now know the perfect way to wrap my Christmas present? :D)
Dan Horan – Software Engineer
Ten Night Time Photography Tips – My Photo School – Photography Channel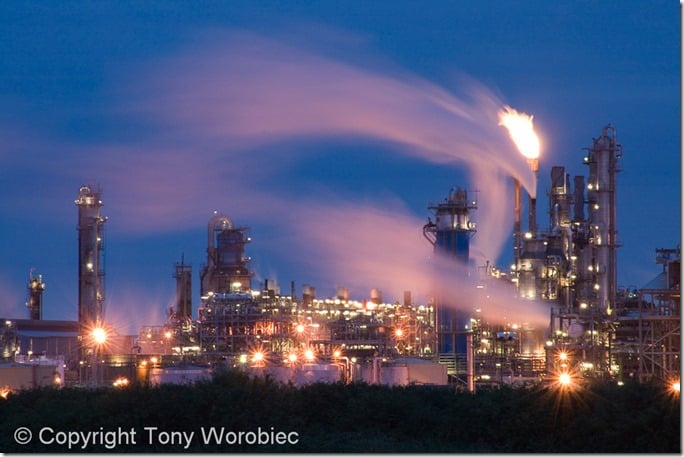 Photo: Ten Night Time Photography Tips
"With great instructional posts, helpful buyers guides, and galleries of inspiring shots, MyPhotoSchool is a great resource for anyone interested in photogrpahy."
Zach Broderick – Software Engineer
Oreo-Stuffed Chocolate Chip Cookies – Picky Palette – Food Channel
"If it wasn't for this blog, I would have never known Oreo-stuffed chocolate chip cookies were even a thing."
Celeste Reign
BrandiGirlBlog – Photography Channel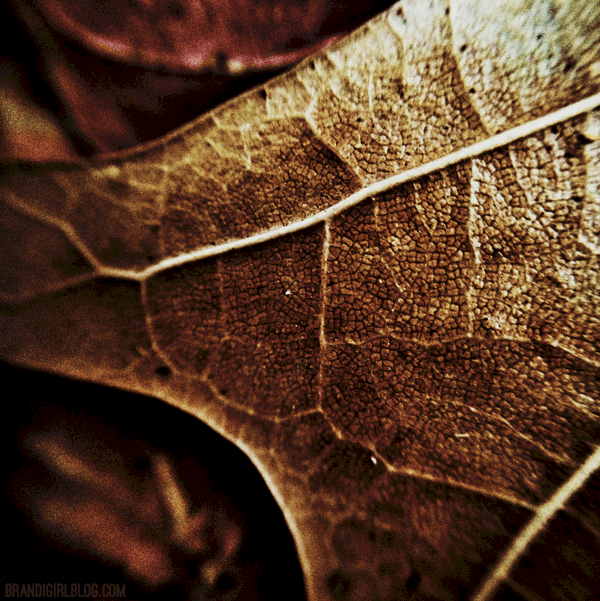 "I stumbled into this blog and was so happy to see it was one of our publishers. I really enjoyed perusing it. I think the blog is quaint, yet bursting with content."
Janet Aronica – Head of Marketing
That's me! I'm Janet and I do marketing here at Shareaholic. Color me biased, but I actually have three favorite posts from my three best friends, who also happen to be awesome content creators featured in our Social Media Marketing Channel.
How to Optimize Your Blog Editorial Calendar by Pam Sahota – Social Media Marketing Channel
Pam wrote this with the fashion blogger in mind, but any blogger can benefit from her tips on organizing your ideas into a plan of action for your content.
How to Get More Out of Your Startup PR Strategy by Kristin Dziadul –Social Media Marketing Channel
Kristin lays out four very great approaches for generating more awareness for your company in this post. It is definitely work a look for any startup marketer!
Social Media Face-Off: Coffee, Coffee, Coffee, Buzz… Buzz… Buzzz by Elisabeth Michaud – Social Media Marketing Channel
I love data, so I always find UberVu's social media face-off posts very interesting. I love Liz's smart yet fun analysis in this post. Check it out!
See all the content that's waiting for you? So don't miss out. If you haven't checked out Channels yet, discover your next favorite blogger today.