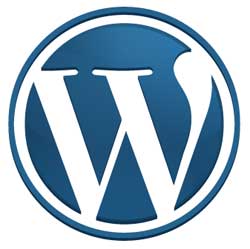 Develop WordPress sites or write for a WordPress blog of your own? Use Shareaholic for WordPress.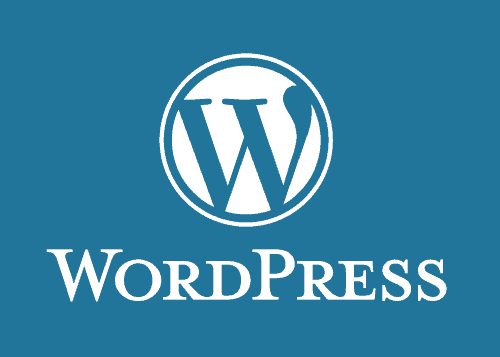 Hope you've had a great week, WordPress fans and denizens of the interwebs. As we wrap up this week blogging, SEO-ing and designing in the exhilerating wonderland that is WordPress, Shareaholic offers you the best articles we've seen shared this week on the WordPress hashtag. Enjoy!
1. WordPress Dominates the Top 100 Blogs
Tumblr reaches 50 million blogs, but WordPress still owns most of the top trafficked websites.
2. 15 New WordPress Plugins You've Got to Try
All of these would compliment Shareaholic nicely.
3. 6 Ways to Monitor Links in WordPress
Six plugins that let you do this the easy way.
4. How to: Add a Donation Thermometer to Your WordPress Site
I know a few people training for the PMC – this would be great for their blogs to show off and track donations!
5. 20+ Awesome Free WordPress Themes
$Free.99? The price is right.
6. How to Improve your Editorial Workflow in Multi-Author WordPress Blogs
Managing several authors can be a challenge – the bloggers show you how they handle it.
7. How to Use Custom Sidebars on Posts and Pages
Make the most of this real estate by changing what sidebars you show your readers depending on the content.
8. Maintain Killer Security On Your Blog With This One WordPress Plugin
Protect your content and design from hackers.
9. Designing and Building a WordPress Theme: My Step-by-Step Process
A clean and organized method!
10. Redesigning Your Blog to Drive Reader Behavior
This is a very insightful post from Jay Baer on the strategy behind a web design.
What great WordPress articles do you read this week? Let us know in the comments!