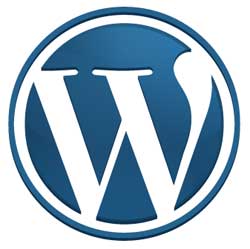 Develop WordPress sites or write for a WordPress blog of your own? Get the most functional social media buttons with Shareaholic for WordPress.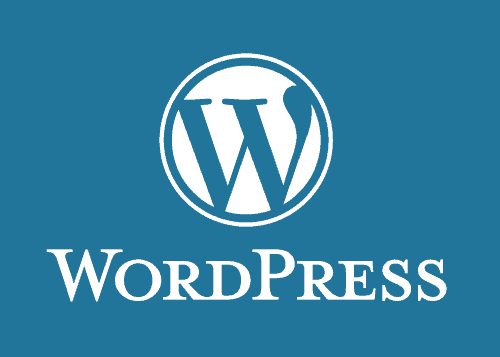 Hope you've had a great week, WordPress fans and denizens of the interwebs. As we wrap up this week blogging, SEO-ing and designing in the exhilerating wonderland that is WordPress, Shareaholic offers you the best articles we've seen shared so far this week on the WordPress hashtag. Enjoy!
Top 15 WordPress Articles You May Have Missed This Week
1. How to Design a WordPress Theme With No Coding Skills
4 essential tools for the non-coder, but aspiring theme developer, in us all.
2. Daily Tip: Add Pinterest to NextGen Gallery Plugin
Download Pinterest Lightbox from the WordPress plugin repository for use with NextGEN Gallery to add a Pinterest button to your photo gallery.
3. 21 Amazing Free WordPress Themes
A theme for every kind of website.
4. 19 Essential WordPress Plugins For Your Blog
SEO plugins, analytics plugins and more.
5. How to Secure Your WordPress Pages With SSL
Prepare your site for handling sensitive content.
6. How to Avoid Multiple Post Display With Multiple Loops in WordPress
Avoid repeating your most recent posts along with a list of random or most popular content on your homepage with this trick.
7. Mini-Guide to Contact Form 7 
Make it easy for your readers to connect with you.
8. WordPress and PayPal: An Introduction
If you're selling on your WordPress site, you need this guide.
9. How to Change the Default Avatar/Gravatar in WordPress [Plugin]
This is great for websites with multiple authors.
10. How to Add Custom Image Sizes to WP Uploader
Choose your own standard image size for blog posts.
11. Choosing a WordPress Theme – Free or Premium?
This.
12. Guide to User Flow – The Foolishly Ignored Backbone of Website Design
"Users are like new born babies – you've got to guide them every step of the way."
13. The Top 90 Must Follow WordPress Experts on Twitter
From our fellow Boston friend, David Wells!
14. 20 Really Handy Tuturials to Help You Build WordPress Plugins
WordPress has made it extra easy to write WordPress plugins with an API and hooks. These tutorials can help you get started!
15. 30 Unusual, Fresh and Creative WordPress Site Designs
Keep checking back for their regular series featuring hot new designs. The creativity from these websites will surely spark some ideas for your own designs.
What great WordPress articles did you read this week? Let us know in the comments!
Developing WordPress websites or have a WordPress blog of your own? Use Shareaholic for WordPress.