Share your favorite gadgets with Shareaholic for Pinterest!

Anticipating a tax refund this year?  Check out this collection of great gadgets that you can splurge on!
1. iPad 3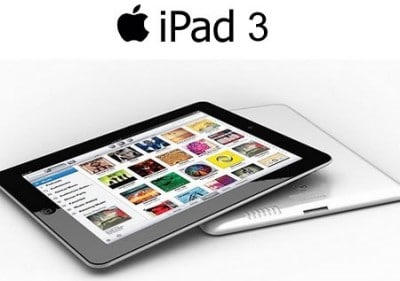 It's finally here! With the arrival of the iPad 3 comes some important upgrades from the iPad 2 including the amazing Retina display and 4G LTE Internet speed. I am getting excited just writing about it – how could we not include it in this list?  For the few of us Internet nerds left who DON'T yet have an iPad or tablet, perhaps now is the time to check it off your "I want" list!
Get an iPad3 | Price: $499
2. Gear 4 Airzone Series 1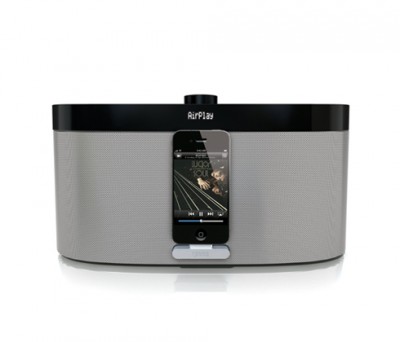 While we're on the subject of Apple products, you might as well consider getting Gear 4's first wireless home stereo system. You can use a computer, an iPod, iPhone or your new iPad 3 to stream from anywhere in your home or office without bringing another cord into your life.
Get Gear4's Airzone Series 1 | Price: $299.99
3. Playstation Vita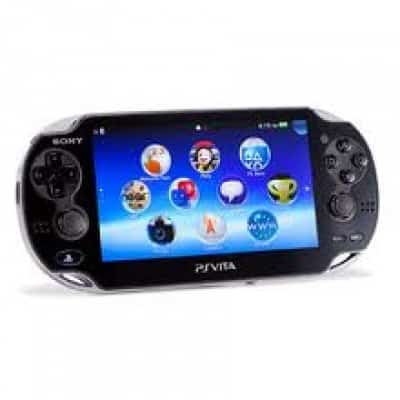 If your gamer friends aren't getting any sleep waiting for their refund check, you know now know why, the highly anticipated PS Vita is finally here. Gamers can enjoy front and rear cameras that enhances overall experience as well as additional features like real-time scores and cross-game text messaging.
Get a Playstation Vita| Price: $299
4. Vaude Mobile Solar Charger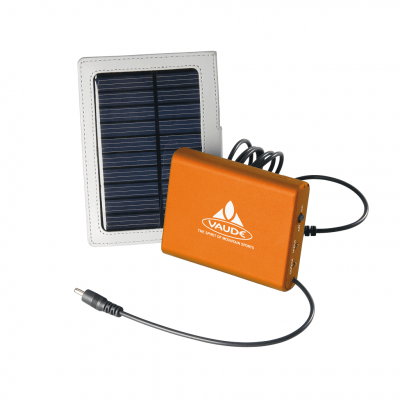 This is the perfect gadget for all you outdoorsy folks who get away for hiking, camping, etc and still need to be in touch with humanity. It can stand alone or attach it to compatible VALUDE backpacks, a brand that outdoorsy people know I'm shore
Get a Vaude mobile solar charger | Price: $89.95
5. Roku Streaming Stick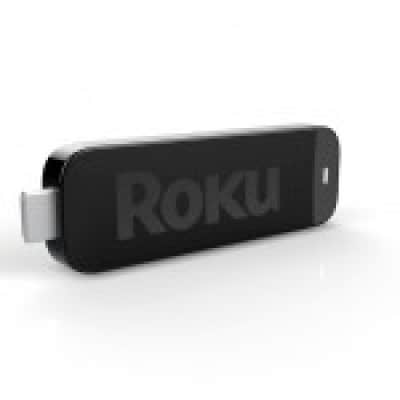 This cool new gadget looks like your everyday USB but is actually a little device you stick into the MHL port of your TV, connect to your Wireless network and it turns your TV into a smart TV. Goodbye gigantic set-top box!
Get a Roku Streaming Stick | Price: From $50
6. Samsung Galaxy Note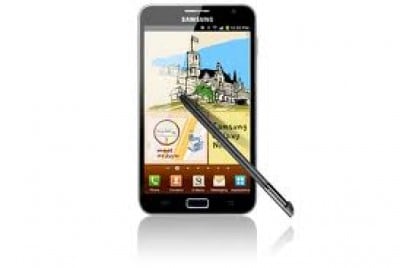 If inanimate objects could procreate, this gadget would be the result of an affair between a tablet and a smart phone. Fitting perfectly in one hand, the Samsung Galaxy Note allows you to do everything your tablet would do with tremendous features including an incredibly sexy AMOLED screen.
Get Samsung's Galaxy Note | Price: From $300
7. Nikon D800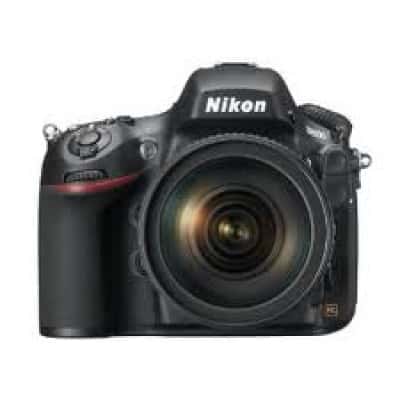 If you're a photographer have been looking to splurge on something, look no further than the Nikon D800. The camera that has already been dubbed "the world's best" DSLR will cost you about 3000 quid. Basically, the kind of equipment that separates the pros from the wannabes.I hope you got a huge refund check!
Get the Nikon D800 | Price: $3000
8. Pebble E-Paper Watch for iPhone and Android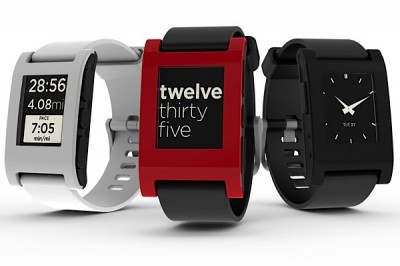 This watch makes me proud of my species. This is an original idea by Kickstarter that allows you to customize and control your watch via the Bluetooth on your iPhone or Android. This means it can be customized according to your preferences and uses apps that are available on your smart phone. You'll have to wait a little while for this one as it is still in production and actually, the funding is being received from well, geeks like you and I.
Keep your eye out for Pebble E-Paper Watch | Price: From $99
9. Powerbag Sling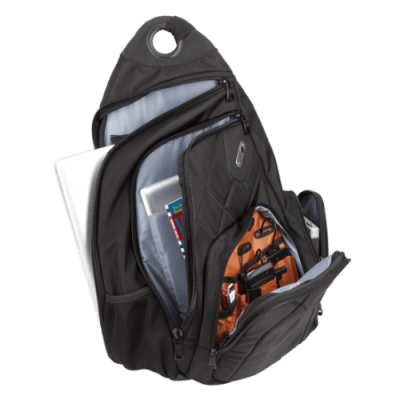 At $139.99, say hello the functionally fashionable bag that even non-geeks will get excited about. Designed by fūl, the bag includes Apple, Micro-USB and Mini-USB connectors. I did my happy dance when I found out that it houses a battery system that can charge my smartphone. No more my "battery died" excuses folks.
Get a Powerbag Sling | Price: $139.99
10. Lenovo Ideapad Yoga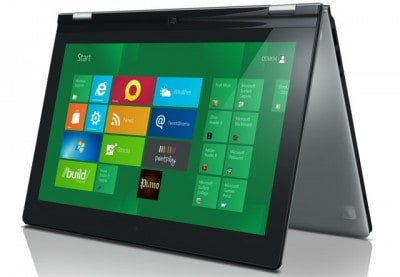 ($1299) There needs to be a new word invented for this gadget, which is probably why they called "yoga." This amazing device is a tablet that functions as a  notebook or tablet or vice versa. Oh, and Windows 7 is so 2011 now; this baby is on Windows 8.
Get a Lenovo Ideapad Yoga | Price: $1299
What gadgets are you craving? Let us know in the comments!