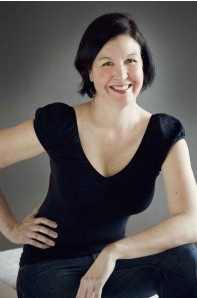 Today our featured website is Stay at Home Mum. When Jody, mum of two boisterous boys, wanted one go-to website that included how to save money, simple cooking, work at home opportunities and a little bit of fun, she couldn't find one. Inspired by this personal need, she set out to create such a website and community with other stay-at-home mums.
The website provides lots of helpful tips and suggestions on how to live on a budget through optimum shopping and effective saving by meal planning and other money saving tips. Additionally, they also feature lots of recipes to some of the yummiest dishes.
We are glad that Jody has chosen Shareaholic to enable herself and others to spread her useful content across the web. We appreciate all her great work!
Analytics Snapshot:
Shareaholic Analytics tells us that content on this website is very popular and shared often. Some of the most popular recipes posted on the site are for Rainbow Cupcakes, Old Fashioned Pastie Slabs and Chocolate Fudge. 95% of all shares originate from Australia.
More: View Top Shared Pages for "Stay at Home Mum" »
————————————————————————-
Got a blog of your own? Help your readers share your content faster and easier than ever.