Like to collect your favorite decorating and recipe ideas on Pinterest? Do this the easy way with Shareaholic's Pinterest extension.
Easter is a fun holiday that always seems to come at a busy time of year so sometimes we put all out Easter planning on the back foot. Alas, check out the following Pinterests for some great ideas of what you can do for your Easter festivities this weekend:
1. Alida Ryder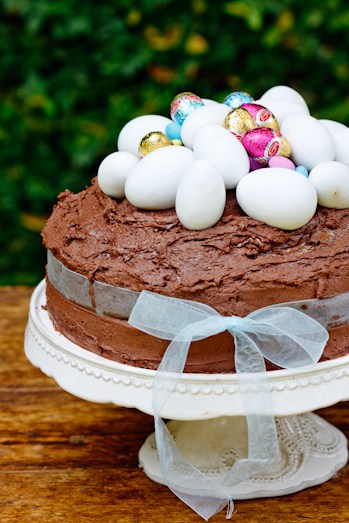 Alida Ryder, a Shareaholic Publisher and author of the blog Simply Delicious is definitely your go-to girl for great recipes in general. Above is her "Amarula Chocolate Crepe Cake" for Easter which is Marth Stewart inspired and featured on her her blog. Although making this scrumptious dessert might take a little extra effort, it is sure to astound everyone who comes over (yes, even your  inlaws).
2. Wayfair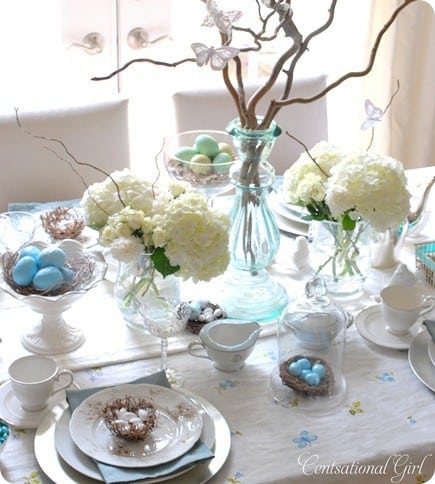 Online home goods store Wayfair has great ideas for table settings, flower arrangements and more. Their Easter-themed Pinterest board will get you in the spring mood in no time.
3. Yum Sugar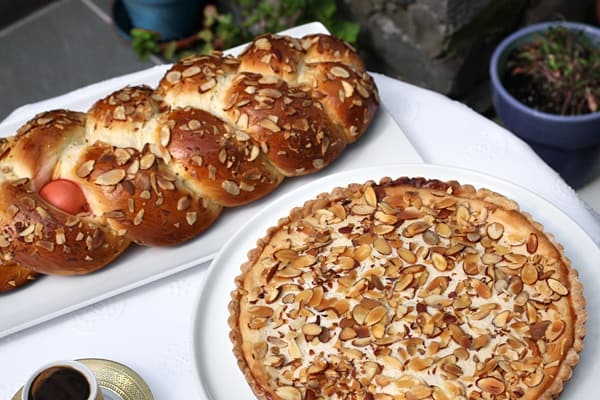 Food and recipes blog Yum Sugar always has the best recipes (and sister site Fit Sugar will help you work them off.) Follow Yum Sugar's Holiday Pinterest board for a collection of recipes to make this Easter weekend.
Follow Yum Sugar on Pinterest.
4. Steamy Kitchen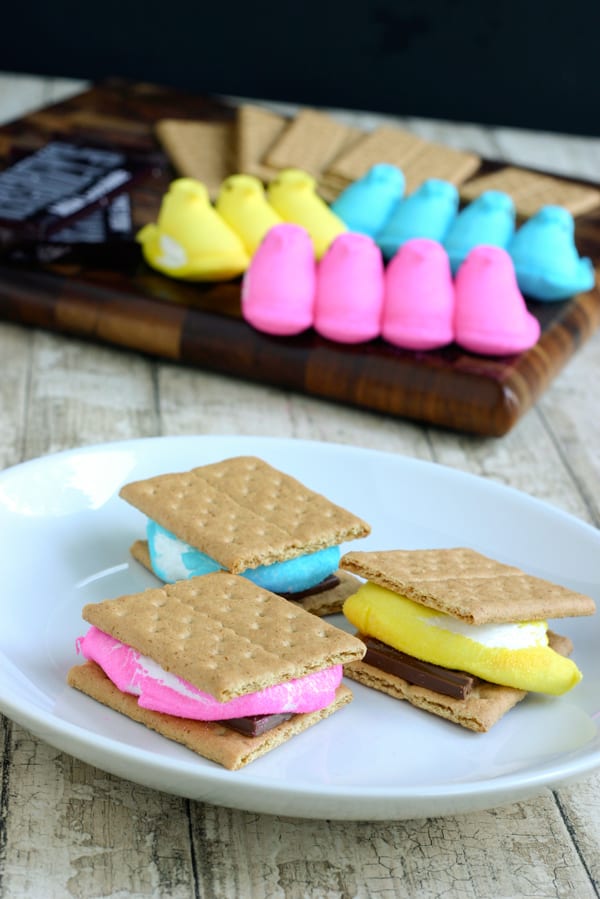 If these yummy-looking Peep smores are any indication, Jaden Hair, the creative mind behind the blog Steamy Kitchen, is sure to guide you in the right direction with her holiday board on Pinterest.
Follow Steamy Kitchen on Pinterest.
5. Cookies and Cups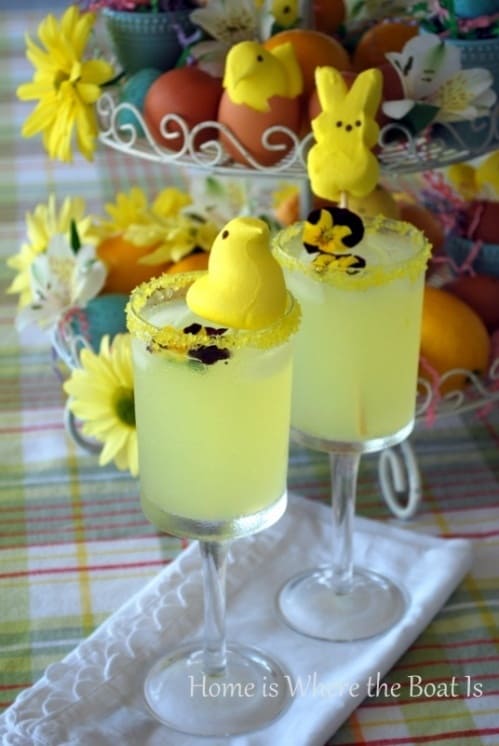 Shelley, the culinary genius and sweet tooth behind Cookies and Cups will guide you to a stylish and sweet Easter spread with her Pinterest boards.
Follow Cookies and Cups on Pinterest.
Where have you discovered great decorating and recipe ideas for Easter online? Let us know in the comments!
Collecting your Easter recipe and decorating ideas? Use Shareaholic's Pinterest button to share your ideas.