Want more traffic and shares for your content? Use Shareaholic's social share buttons.
In just a little over a month, Shareaholic is headed to Blogworld & New Media Expo in New York to network and learn from other bloggers! We couldn't be more excited, and we'd thrilled to be able to exclusively offer the Shareaholic community a sneak peak at some of the learnings to be had at the big event, plus a 10% discount on registration with the registration code SHARE10.
To give you a sense of the awesomeness that is BlogWorld, I present to you Marcy Massura, Digital Supervisor for Weber Shandwick and Adam Keats, SVP of Digital Communications for Weber Shandwick.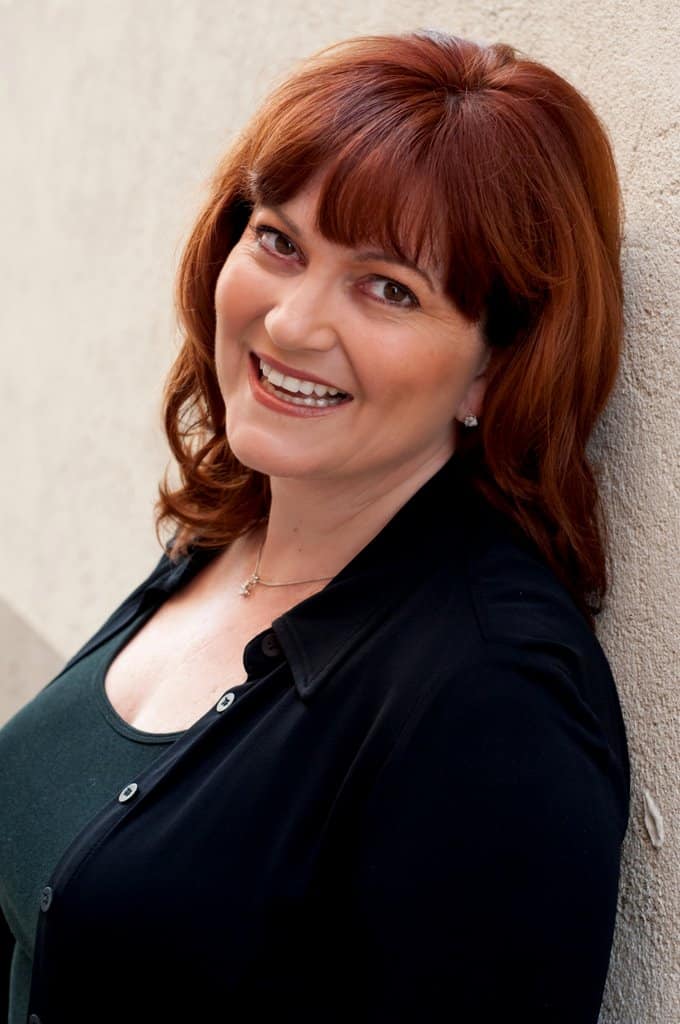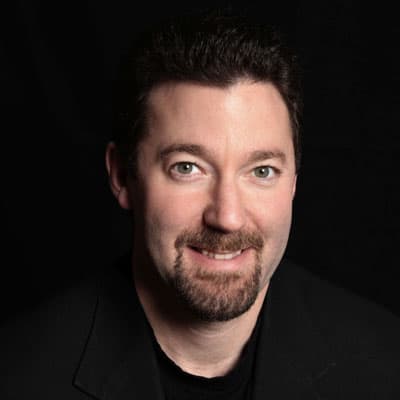 They're leading a session to help bloggers learn how to go about working with agencies and brands, which is pretty helpful stuff especially for the Shareaholic crowd. (I see a ton of lifestyle bloggers out there! There are probably a lot of brands who would want to work with you if they aren't already trying to.)
To give you a preview of the lessons they'll teach in their session, here are Marcy and Adam's tips on blogger and brand partnerships:
1.    What is the usual process for bloggers to start working with agencies and brands?
The relationship can start many different ways
An agency might see that a blogger produces compelling, engaging (and at times humorous) content and could decide to reach out to see if the blogger would be interested in working with the agency and one or more if its brands on a future program
A blogger might send a media kit to someone at an agency to make them aware of their capabilities and digital footprint – and the ones that cut through the clutter are not only those who can show they have an audience, but ones that offer that audience something unique that makes their content stand apart from other bloggers
And frequently, agency professionals meet and learn about bloggers through real-life events, including social media / blogging conferences and events — or just by consuming a blogger's content online in whatever format it exists (blog posts, YouTube videos, Pinterest photos, etc.) and the relationships form organically.
2.    What resources are there for bloggers to learn about this process? If I'm a food/wine blogger, how do I learn about advertising opportunities versus sponsored posts vs. becoming a brand evangelist… and what might be a fit for me?
There are no traditional resources per say. If a blogger is interested in advertising, they should work with an affiliate advertiser or advertising network. Sponsored posts and brand promoters are things that are generally directed from the agency to the blogger. Bloggers have to make the 'is this a fit' decision when they are given those opportunities.
3.    How should someone approach an agency or brand they want to work with?
Create a succinct media sheet, that includes all stats about digital footprint, successful campaigns for other brands and audience demographics.
Reach out to contacts within the agency and let them know you are 'brand friendly, professional and eager to work with them.
Ensure you explain your unique value proposition.  If you're a food and wine blogger, how is your content and the audience that consumes it different or better than any other blog or any other audience that consumes that content.
4.    What metrics or goals should someone focus on to reach a point where they could be someone that agencies or brands would be someone they'd want to work with?
Metrics and goals can vary widely depending on the client and campaign but one of the most important things to understand is that awareness (e.g. Page views, video views, time on site, bounce rate) is as important as engagement (comments, likes, etc.)  Some brands are seeking lots of eyeballs while others care less about the eyeballs and want deeper engagement.
5.    Anything that bloggers should be wary of?
Don't cheat the system. Don't lie about your reach or influence.  Don't buy Twitter followers so that your "reach" exceeds a certain number.  Bloggers are great at what they do and so are we: if it looks like you're dishonest with your own personal brand, odds are a brand won't be interested in trusting you with its brand.
Such great advice! You can keep up with Marcy on Twitter @MarcyMassura and follow her personal musings at http://marcywrites.com. You can follow Adam on Twitter too at @akeats. Got specific questions on this topic you'd love to learn in the presentation or in general? Let us know in the comments?