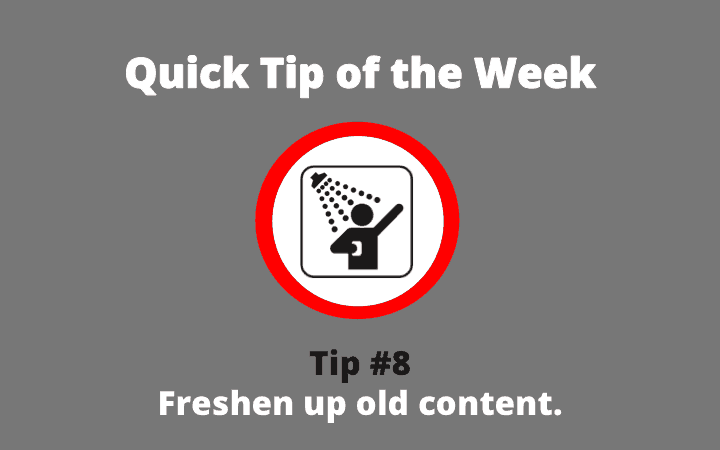 Like pearls, cashmere and your top posts – some things simply never go out of style. Thanks to organic search, you likely have some SEO-optimized posts that continue to send you traffic month over month, even though you published that content months or maybe even years ago.
But unlike your favorite timeless fashion pieces, evergreen content needs updating to stay relevant. Stay on top of the current trends, events and news happening in the space you blog about with our topic-based content discovery engine, Shareaholic Channels. With Channels, you can browse the latest and most popular posts from a variety of categories, including Fitness, Family, Food and more.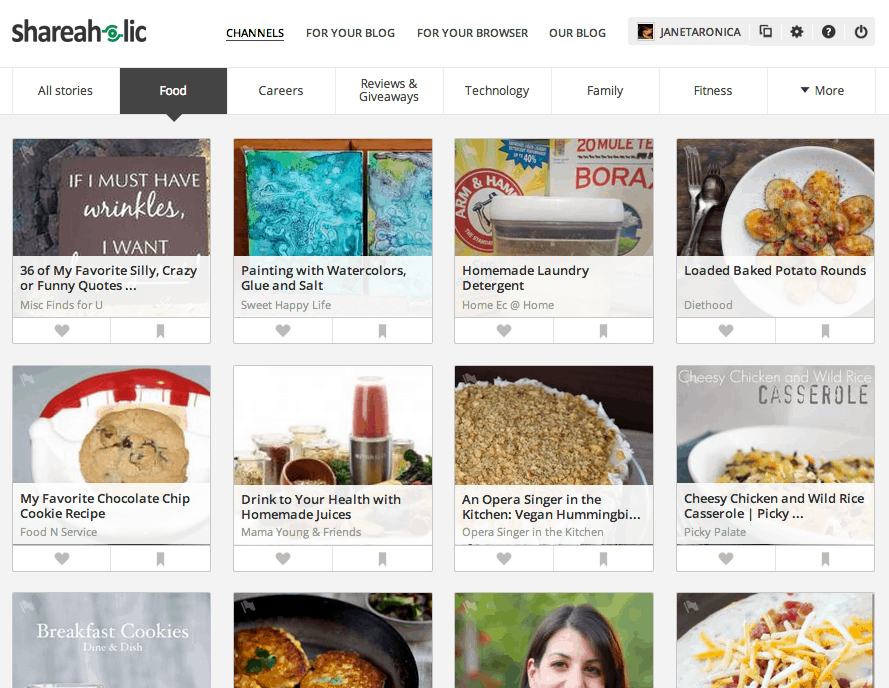 Use Shareaholic Channels to find the latest information related to your blogging niche. With Shareaholic Analytics, keep tabs on your top-performing evergreen posts, and keep them regularly updated with the latest facts and information that you discover through the content you find in Shareaholic Channels.
For an extra bonus, ensure that each post you publish has something fresh to offer with related content. Shareaholic Recommendations suggests relevant content at the bottom of each post. So all that evergreen content will have fresh content suggestions at the bottom of every post, keeping your blog relevant no matter what post your reader finds herself on.
Like "Quick Tips" like this? Stay tuned for more. Better yet, subscribe below so you never miss a post from us.