Search is social, so how much your content gets shared on social media counts. But what can you do to ensure that your content gets shared? Think about what the most successful bloggers do and incorporate these strategies into your posts.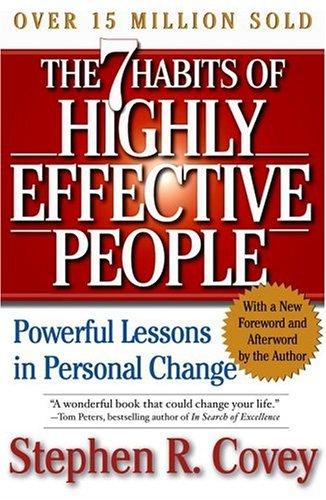 1. They Know Why People Share Online
People share content for a variety of reasons. The NYTimes Consumer Insight group recently published a study exploring why people share content online. They found that people share for the following reasons:
To bring valuable and entertaining content to others
To define themselves to others
To grow and nourish relationships
For self-fulfillment
To market causes or brands
What do you blog about, and why does your audience share your content?
2. They Write Great Headlines
One could easily argue that the headline is the most important part of your blog post. It's the hook. Your headline, and a link to the content, is typically the only thing people will see when your content is shared.  So if your headline doesn't have a hook or a good description of your content, the chances of a new reader clicking that link are slim.
3. They Know That Quality is Shareable
People don't want to have to read a phonebook's worth of content before you get to your point. That said, if your content is quality, being thorough isn't the worst thing in the world. A few examples of this include Avanish Kaushik's Occam's Razor, Y Combinator founder Paul Graham and SEOmoz.
Kaushik's posts are nearly 2,000 words sometimes. But his audience knows they will be challenged and educated by his perspectives on web analytics, so they come back again and again. The same can be said of Paul Graham, whose teachings about entrepreneurship are in-depth, but highly popular. Finally, SEOmoz will occasionally feature a longer post, but only when the content offers strong takeaways. The Noob Guide to Online Marketing [with giant INFOGRAPHIC] (note the catchy headline!) is an example of how this works.
4. They Target the Right Hashtags
Writing for your company's blog? Take the time to research what hashtags are relevant to your target audience. A trick you can try: Discover what Twitter chats pertain to your audience. Oftentimes people share content on that hashtag throughout the entire week, not just during the chat. See what those people are talking about. If your content is a fit, share your posts on Twitter and use that hashtag too. It'll get your content in front of the right audience.
5. They Use Compelling Infographics
Infographics are popular because they make data accessible and fun to learn. If you offer an infographic, you'll drive new traffic and subscribers to your blog that you may not have reached before.
6. They Use Photos and Videos
People love pictures of other people. After all, photo-sharing and tagging is still the most popular activity on Facebook. Imagery adds a human element to content and makes it more interesting, while making your content easier than ever to digest.
7. They Make Sharing Part of the Experience
Readers need a reason to share. Require social sharing as part of a contest. Do a poll, and ask your most engaged readers to spread the word.
What tips do you have for becoming a shareable blogger? Let us know in the comments.
______________________________________________________________
Want to make your content easier to share? Try Shareaholic on your blog.