Happy Wednesday, denizens of the interwebs! Whether you're procrastinating on studying for finals or still digging yourself out of a mountain of email coming back from Thanksgiving, we know you need a mid-week pick me up right about now. That's why today we are joined by our furry friends from the animal blogging world to launch the all new Shareaholic Animals Channel! A huge congratulations to the publishers featured in our launch. We're so proud of your great content and lucky to have you in our network.
Explore the new Shareaholic Animals Channel and tell us what you think using the Twitter hashtag #SHRChannels. Can't wait to chat with you and celebrate the launch!
There's no one more excited about the launch of the Shareaholic Animals Channel than the animals themeselves of course. So without further ado, here are 13 animals who can't wait to meet you on the Shareaholic Animals Channel.
1. Cupcake the Sheltie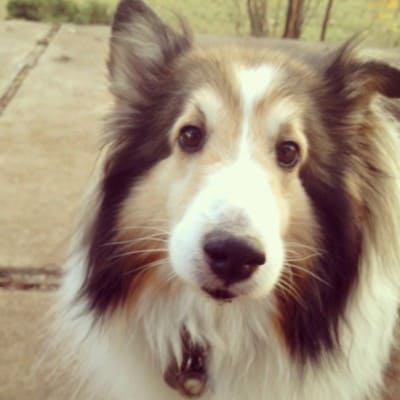 Cupcake is as sweet as can be and welcomes you to the Shareaholic Animals Channel from the blog Sheltie Nation. Keep up with Sheltie Nation on the Shareaholic Animals Channel.
2. Toffee the Rabbit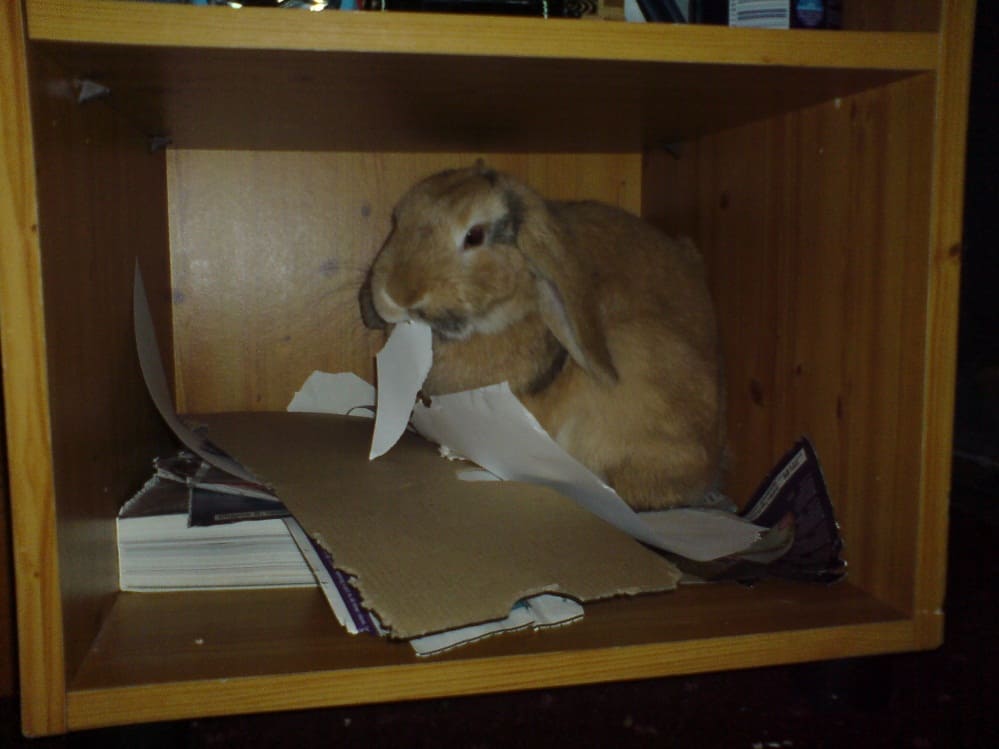 Just like you, Toffee loves to snack on great content. Toffee comes to us by way of our friends at Pet Hooligans and you can discover more creates like him through the Shareaholic Animals Channel.
3. This Pomsky Puppy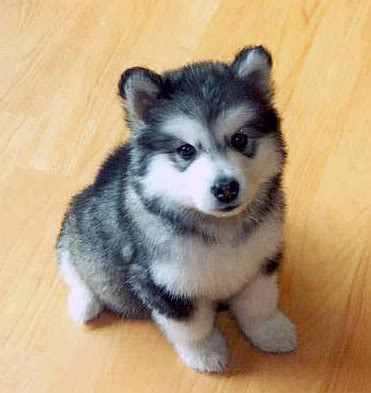 Yup. That's a Pomerian-Husky PUPPY from publisher Gracie Lu Shih Tzu. See more from Gracie Lu's blog and all her friends on the Shareaholic Animals Channel.
4. These Labroador Retriever Puppies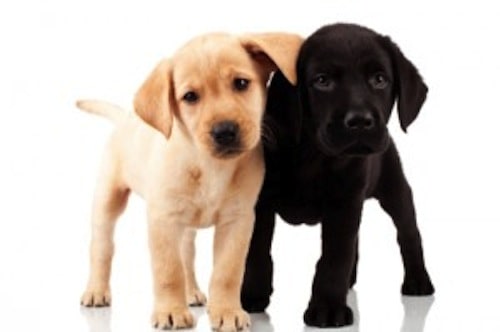 Aww. Puppies are a popular holiday gift. If you're thinking of getting one this season, featured publisher Pet Hooligans has great tips on how to train your new family member. Discover more great content like this in the Shareaholic Animals Channel.
5. This Yorkshire Terrier Puppy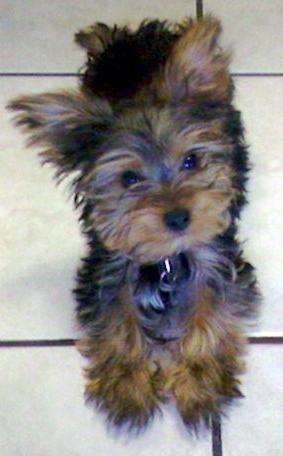 This pretty Yorkie and featured publisher The Pet Blog has even more tips on what to do when you bring home a new puppy. Keep up with The Pet Blog's tips in the Shareaholic Animals Channel.
6. Lexi the Pitbull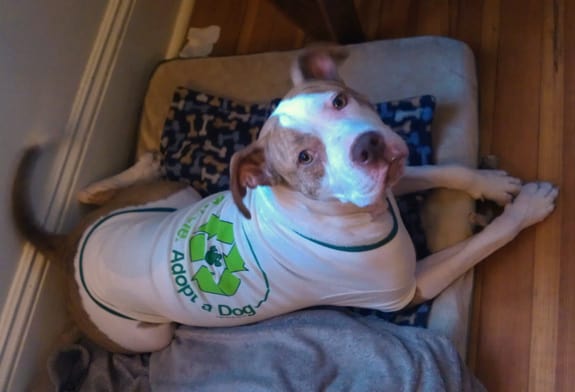 Lexi says hi. She and her friends at featured publisher Stubby Dog are focused on changed the public perception of pitbulls. Discover their stories in the Shareaholic Animals Channel.
7. Callie the Golden Retriever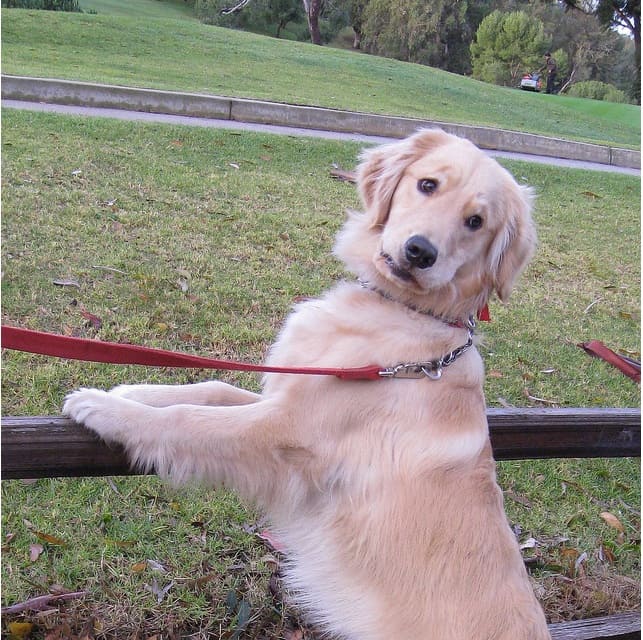 Follow more of Callie's adventures through photographs on My Doggie Says and discover more adorable dog photos on the Shareaholic Animals Channel.
8. This Puggle in Pajamas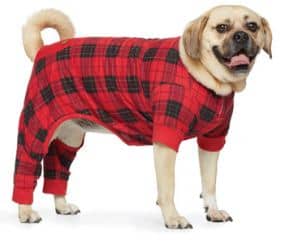 Baby it's cold outside, but featured publisher Daily Nuzzles always knows the hottest giveaways for pets, like this one from The Mama Report. Discover more great giveaways with the Shareaholic Animals Channel.
9. & 10. Indiana and Daviana the Cavalier King Charles Spaniels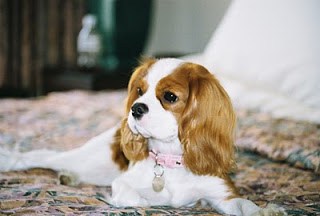 Indiana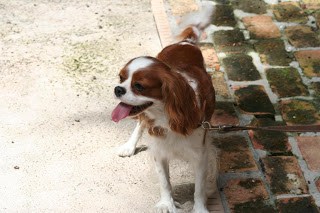 Davinia
Woof! Indiana and Davinia of Two Little Cavaliers can't wait to meet you on the Shareaholic Animals Channel.
11. & 12. Romeo & Pugsley the Cats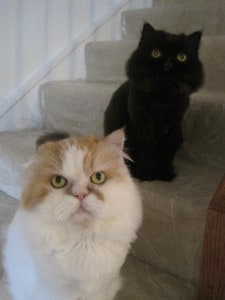 These cute creatures say hello from the blog The Happy Litter Box! They're always in the know about the latest products and pet training tips – so you'll definitely want to keep up with their best posts on the Shareaholic Animals Channel.
13. This Baby Skunk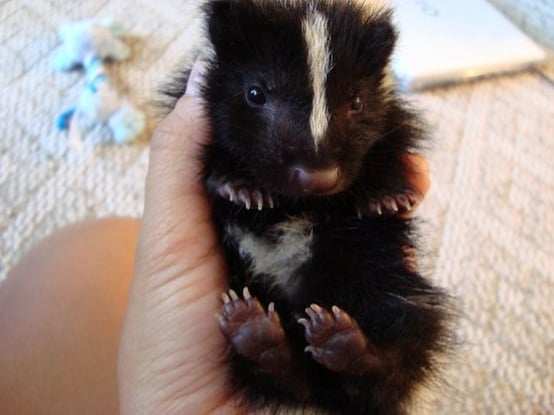 I asked for a domesticated fox for Christmas but now that I saw this I'm rethinking that request. If only there wasn't that whole "stinky skunk" dilemma. Thanks, Gracie Lu Shih Tzu for the inspiration!
Want more cute animal pictures? Have a pet of your own and want to discover cool pet product giveaways, training tips and more? Get it all today.

PS: Got a blog? Interested in getting featured in a Channel? The more the merrier! We're looking to set the right tone for the launch of Channels and we're looking for the best content possible. Apply to get featured here.