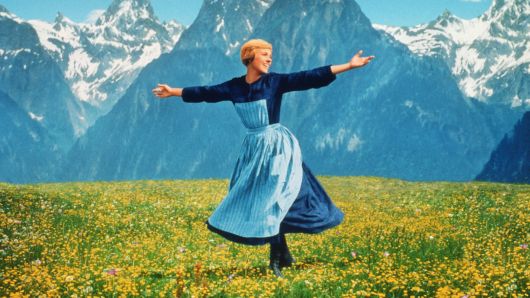 The Tweets are alive with the buzz of Pinterest! Social media's pretty new girl at school is still drawing a ton of media interest, with a new post highlight content marketing how-to's and even some not-to-do's for the rising star. For a different take on the buzz itself, I personally found this perspective from Clever Girls Collective to be spot-on.
Among the buzz are requests from you folks, our community members, to add Pinterest as a sharing option in Shareaholic. We've got it there for ya, in addition to a Pinterest Chrome plugin so you can pin right from your browser.
Is Pinterest a fit for your blog? Will you add it to your Shareaholic button set? Let us know in the comments.
Want tips on how to leverage Pinterest for your blog? Read our free guide to Pinterest for content marketing.