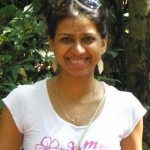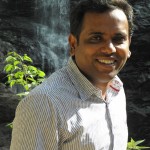 Our featured website for today is an initiative started by two Indian social media believers – Lighthouse Insights.
Lighthouse Insights is a blog that captures all social media related news, insights and updates in India as the country becomes social media savvy. Besides providing its audience with useful tips and guidance on how to operate through popular social media websites such as Facebook, LinkedIn, Twitter etc, it also showcases efforts undertaken by organizations and institutes spread across various domains in harnessing the power of social media through popular case studies. You'll find reviews on popular social media applications along with discussions and interviews of social media enthusiasts.
With the emergence of social media as a strong business and networking tool all over the world, its impact is equally felt in a country as big and diverse as India. We're delighted to help Prasant and Vinaya over at Lighthouse Insights spread the good word!
More: View Social Stats for "Lighthouse Insights" »
————————————————————————-
Got a blog of your own? Help your readers share your content faster and easier than ever.