Want to take your blog to the next level? Here are three powerful apps that'll help.
Yesterday Mashable published a pretty irresistible round-up of cat-themed Tumblrs that are worth a quick glimpse if you're in need of a lunch-time roundup of cat-humor. Believe me, as a faithful disciple of the Church of Catvertising, I get that. But there's just oh so so much more to Tumblr. Some serious, some ridiculous, here are 15 more Tumblrs that you absolutely have to see.
1. Dear Photograph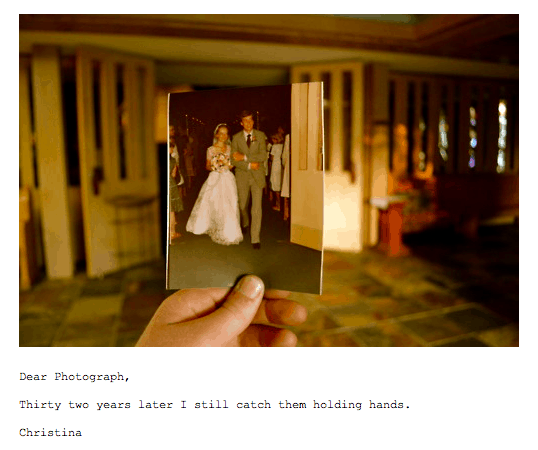 When I first saw this blog it reminded me of how I felt when I first saw Post Secret – I felt really privileged to learn an interesting and personal story, and sometimes I felt I could relate to it on a very real level. Dear Photograph is just perfect. I had to list it first.
2. Pictures of People Scanning QR Codes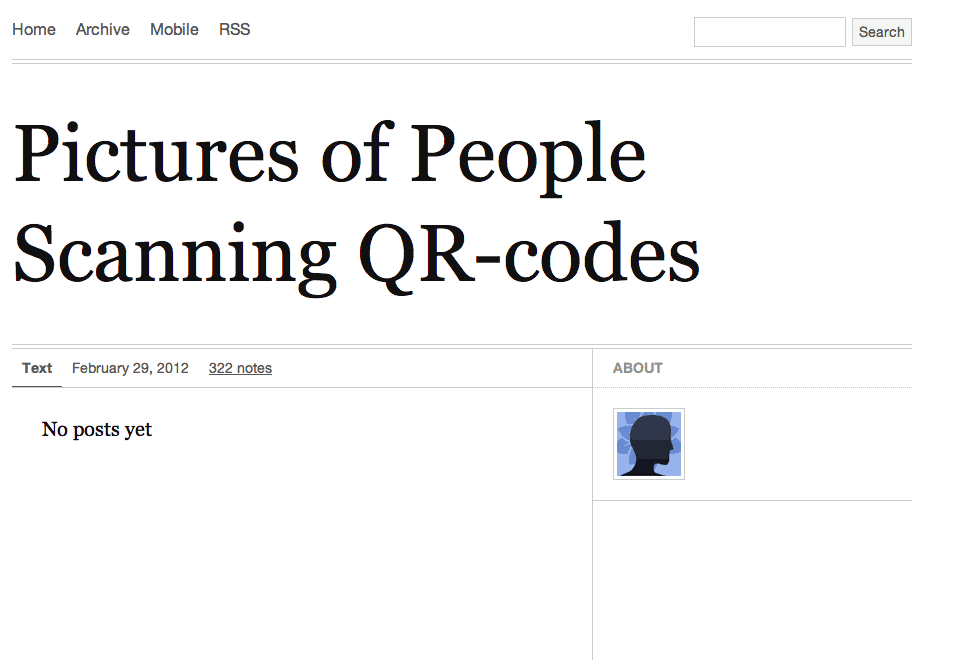 3. Parislemon
Parislemon is written by former TechCrunch journalist MG Siegler. Siegler left TechCrunch to work with his former boss Michael Arrington at CrunchFund, and now writes for PandoDaily. He always has a strong stance on whatever topic he writes about, and he's not afraid to call others out. As a fellow blogger I'm particularly fascinated by his choice to not include comments on his blog and how this seems to win him fans and at the same time really really annoy others. The comments/no comments thing is a continuing conversation worth following, along with the rest of his content.
4. Awesome People Hanging Out Together
Freddy Mercury and Elton John?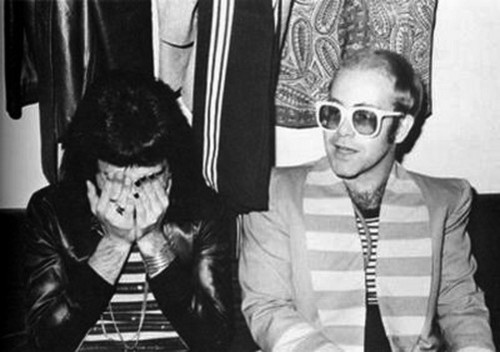 Awesometown.
Bear Grylls and Jake Gyllenhaal?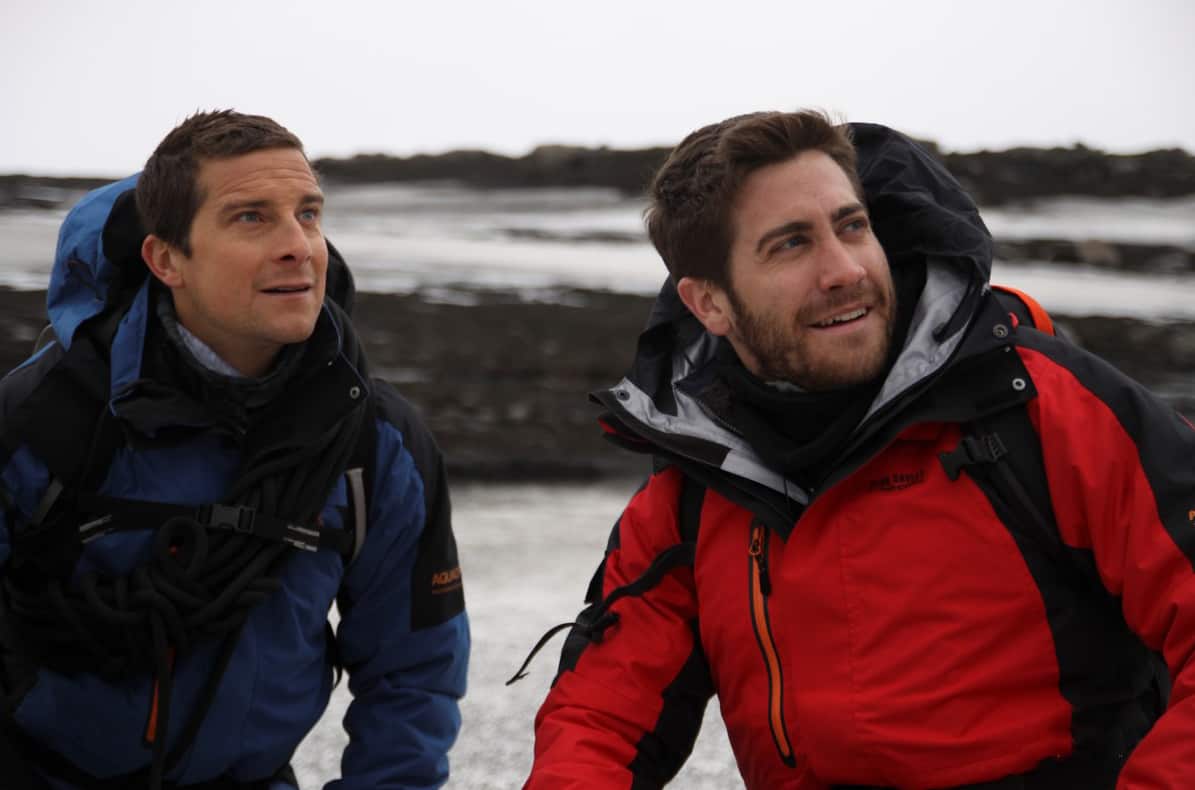 Color me following.
Awesome People Hanging Out Together basically is just pictures of famous people hanging out, but some are particularly awesome.
5. The Today Show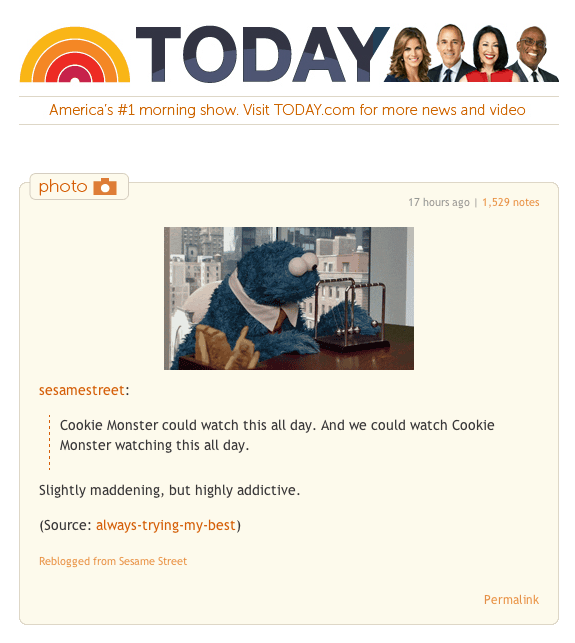 The Today Show really gets it. They show you just enough of a snippet of a news piece to intrigue you enough to click through and watch the whole thing. If you missed watching the show that morning, you can get a sense of the top stories by following their Tumblr and pick which ones you want to actually watch on their main site. Well done!
6. Newsweek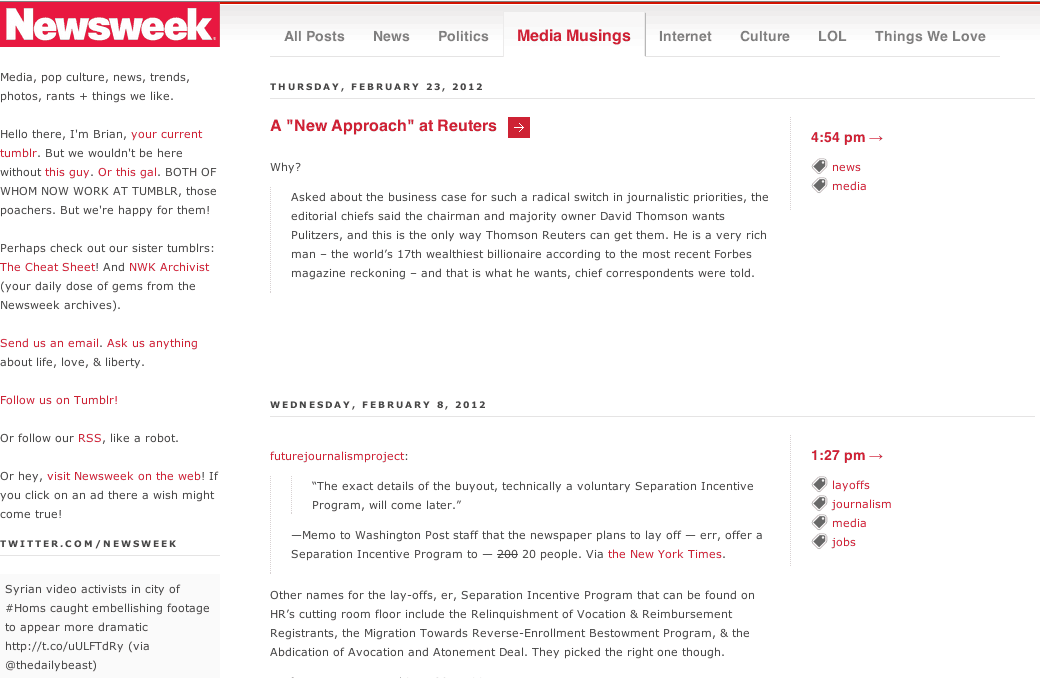 Newsweek is another "traditional" news organization that does a great job with Tumblr. Social Media Editor Brian Ries offers a funny and personal voice to the Tumblr. One of my favorite things in Newsweek's Tumblr is when they bring back an old magazine cover to look back on something that happened 10 or 15 years ago today. (Remember this?)
7. Halloween or Williamsburg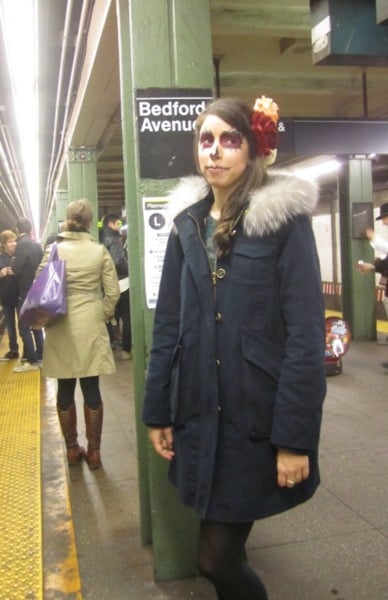 "My mom always told me, 'The best makeup makes it look like you have no makeup on at all. But I hate her, so this is my face now."
Halloween or Williamsburg poses a critical question: Are these kids dressed up for Halloween, or are they just hanging out in the Williamsburg section of Brooklyn? My fellow Bostonians are familiar with this same quandary, as pretty much the same mustache and American Apparel enthusiasts can be found in Allston, Somerville or Central Square and also within a half mile radius of the Berklee School of Music…sprinkled of course among of sea of J. Crew, Sperry Topsiders and Ray Bans. My city is a vision to behold.
8. Perez Hamilton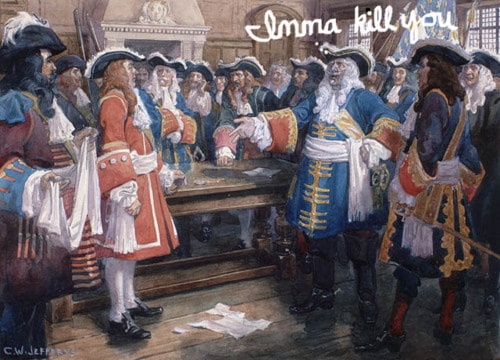 Perez Hamilton is Perez Hilton's blog, only as though it were written in the 1700's. Hilarity ensues.
9. Soup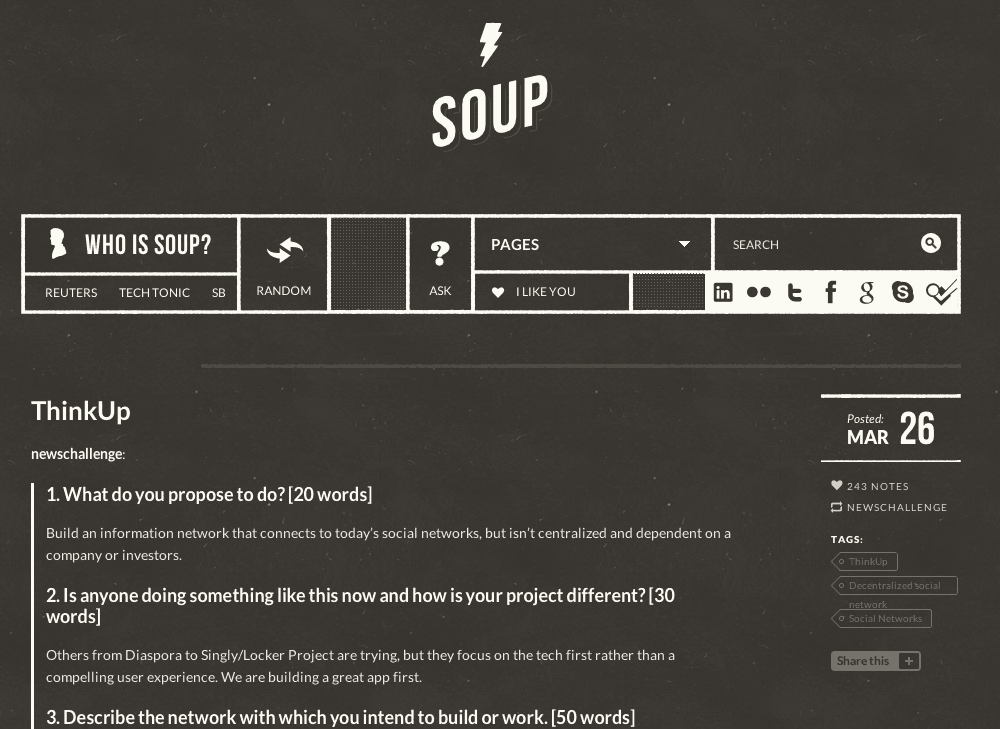 Soup is written by Anthony De Rosa, the sickeningly talented Social Media Editor for Reuters. He's the personification of the phrase "digital storyteller" – with equal attention appropriately given to each aspect of the phrase. The NY Times crowned him "King of Tumblr." According to Compete.com, Soup is in the top 25 of over 2.3 million Tumblr blogs.
10. Rules for My Unborn Son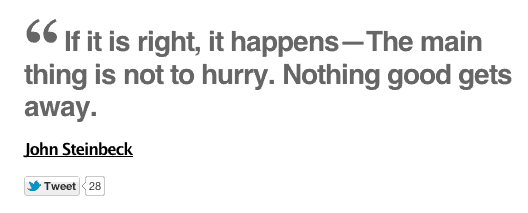 It's like the people behind Brotips.com grew up, got all gentrified and monogrammed towels on us and started offering some seriously endearing wisdom in Rules for My Unborn Son.
11. Culture Club, Club Monaco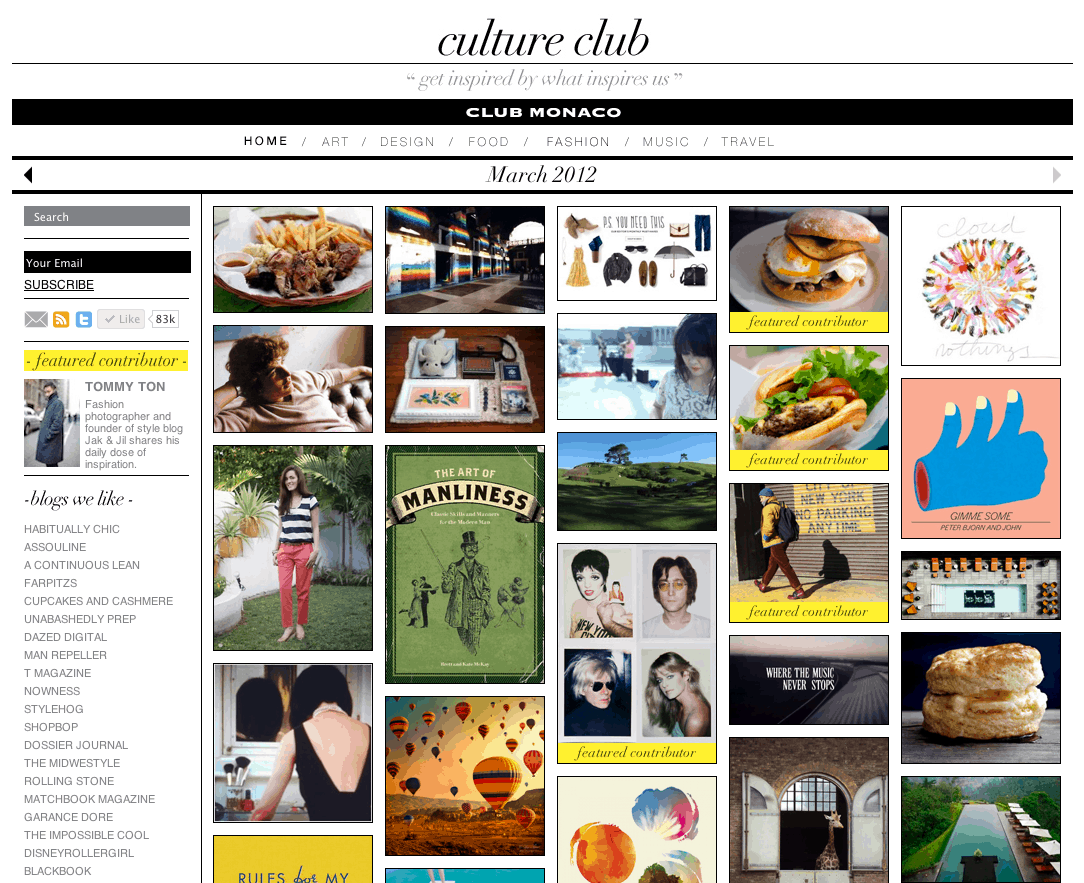 If you like dreaming of cupcakes, cashmere, beautiful photography and other Pin-worthy visual treats, you may enjoy Club Monaco's Tumblr. Huge kudos to the team behind this – they have absolutely nailed the art of adjacency by curating content that their target audience loves. They sell the lifestyle, not the jacket, and their Tumblr is one more channel to do that. I'm inspired by how just.how.good. this marketing is.
12. What Should We Call Me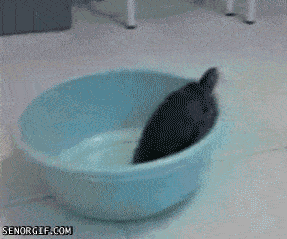 "Getting out of bed on a Monday…"
What Should We Call Me is a collection of Gifs that visually depict common circumstances. It is, quite literally, a must-see.
13. Draping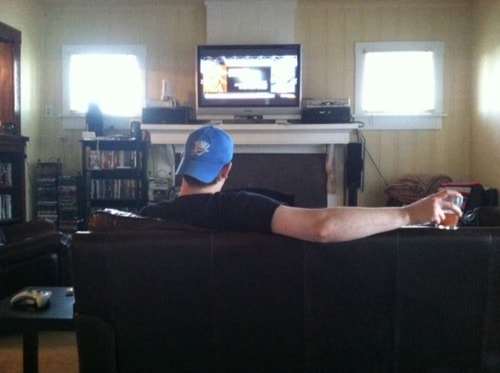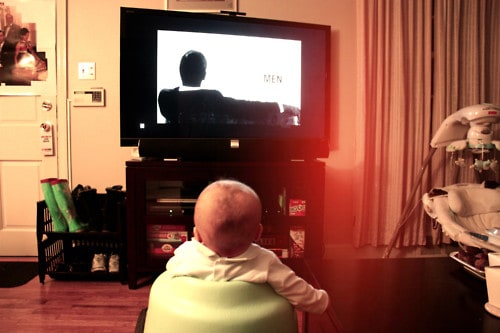 For all you Mad Men fans out there, Draping is the new planking.
14. Modcloth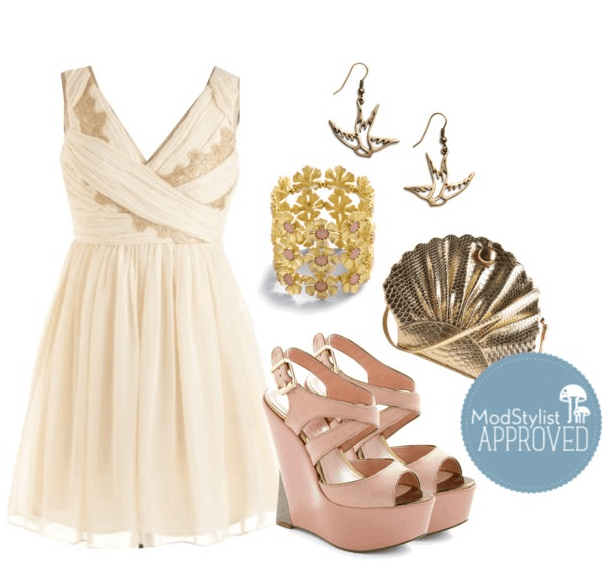 Modcloth answers questions from users asking for style advice. Then they use Polyvore to put together outfits and feature them on their Tumblr. They also throw in other fun content to follow like vintage photographs. Well done, Mod Cloth!
15. Travel Channel
If you want to be inspired to travel with breathtaking photos like this…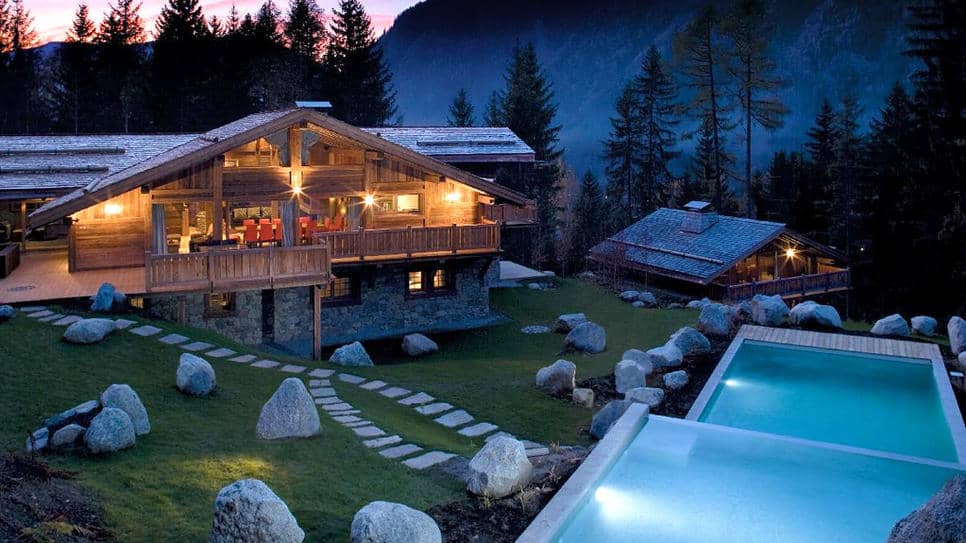 Or see Anthony Bourdain playing on Turntable….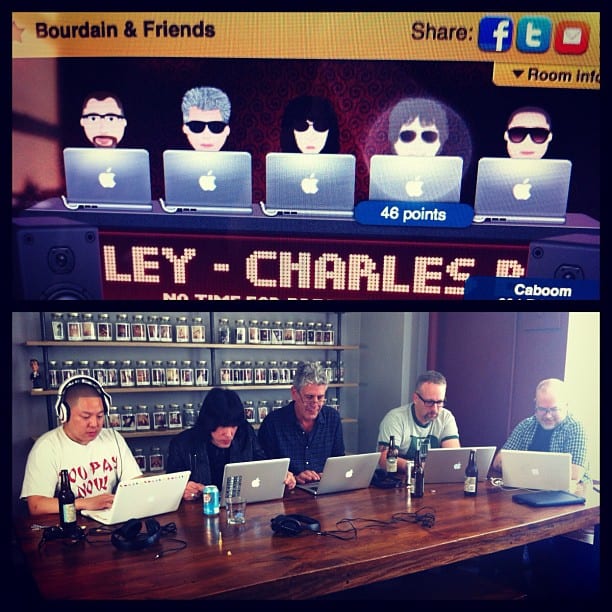 Check out The Travel Channel's Tumblr.
Got a Tumblr of your own? Use Shareaholic on your Tumblr and make it easy for your readers to spread the word.
What's your favorite Tumblr? Let us know in the comments.