Have an awesome blog but know it could be even better? Unlock the power of Shareaholic for your site.
There is nothing we love more to do on a Friday than scroll through GIF blogs. Since mid-March, these blogs have blown up on the Internet, and we can't get enough. Usually hosted on Tumblr, the GIF blogs chronicle universal experiences that speak to our hearts. To encourage a little procrastination and some chuckles on this wonderful Friday, here are our favorite GIF blogs of all time:
1. What Should We Call Me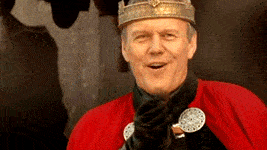 This blog was the one that started it all. #WSWCM set the bar extremely high for the rest that have cropped up—the GIFs speak to pretty much everyone who has ever lived.
To see the entire blog, click here.
2. How Do I Put This Gently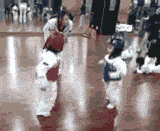 The author of this blog aspires to be as funny as #WSWCM…and succeeds. Created by a grad student, this blog is perfect to read once you've finished scrolling through the entire #WSWCM blog.
To see this blog, click here.
3. What Should Betches Call Me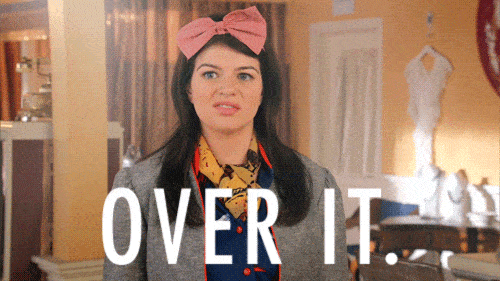 Chronicling the experience of a stereotypical sorority girl, this blog is hilarious. The above GIF is one of my favorites.
To check out the blog, click here.
4. I Think I'm Pretty Normal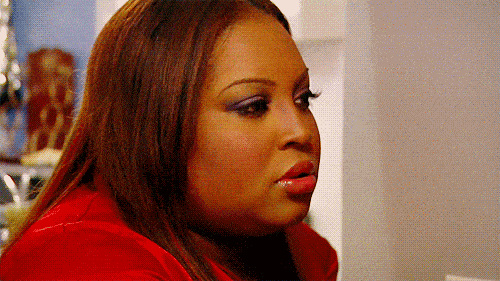 This blog is just more of the same from the previous two blogs. Just add it your reading list, and you will never get work done.
To check out the blog, click here.
5. What Should We Call Social Media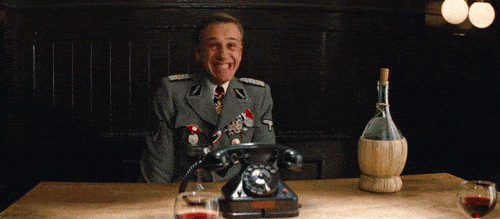 We chose this one as a big shout out to all of our social media and and community manager friends! This is hilarious content to those that "do Facebook" for a living.
To see the full blog, click here.
6.  Running a Startup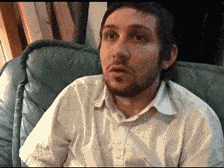 Since startups are also 
near and dear to our heart
, we couldn't resist including this one.
To see the entire blog, click here.
7. GIF Hub of the Universe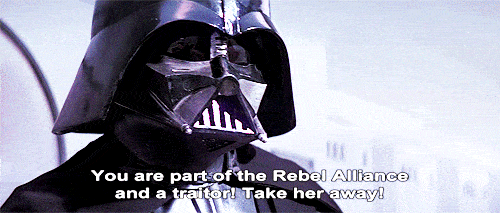 We also love seeing all the local GIF blogs, but you really on get the jokes if you live there. We love Boston's blog, especially when it makes fun of the Yankees.
To see the full blog, click here.
8. Your Day in a Britney Gif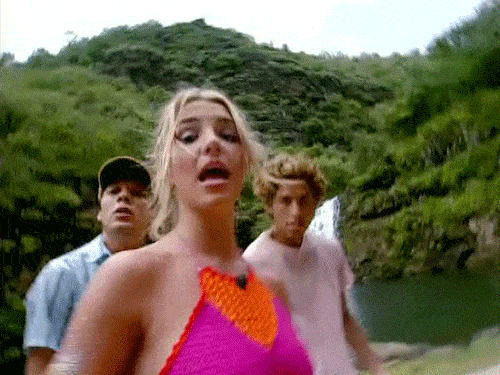 I don't know anyone who doesn't miss the 90s (especially its now-extinct technology). As the epitome of the 90s pop scene, Ms. Britney deserved her own GIF blog.
Check out the full site here.
9. Blogging a Blog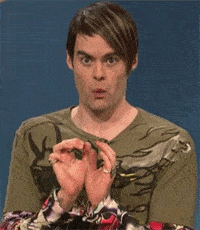 Yup, we also have our own GIF blog! We love the Internet and blogging, so we just had to jump on the bandwagon.
Check out our blog here.
These are just a few of our favorites. Comment below with yours!