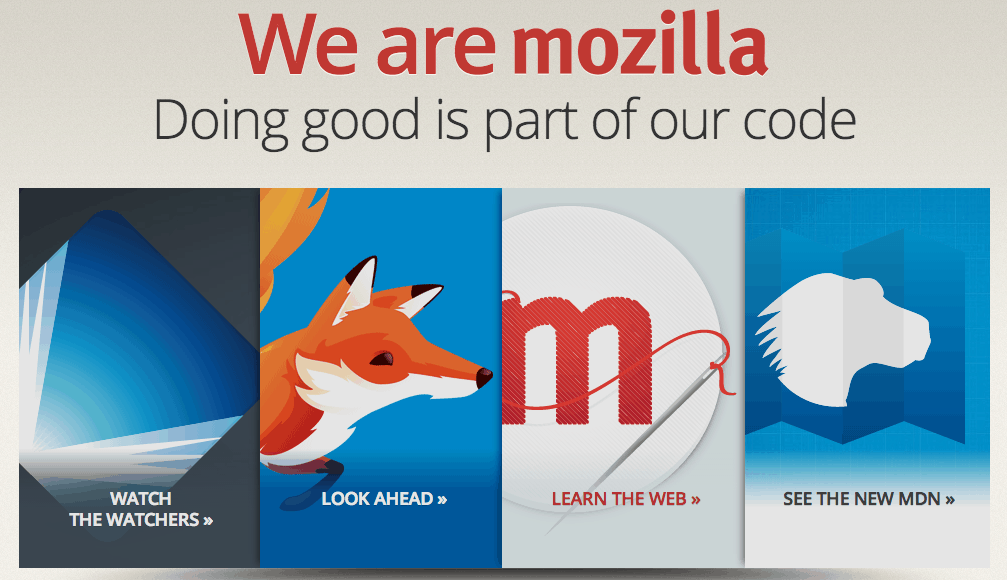 Mozilla just gave the official add-ons website (AMO) a major upgrade! One can now customize Firefox by downloading and installing pre-packaged collections of easy to use add-ons with just one click using an install wizard. So so much easier. I really like this.
Tom Merritt at CNET was on the money when he said:
"The Firefox browser is excellent… but it is the add-ons that makes it legendary."
By prepackaging add-ons into easy to download collections, Mozilla has just made add-ons more easily discoverable and more approachable to the less "tech-savvy", more mainstream Firefox user, and of course potential users.
I do think that a thriving Mozilla add-ons ecosystem is Firefox's strategic advantage in the recently re-ignited browser wars. As such, I expect Mozilla to keep pushing and doing a lot more around add-ons to keep the momentum going, and I can't wait to see what's next!
A big THANK YOU to Mozilla for including Shareaholic in Fashion Your Firefox! We're absolutely thrilled to be a part of this.
You can find Shareaholic in the Social Butterfly add-on collection. Also make sure you check out all the other cool add-on collections while you're at it!