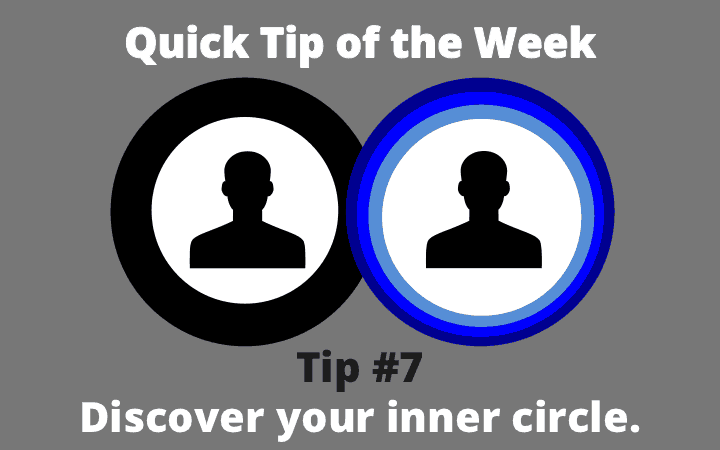 Are you familiar with the Pareto Principle – the idea that 80% of the effects come from 20% of the effects?
That's how your blog traffic works. Most of it comes from a highly engaged, re-occuring audience who loves your posts and shares it to their social networks on a regular basis. The key to your blogging success is identifying these advocates early on and reigning them in close to you. Thank them for sharing your posts and linking to you. Learn more about the other kinds of content they like to read and share and let that intelligence drive your editorial calendar planning.
Using Shareaholic Analytics, you can identify your most engaged readers using the Top Sharers report.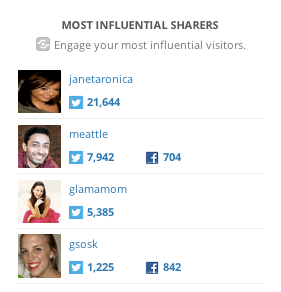 This report shows you the readers that share your content the most, and includes links to their social profiles so you can connect with them directly.
To learn more about your audience, you'll also want to keep track of those linking to your posts – featuring them in their "Friday Links Roundups" for example – in the Top Incoming Links report.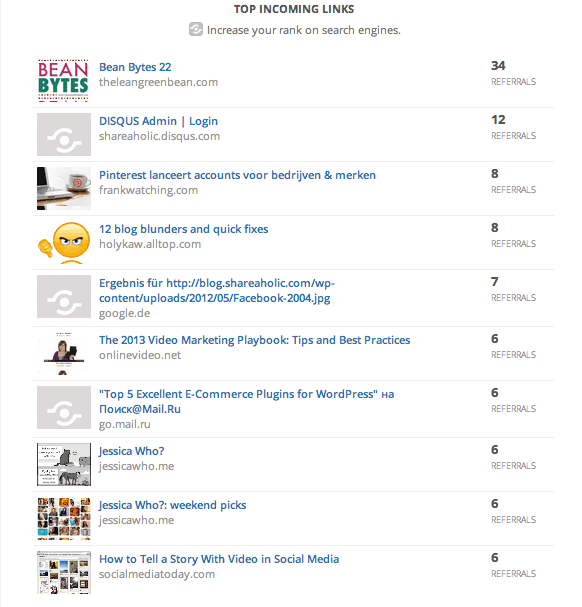 For example, one of our awesome Shareaholic publishers Lindsay from The Lean Green Bean regularly features us in her Bean Bytes roundup. As you can see here, that link drives traffic to our blog and increases our visits by having her as a member of our community. (Thank you for your support, Lindsay!)
Now it's your turn. Connect with your most engaged readers using Shareaholic Analytics and watch your blog's traffic and engagement grow.
Like "Quick Tips" like this? Stay tuned for more. Better yet, subscribe below so you never miss a post from us.