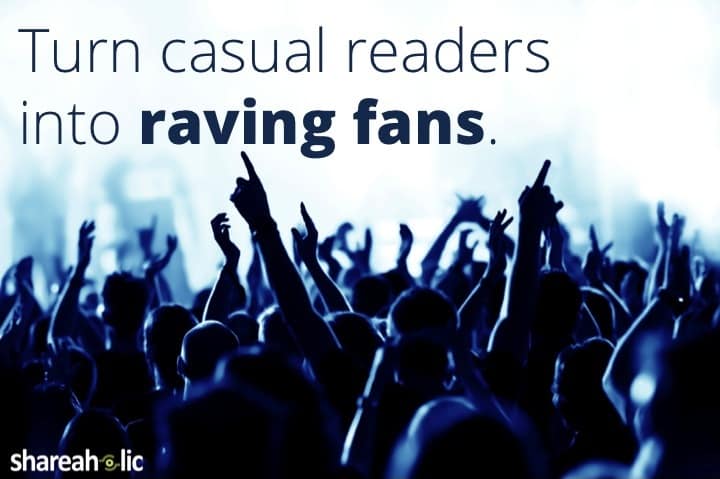 Learn from the people who know this topic the best – Shareaholic Publishers just like you. In this FREE eBook, you'll learn how 7 Shareaholic Publishers saw massive growth in their blogs' and website's pageviews – up to 29% more pageviews – when they installed the Shareaholic Recommendations & Related Content tool on their website.
We'll follow up with you to make sure you get the instructions you need so you can get Related Content for your website.
Just fill out this short form to get your free eBook today, plus the latest updates on our blog and products!